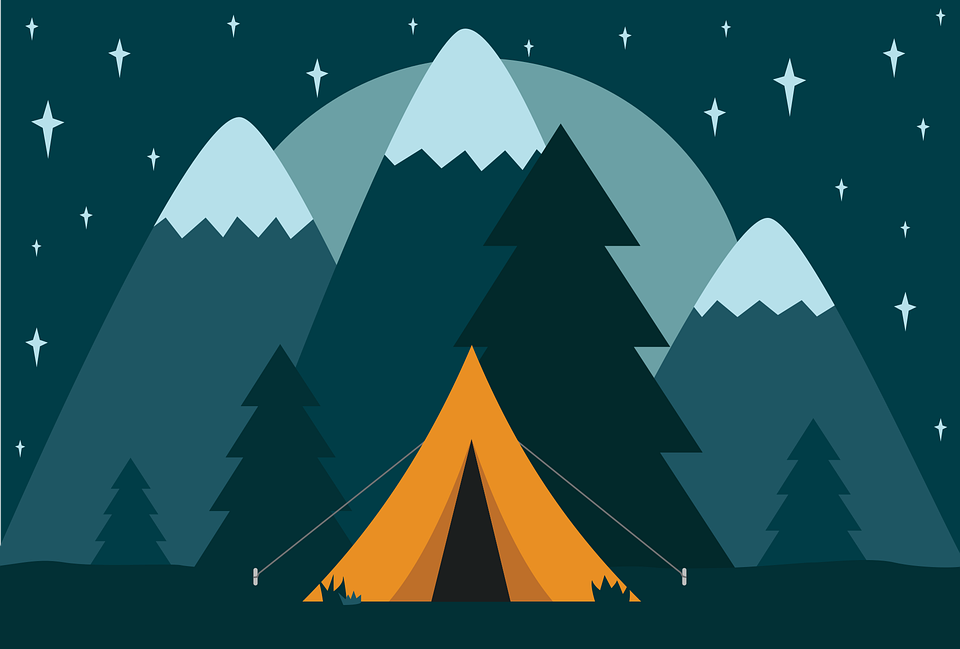 This article hopes to tell you what every single RV owner needs to have in their equipment locker. In the last year or so, we have all been forced indoors and have been unable to go outside. With lockdown restrictions lifting, campers, outdoorsmen, and woodsmen are all venturing outdoors for the first time to get reacquainted with nature and find themselves again. If you were not previously an outdoorsman, but the lockdown has given you a new appreciation for the outdoors, then you will definitely need to know what you need to keep on you at all times in your camper.
Remember, just because you have an RV does not mean that you cannot sleep outdoors and do a bit of traditional camping. RV owners can become so detached from the outdoors and prefer to only sleep inside but sleeping outside can be a lot of fun.
Here is what every campervan owner needs to have.
Generators
Even if you have an RV for outdoors campers, you might want to invest in a generator. A generator can be a great benefit and can provide electricity for whatever you need electricity for. They should always be kept on board your RV, just in case its power was to go, you were to break down, or if you just wanted to camp outside. It is important that when you are finding a generator, that you read all of the camping generator reviews that you can find. Only invest in the best of the best.
Tire Repair Kit
Traveling in a camper van often means that you will be on the road for long periods of time, perhaps even months. If you do not bring a tire repair kit, you could be in a bit of a sticky situation if your campervan breaks down. You may well be deep in the wilderness, and thus, far from anybody that could help you. If you do not have a tire repair kit, you can be in a very awkward situation, so always bring one along with you.
Tents and Sleeping Bags
If you do intend on parking your campervan and sleeping outdoors, then be sure to bring tents and sleeping bags along with you. While in some places, in hot climates particularly, you can just sleep outdoors without a tent, but in most places, you can't do this. Bring a tent and sleeping bag along so that you can make a comfortable little camp for yourself and go to sleep. Tents and sleeping bags do not necessarily have to cost a lot of money, and you can often buy them second-hand, which can save you a lot of money.
Non-Perishable Foods
When you are out camping, be sure to always take non-perishable foods along with you. In the United States, many campers hunt for their own food while outdoors, but not everybody has this ability. It is important that even if you intend on hunting, that you bring non-perishable foods with you. These could, if you broke down and were stuck, save your life. Load your cupboard up with non-perishable canned foods, such as tuna, etc. Non-perishable foods are something that you always need to have in your RV's kitchen cupboards. Don't ever set out without non-perishable food!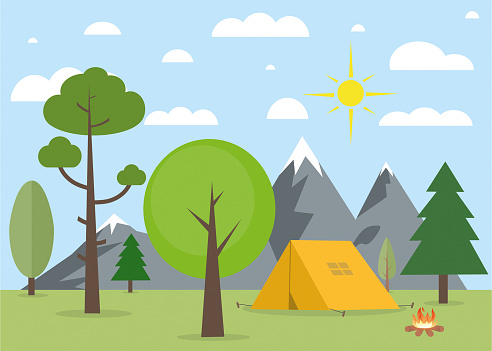 Spare Tires
Not only should you bring a tire repair kit along, but you should bring spare tires along with you too. Ideally, you want to have at least four spare tires, so that if your van were to break down, that you would be able to get it back on the road. Spare tires can, in some situations, save your life. A spare tire is a must-have, so do not set out without them, especially if you intend on going on a long trip in the countryside, where you don't intend on being near any villages or towns.
Phone or GPS Tracker
When setting out on a camping trip, you will need to bring a phone or a GPS tracker with you, so that if something did happen, or God forbid you went missing, that would be able to be found and put out of danger. If you do not want to bring a phone and want to go off of the grid, then you will need to bring a GPS tracker with you. You can pick up either of these things for a relatively low price, and both will benefit you tremendously, and potentially save you in times of trouble.
Camping is a lot of fun, and with the lockdown eased, we can all get outdoors again just in time for summer. If you are a first-time camper, then be sure to follow this guide and invest in the items we have recommended.