The country of Canada and those around it are filled with all kinds of amazing places to visit and wonderful sights to see. Even though the region might be a bit colder than others, it does not lack the possibility of going for an epic trip on a cruise liner. These lean mean luxury holiday machines are filled with tonnes of fun and exciting activities to partake in and enjoy your time while traveling on seas throughout the vast destinations one can reach through the Canadian coast, across the Arctic.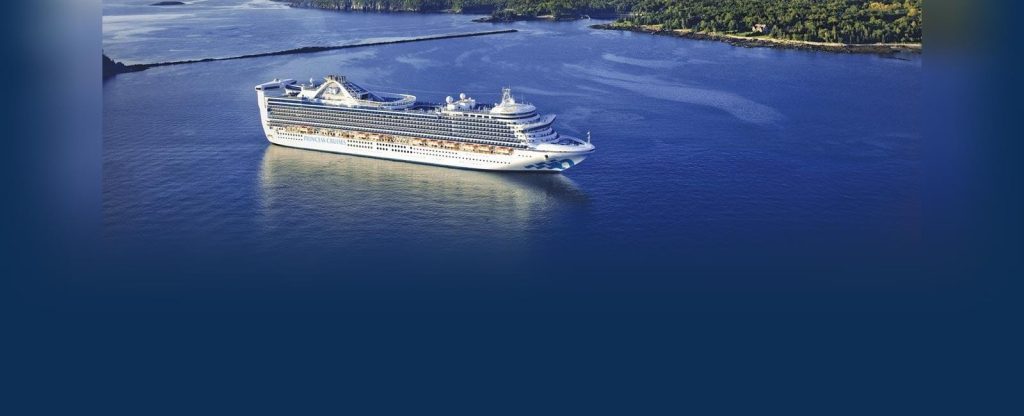 There's a vast selection of cruise lines one can visit from Canada, ranging at different budgets, ranging from a couple of thousand dollars to almost 20 thousand! Here we're going to list a few of the best cruises one can visit in 2021.
The Northwest Passage
If you're looking for an adventure, this endeavor across the ocean might just be the right one for you. The Northwest Passage is an iconic 17-day  journey that sets sail eastward from Kugluktuk to the place where Amundsen honed his polar skills, called Gjoa Haven, sail through the Gulf of Queen Maud, Beechey Island, Lancaster Sound, Aujuittuq, Greenland, and more! The cruise ship, known as the Ocean Endeavour AC, has a maximum seating of 198 passengers and is a great vessel for expedition cruising, comprising multiple lounges, a top deck observation room, a 1B ice class, advanced navigation equipment, twenty zodiacs, and much more.
The High Arctic Explorer
If you've ever wondered how it feels to explore the graves of Franklin's men on Beechey Island or to explore Talluru Tiup Manga, the designated marine protected area, experience an Inuit welcome at Mittimatalik, view the beautiful Greenland coast across the Baffin Bay, and a UNESCO world heritage site called Ilulissat Icefjord, where you can find numerous cafés, handicrafts, and hiking experiences, on the fastest moving glacier in the world. All aboard the Ocean Endeavour Small Polar Cruise Ship, with loads of amenities such as interactive workshops, evening entertainment, an onboard casino where you can try your luck, (before doing it on the cruise, you can try it out online on casino sites like the ones shown on casinowebsites.com). The ship also comprises 24-hour restaurants, coffee, tea, snacks, 24-hour documentary and film programming, and a fully stocked library.
The Ultramarine
Designed to go further than anything we're familiar with within the lines of polar exploration, made to discover unforeseen places and immerse you in the best the region has to offer. This cruise ship contains two helicopters with twin engines, a massive portfolio of activities and adventures, comfortable and spacious suites, gorgeous public areas, and more outdoor wildlife viewing areas than any other expedition ship of its size. It also features a best-in-class 70-day operational range and an innovative mix of sustainability features that exceed all industry standards.