The world is going digital. Now is your opportunity to venture into an online business and leverage lots of digital tools to generate high revenue? Do you desire to create an online business that will gain global recognition? Do you want to earn massively from the internet? If your answer is yes, then allow me to show you the top secrets of the successful online businesses you have been admiring and that you aspire to be like.
There are no two ways about it. To succeed in an online business, you need to incorporate some over-the-edge strategies. To ensure you witness continuous success in your business, follow these success-bound rules and rip off your competitors like a magic wand.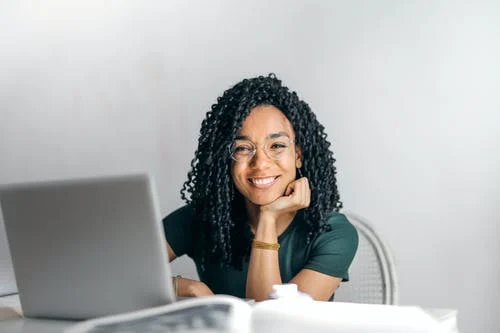 Get A Name
The biggest mistake you will make is to overlook your business name. It is your business identity. Don't just pick up some random name for your online business. Make sure the name is unique, beautiful, and easy to remember. Above all, it should be able to tell what your business is about. Give your business its entity; go here for an instant guide, a faster setup, and tips for your online business growth and recognition. There is no easier way out than to rely on the shoulders of giants this time around.
Set A Functional Website
By now you know already that you will need to create a website for your online business. But not just a website, you need a highly functional one. Where does the difference lie? Anyone can create a website using available website builders. But if you want to succeed in an online business, you need a good website with a simple design and easy navigation. The trick is to let your website reflect your business incorporating the color, theme, and design.
Improve Your Website Loading Speed
Another trick is to improve your website loading speed. On average, a website should load in a few seconds. Anything longer than that can lead to an unneeded high bounce rate and loss in conversions. Check out the 3 most easy ways to improve your loading speed:
Avoid Big Images: Images with big file sizes are a major contributor to a slow loading website speed. As per standard, stay away from image files larger than 100kb. It will slow down your website.
Limit Your Ads: Too many Ads can also cause your website to experience slow loading speed. While Ads are a great way to monetize your website, don't overuse them. It is in your best interest.
High Traffic: Unfortunately, high traffic can also cause your website to load slowly. All you have to do in such a situation is to increase your bandwidth. It is that simple.
Leverage On Social Media
Next is to create your business social media account to reach out to your target audience. Social Media is a good way to reach millions of people at the same time. It is an effective tool for advertisement and awareness. There are many social media platforms you can leverage on. Twitter, Facebook, LinkedIn, YouTube, and other social media are available at your disposal. Never underestimate the power of social media in your online business.
Understand SEO
Your online business needs SEO to gain its space in the digital world. Some business owners have taken it upon themselves to hire SEO experts for their business. But the good news is that you can do your SEO yourself. It requires a basic knowledge of how the search engine works. With a good tool,  you can run your keyword search yourself to optimize your website for search engines.
Have an Email List
Want to know a secret? An email list is the easiest and the fastest way to communicate with your website visitors. There are chances that a visitor may not visit your website again after the first visit. But with an email list, you can reach out to them and keep them updated about bonanzas, promotions, and other information you want to pass across to them.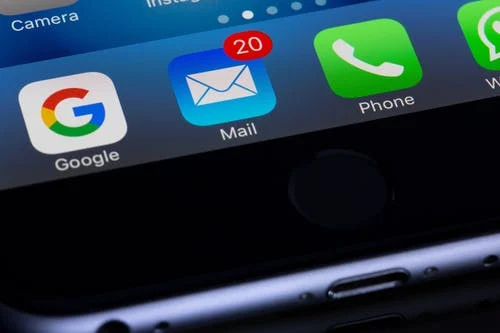 Whether a new online business or an existing one, an email list will do many wonders for online business. 
You are making one of the best decisions- to create an online business. The money bag has long left the physical world. It is now embedded in the digital space. Now, all you have to do is get out there and utilize this web space for your online money-making expeditions. Remember to apply every tip you have learned here. Good luck with your biggest investment.