If you are thinking about proposing to your special someone then you want to make sure that you get it right. You don't get a redo when it comes to a proposal so make sure that you take the time to plan something your partner will love. If you require inspiration, then look no further as you have come to the right place. 
Here are 5 unique ideas that will make your proposal super romantic and special!
1. Hire a Limo
It is not often you get to go in a limo, so hiring one out to take you and your partner somewhere special is a great way to set the tone. You might think that a limo hire would be expensive, however, the reality is that you can actually find very reasonable rates out there. Also, there are several packages to choose from, so opt for a romantic package to make the day even more special. You could propose while on the drive with a nice glass of champagne, or have the driver take you somewhere special with a view or perhaps where you first met/ your first date. There is a lot of flexibility with this idea and you can get creative with it too to make it more personal.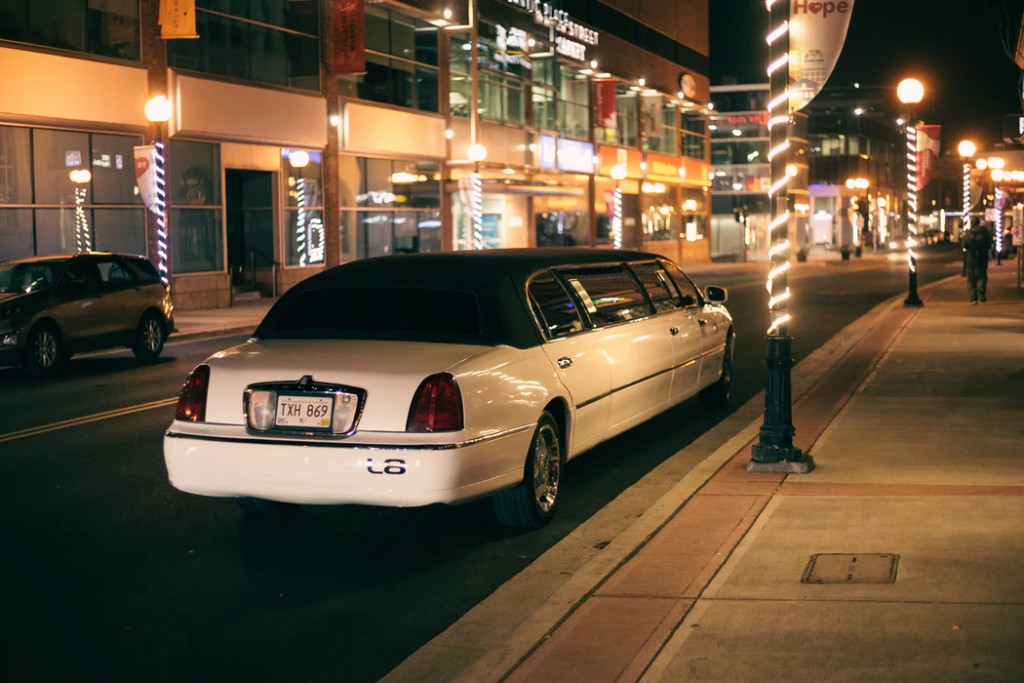 2. Go Abroad
If you have the time and money, then taking your proposal abroad gives you a lot of freedom in creating a perfect proposal. Depending on what your partner likes you could go somewhere quiet, serene, and green, or opt for a classic sunset at the beach proposal. There is a lot of choice with this idea, however, it is not going to be the most budget-friendly proposal in the world and so if you are working to a stricter budget, you could opt to go away from home but in driving or train distance. 
3. Go to a Restaurant With a View
There are some truly incredible restaurants out there that have some spectacular views. Consider going to a restaurant in a high-rise building that offers 360 views. There are restaurants that even rotate slowly so you can enjoy different views without even moving. Alternatively, if your partner prefers to be on the ground you can go to a nice beachside restaurant and propose during the sunset. Get the drinks out, order some special foods and wait for the prime time to pop the question.
4. Do a Couples Bungee Jump
If you are after something really unique, then this is the one for you. You can sign up to do a couples bungee jump together which involves being strapped together and taking a leap of faith while in each other's arms. It is romantic and scary all at the same time, but you can guarantee that your partner will never forget it. The prime time to propose in this situation is probably about 3 seconds before you make the jump, so they can scream yes (hopefully) on the way down!
5. Written in the Stars
The nighttime sky and the stars always ignite romanticized ideas for people, so take advantage of this and use it to help amp up the romantic levels of your proposal. Talk to your local planetarium and find out if they can put your proposal into the stars, so that when you go together and are casually stargazing at what's above you, suddenly the stars will change and spell out their name and 'will you marry me?'. 
Make sure you have packed some bubbly and snacks so that you can have a cute little celebration picnic once you pop the question. If you want to take this idea even further, you could always buy your partner a framed portrait of the star consultation of the night you propose.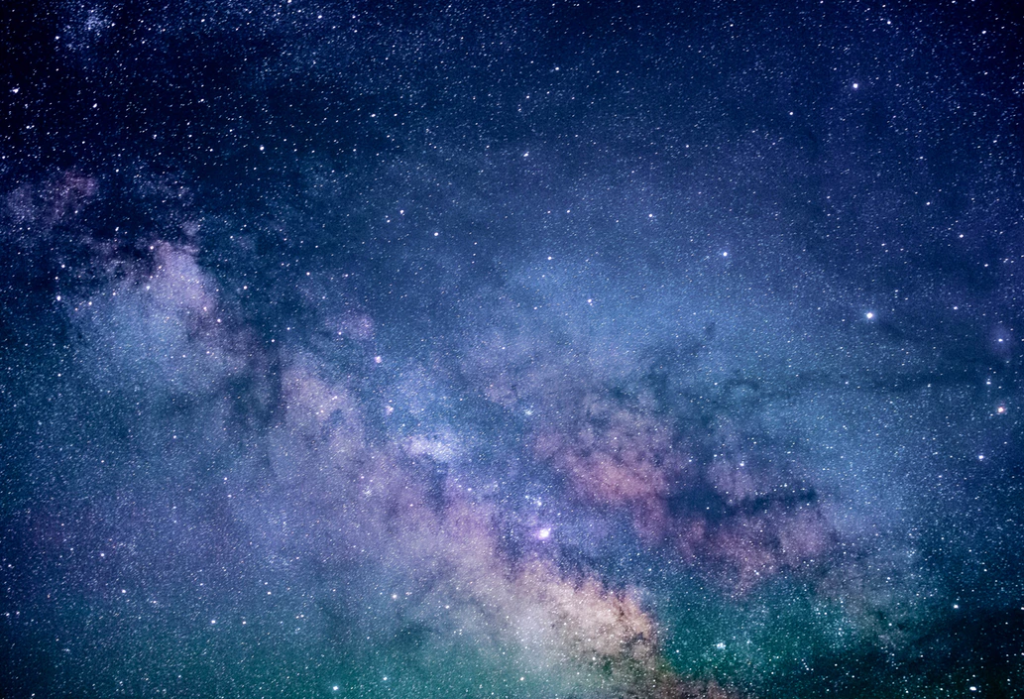 6. Go on a Carousel
Fairgrounds are known for having a happy and romanticized atmosphere. In the movies, you will always see the guy trying to win a prize for his girl. However, you can take this further, and with some preemptive planning with the guys running the carousel you can make the perfect plan. Wait until you are both at the very top of the wheel and then the guys at the bottom will stop it so you can pop the question up there. It will feel like there are only just you two in the whole world and you'll have a beautiful view surrounding you. 
Take the time to think about what would make your partner happy and how you can make sure that you propose in the way that they would want. It is a one-time thing and you both deserve to enjoy it and remember it fondly forever.