If you are a person who is into fashion and trendy outfits, you would know that hats are forever fashionable. They add charisma to your look and reflect your true character. There are many kinds of hats for both men and women that come in different materials and styles. It doesn't matter if you are wearing a suit or a casual outfit, as there is a hat for every occasion, personality, and style. Read on if you want to learn more about hats, as we will provide you in this article with tips that would help you when you are shopping for hats.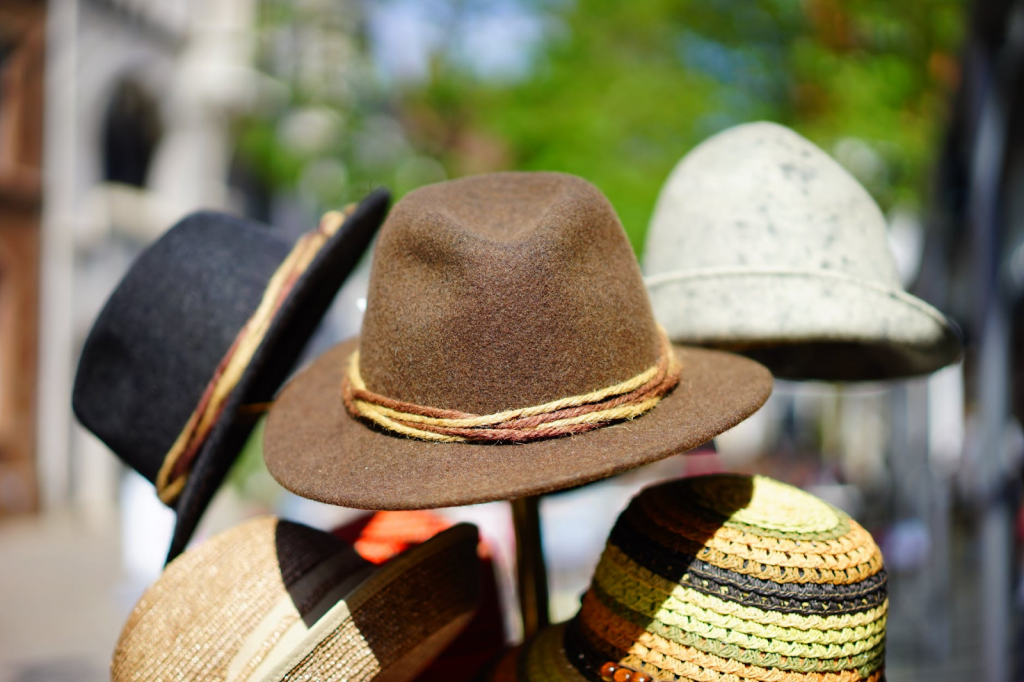 Does It Match Your Body?
Moreover, the hat should be proportional to your body. Therefore, when you choose a hat for any occasion, you need to try it out first, to make sure that its style and size complements the shape of your body. If the hat exaggerates your dimensions, it is not the right one for you. The right hat should balance out the dimensions of your body. Usually, hats with upturned brims and tall crowns make a person look tall. On the other hand, downturned brims would make you look shorter. Note that the brim of the hat shouldn't be wider than your shoulders' width.
Does It Match Your Face?
There are six face shapes, and your hat should match the shape of your face. To your face shape, stand in front of a mirror holding your hair back if you have long hair, and mark these points on the mirror:
Top of the hairline
Temples
Bottom of the chin
Jawline
The widest point of cheekbones
After marking these points on the mirror, measure the distance between the hairline and the chin, then the cheekbones and the widest points of the jaws and temples.
If your face is:
 diamond-shaped, avoid high crowns and small brims.
Oblongs, cloches, and fedoras would complement your face.
Oval, just avoid very wide crowns.
Square-shaped, choose large brims and curved crowns.
Round face, go for wide brims and fedoras
Triangular-shaped, small brim hats, and high crown ones would be perfect for you.
The Hat's Purpose
The style of the hat depends on its purpose. Therefore, before buying one, you need to ask yourself, what do I need it for? Daily head protection?  A special event? There are hundreds of different hat styles that would match different occasions and needs. It is recommended that you search the web for different styles before you settle on one. Hat lovers who have created threadcurve.com/types-of-hats say that there are fifty-six different types of hats for both genders. The style of your hat will say a lot about your personality, so take your time in looking for the right one. 
Hat Material
The fabric of your hat or what it is made of has an important role in choosing the right hat for you. It all comes down to its purpose again. Wool felt hats and fur felt ones would warm your head and protect it from cold weather. On the other hand, caps and straw hats would protect your skin and head from hot weather. Moreover, the material of the hat would indicate the way you should care for it. 
Is It Crushable?
Packable or crushable hats are hats that can endure rough treatment and are not fragile. However, remember that if the hat you choose is crushable, it does not mean that you can fold it and pack it in your bag, and it will come out of the bag in the original form you bought it, so you might need to use steam iron or other ways to bringing the hat back to its original form. Moreover, shapeable hats mean that there are wires woven in the brims to help you shape the brim the way you want.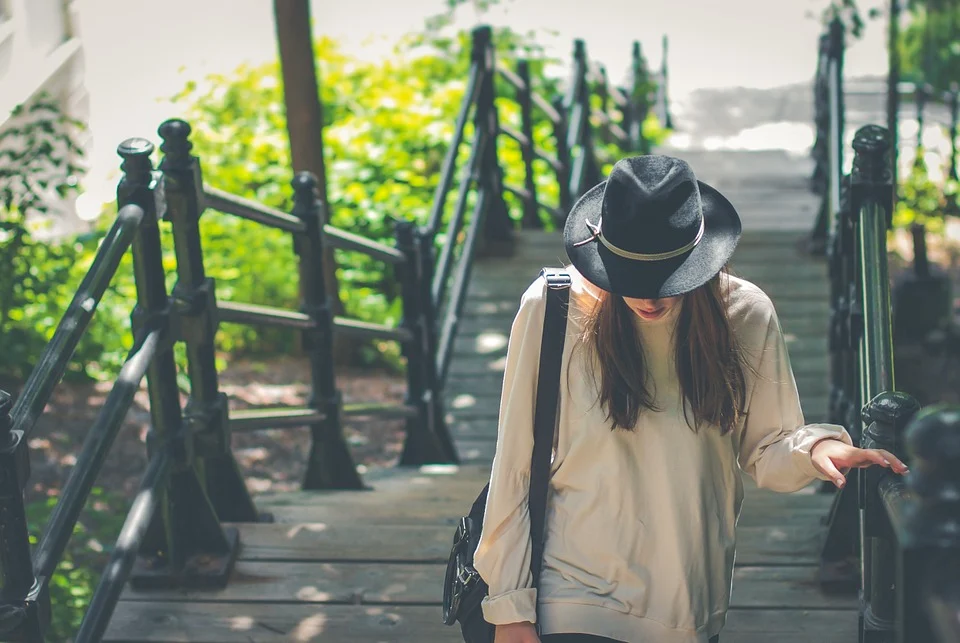 Does It Match Your Style?
People are different, and we all have our own style that matches our personality. Therefore, when you are choosing a hat, you need to make sure that it will highlight your personality and identity. There are hats to match all styles and preferences like classic, boho, modern, practical, and many more.
If you think that you don't look good in a hat, you were choosing the wrong ones. There are enough hat styles and shapes that would match all face shapes and outfits. They come in different materials that serve different purposes and with different ways to care for them. Your hat might be the most important accessory that brings out your true personality and adds to your charisma, so make sure that you are investing your money on the right one that would make you look absolutely cool!