As the world is evolving, payment methods are being revised at an even faster pace. With the hint of potential normalization of digital currencies in the near future, it is evident that being digitally aware is the only way forward to survive in the growing financial world.
However what if we tell you that there still are people who prefer dealing their matters in cash because they simply don't trust the banks. Just imagine the magnitude of loss they are going through due to their unawareness.  To clear things up, here's an in-depth overview of the importance of having a checking account.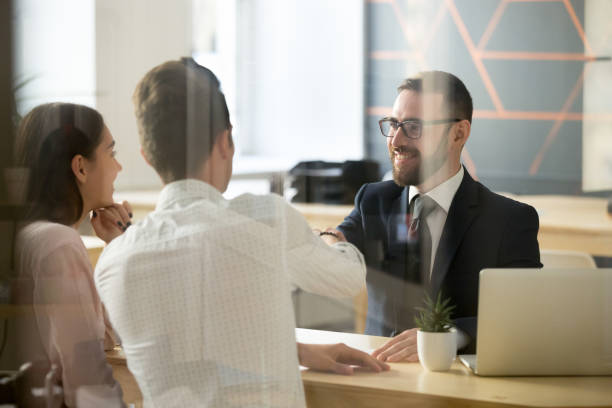 What is a Checking Account?
A checking account is a category of deposit account that gives you the ease of storing your money in a bank which can be withdrawn at any point of time for any kind of purchase(s). It is different in nature from a savings account because, instead of holding your money for a longer period of term without the liberty of using it, checking out allows you to withdraw your money anytime you want.
Why Should You Open a Checking Account?
Even though we live in 2021, there is still a huge number of people that prefer to deal with cash rather than struggle with complicated checks or debit cards. While they are quite the opposite, in reality, it is necessary to understand the importance of having a checking account. Here's why:
1. Safeguarding Your Money
It's a no-brainer that storing an unusually large amount of cash at your home is risky. Some might argue that having a safe can come in handy, but this only invites robberies. Not to mention in case of unprecedented environmental conditions, it can be easily destroyed without any hope of recovery.
Whereas, banks do have multiple insurance plans that help them keep your money safe.
2. Ease of Payment of Different Kinds of Bills
With the entire world going digital and online banking at its finest, your checking account gives you the liberty to pay the majority of your bills with their intuitive bill-paying dashboard. This serves as a facility as it gets deducted directly out of your account.
3. Account Statements Contain an Authentic Paper Trail
Paper trails are important and their ease of handling has increased with the widespread use of digital checking accounts. As opposed to payments by cash, payments made with a checking account can be traced to verify their eligibility.
4. Say No To All Kinds of Transaction Limits
The biggest flex of having a checking account is the liberty of no transaction limits. As opposed to a savings account, you are allowed to exercise your right to withdrawals and all kinds of payments without any hovering transaction limits.
5. Easier Money Management
Let's be honest, who doesn't want an easy money management mechanism? Literally, everyone does! With a checking account, you are able to manage your funds with ease with a password-protected mechanism. This liberty helps you plan things accordingly and make any necessary adjustments in your monthly budget if they are required.
Considering the numerous benefits of having a checking account, the decision to choose an appropriate checking account can be difficult. This is why it is recommended to have a look at some of the best free checking accounts to help you make an educated decision. Hopefully, after weighing out your options, you will be in a better position to make a suitable decision.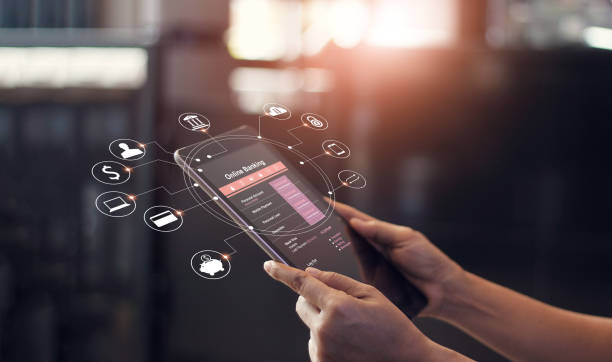 Different Types of Checking Accounts
While we are on the subject of choosing the best checking accounts based on your needs, let's go over the varying types of checking accounts to help you understand the options you can avail.
1. Basic Checking Account
Allows you to transfer, withdraw funds, use an ATM for transactions, and avail the facilities of a standard debit card. It also allows you to write and deposit checks without any hassle.
2. Online Checking Account
Online checking accounts are generally available at online banks which only have a digital existence. These checking accounts provide you with the majority of the same features as a basic bank account just with an increase in ease of access digitally.
3. Reward Account
What if you could have the facilities of a basic checking account with an incentivized system that provides rewards just for using it? Well, this is it. Reward accounts deal in paying interest to their customers which is greater than the bank's APY interest rate, in most cases.
Now that the importance of having a checking account has been laid out plain and simple, it is safe to say that having a checking account is only going to be beneficial for the users. Considering the modern-day digital enhancements, it is recommended to have a checking account, if not multiple, to ensure that you are able to exercise the various facilities available in the financial world.