Moving to a new place is a very exciting experience. Unfortunately this experience often gets ruined by the fact that we have to give up things along the way or have a hard time figuring out how to take them with us. This is especially true for bigger items, as smaller items are easier to pack. Your clothes can be folded and packed in bags, and your furniture will either be sold off or shipped to your new address. However, cars constitute a problem for movers when they want to take them with them to a new state. Do not worry though, we are not here to tell you to leave your car behind, on the contrary, we are here to give you 3 things to do when you decide to transport your car.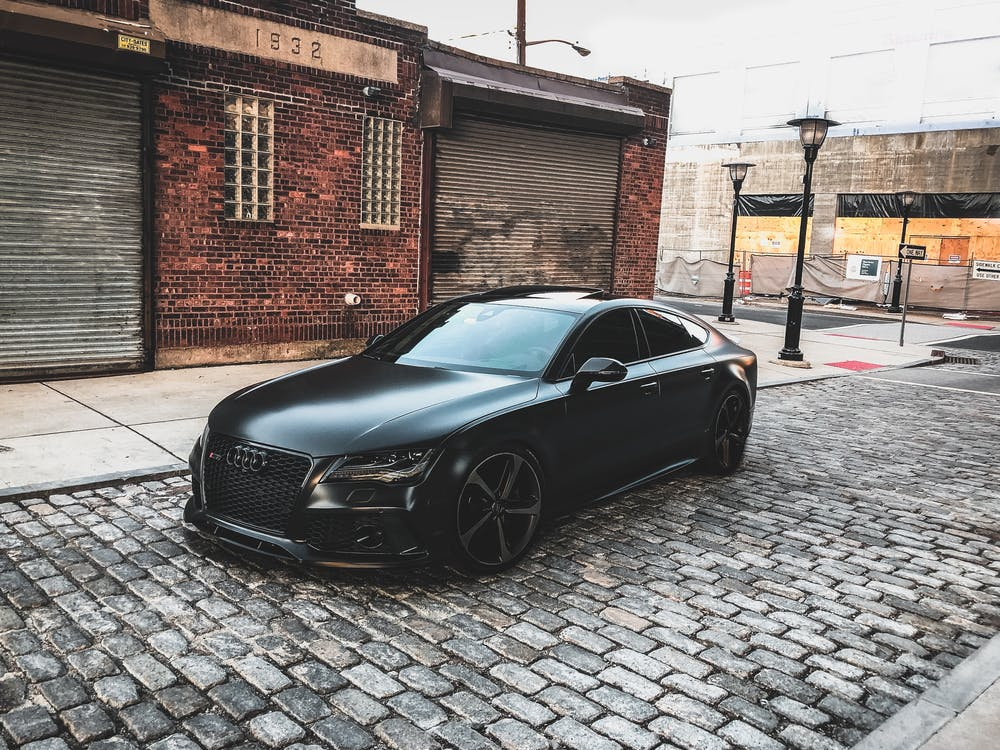 1. Wash Your Car 
This might sound weird, but when you decide to transport your car, the first thing you need to do is clean your car. The company you will end up picking for transportation service will send a driver who will come pick up your car and write a condition report as well. Having a clean car will make it easier for you and him to see the exact condition of the vehicle. You might not want to spend money on getting it done by car washers, which is understandable. However, you can always clean your car by yourself at home and save some money. We get it, at this point you have been paying for so much already and you do not want to add to the cost. This can also be a fun family activity that you can do with your kids, fun times are highly recommended in times of major changes, like moving. If you find the process easy and doable, you can even make it a habit and wash your car regularly at home.  
2. Search Well Before You Pick a Shipping Company 
A car is a very valuable asset and you want to make sure that it arrives at its destination safely and on time. Take your time and search for a company that has good reviews as well as affordable shipping charges that won't be a burden on your budget. While searching, you will find many options for shipping your car, if you keep your eyes on the cost only, you will not be able to access the pros and cons of every option fairly. Do not sacrifice quality for price, you want to pay less but not at the cost of getting your car damaged or losing it altogether. Be aware of getting tempted by super cheap options, as not all options that require you to pay less, are great reliable deals. 
3. Prepare All Car Related Documents 
Documents such as  proof of insurance and your unexpired license should be ready with you. It is much better if you prepare them in advance, instead of searching for them when collection time comes. We have all been guilty of not storing important documents properly and end up having to look for them only in the time of need. However, keeping your documents scattered does not only waste time, but also puts you at risk of losing important documents that you might not be able to replace. Besides, clutter makes both staying in the house and moving out of it really difficult. If you have no idea where everything is, you won't be able to pack in an organized manner and will just be moving clutter from one place to the other. Having a decluttered house and storing your documents properly organized will make packing as well as unpacking way too easy for you.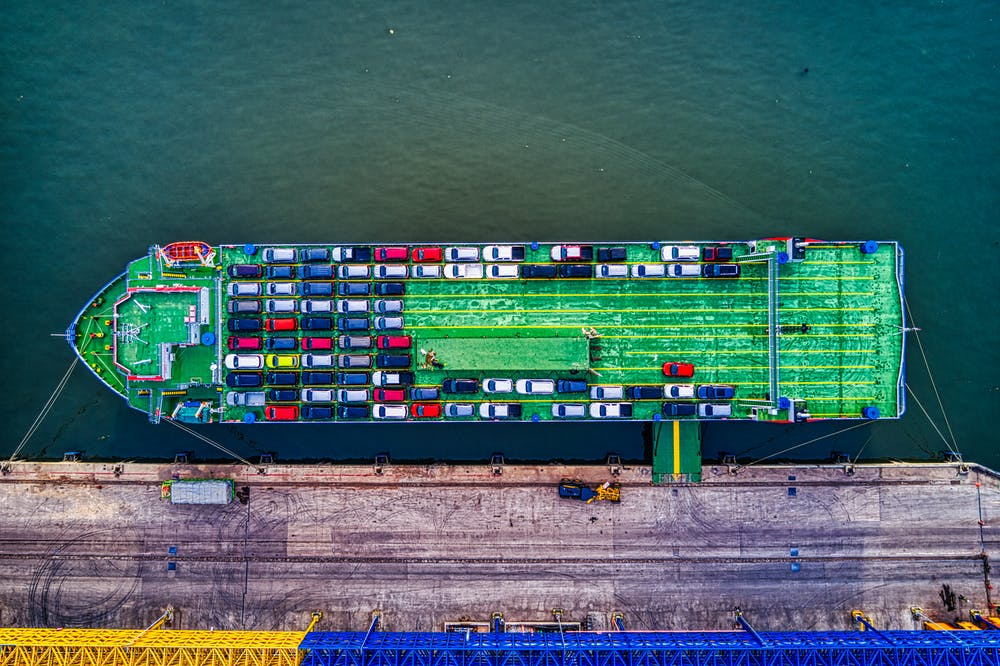 Moving might not be the only reason you would want to transport a car, maybe you are purchasing a new car from a far place or sending your car to a relative or to one of your kids who went to college in a place far from home. No matter what the reason is, there is no need to discard the idea altogether just because the distance is not one that you can cover by driving. Remove all your personal belongings from the car and get it ready to be shipped and enjoy using it at your new location. In the meantime, you can use the wait time to enjoy walking in your new or old neighborhood and running errands in nearby places on foot. Cars make long distances way easier for us and they are more convenient than public transportation, but small walks can be enjoyable too.