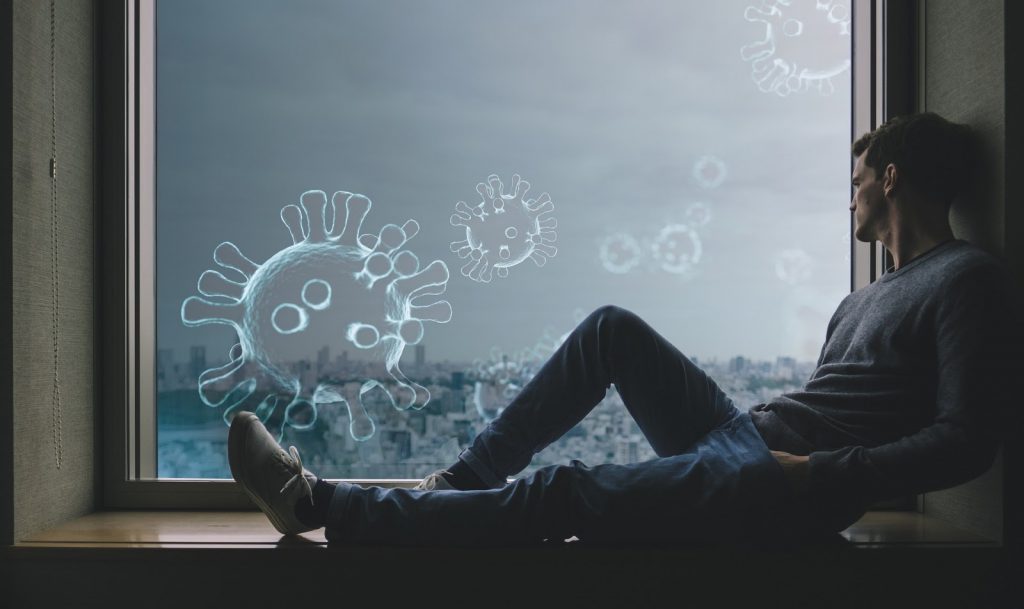 After the outbreak of the coronavirus, no one knew its effects could be to this extent. No one was prepared to wear the masks, observe social distancing and also stay at home. The worst thing that happened to individuals was the lockdowns, which meant working, getting entertained, and doing other things in one place – at home.
Fortunately, many things make the situation bearable.   You might be staying at home 24 hours, seven days a week, but you are already enjoying the situation since some products keep you sorted. Which are these products keeping us through the pandemic?  Here are four amazing products that will forever remain cherished. 
Drinks
Remember how things could have been boring without your favorite drink at home during the lockdowns? Of course, life could have been worse. However, the drinks helped ease the situation, especially for the party lovers, since you could get entertained while having your favorite glass of wine, beer, tequila, or any other beverage. The good thing about this is that most sellers were ready to deliver your selection to your doorstep. 
How does one get their good drink at home during lockdowns? If the lockdowns in your area no longer exist, that might go well with you. However, you can order your favorite drink anytime and anywhere and have it delivered with or without the lockdowns. As stated at Sipsy, you only need to order your drink among the many varieties, checkout, and wait for some minutes, depending on location, to have your drink delivered at home.  The good thing is that you can order as many varieties as you want and make reservations if the product isn't available in stock. All this prevents you from risking your life out there trying to get a drink. 
Dumbbells
During the lockdowns, no one could access the gyms. This situation was not favorable for individuals who like keeping fit. Besides this, there was no moving in and out of the house. Eating while not exercising makes one gain excess weight, which requires actions before the situation gets worse. Dumbbells are the things that have helped individuals exercise at home.  They are the best additions you can have in your home gym to help you shed excess weight.  
Even though some gyms have opened, most people still prefer working and exercising from home. Dumbbells are becoming effective in this situation and are greatly helping individuals who cannot work out in public gyms.  The good thing about dumbbells is that they go with any exercise and are easy to use for everyone.  You can purchase your dumbbells in a fitness store near you or order them online.  
Puzzles
Many people watched live TV, streamed movies, played computer games, and scrolled on social media sites during lockdowns until they got tired. Sleeping the whole day also couldn't help much, making people find other options to keep them busy.  One of the options that got accepted by many was playing puzzle games. 
What are puzzles? These are toy games that test the player's intelligence. A player is required to put up pieces to make a complete picture. Many people during the lockdowns played puzzles to pass the time and also to engage their minds actively. 
Puzzles are readily available nowadays. You can pick two or three depending on the time you have to keep you busy in the current or future lockdowns.  The good thing about puzzles is that you can play with your family members, making the whole activity fun and exciting for everyone.
Streaming Devices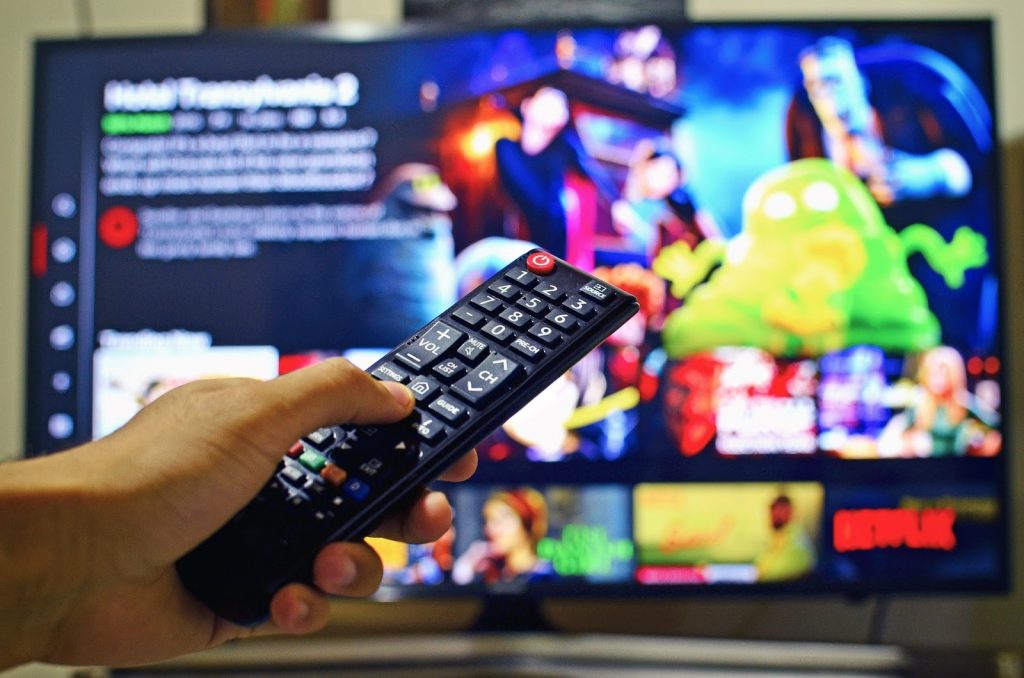 Like other businesses, movie shops and entertainment joints were closed to contain the pandemic.  For many individuals who loved entertainment and usually followed up with their favorite movies, the situation seemed challenging until they discovered the streaming devices. Although streaming devices have been in the market for some time, their popularity grew during the pandemic. Netflix was and is still the talk of the town in streaming shows and on-demand content. 
To stream Netflix, you needed to have a smart TV or other streaming devices.  Some streaming devices, including Apple TV, Google Chromecast, Fire TV, Fire Stick, HBO, HULU, and ROKU, are compatible with many streaming service providers.  All these devices are very easy to use. You only need to plug, connect with the internet, and stream your content.  Most people got entertained and found as many movies as they could watch through these streaming devices.  The devices have made many people ditch cable TV for streaming services. 
While other things kept people occupied during the lockdowns, the above were some of the commonly used. After all, it all depends on personal preferences. Still, there will be more lockdowns until when the pandemic is contained. This situation means you need to keep these mentioned items in your home to avoid unwanted surprises.