Distillerie Grand Dérangement, which is established in Saint-Jacques in the Lanaudière region, is launching the first certified organic Quebec vodka. Made from grain to bottle with grains grown less than 10 kilometres away from the distillery, Petite eau is a remarkably pure organic vodka. It is the result of an expert blend of grains (corn and barley), with a flavour profile featuring delicate, subtle, slightly sweet aromas (because of the corn), with a clean, smooth, watery finish. Its organic process calls for slow, precise execution. Most importantly, its complete agronomic cycle allows for full traceability of the ingredients, from the field to your glass. The vodka is currently available at SAQ under the Origine Québec classification, priced at $45,25. It will soon be available to purchase at the distillery.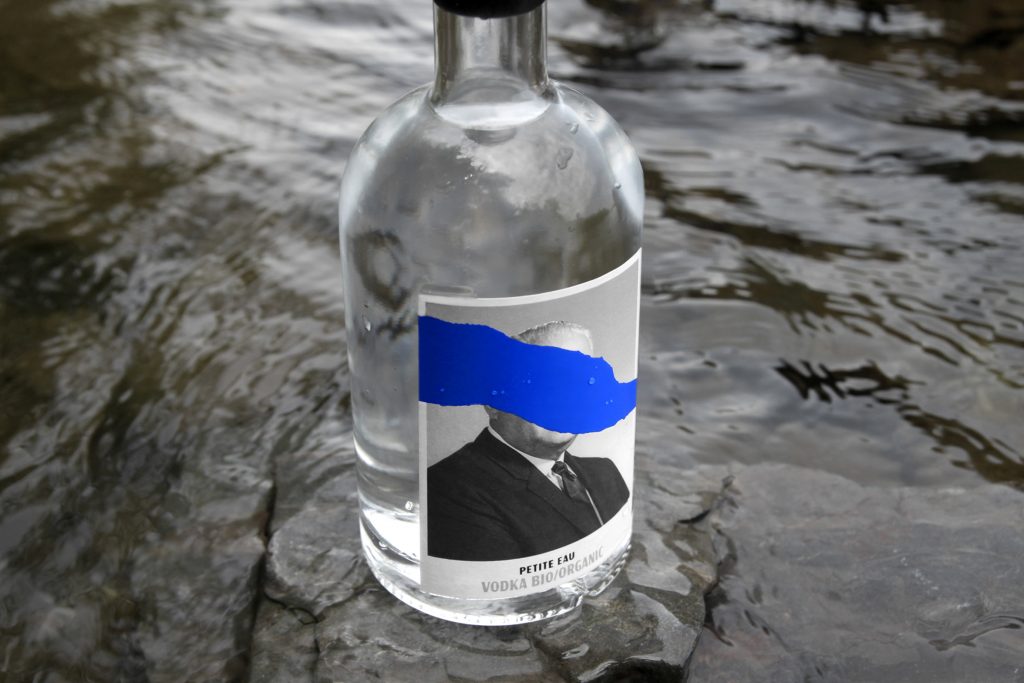 BOTTLES CELEBRATING THE HISTORY OF ACADIANS IN SAINT-JACQUES
The whole province of Quebec was developed around rivers, and the village of Saint-Jacques in Nouvelle-Acadie is no exception. Even the smallest waterways, such as the Vacher and Saint-Georges creeks in Saint-Jacques, were put to use. In addition to being their first source of drinking water (at the time), Acadians set up mills to saw wood, grind cereals and flour, card wool, etc. Petite eau wishes to showcase this not-so-distant era by presenting three characters who use water as an economic development driver for the village. When lined up, the three different bottles tell the histories of these characters and of the river that unites them and supports their respective activities.
The name of the distillery is a tribute to the extraordinary courage, resilience and tenacity of Acadians, who were deported to English colonies. Some of them successfully settled in Quebec after years of exile caused by this "Grand Dérangement" (Great Upheaval). They were the pioneers of Saint-Jacques and the neighbouring villages, whose fate defined and inspired the identity of the distillery.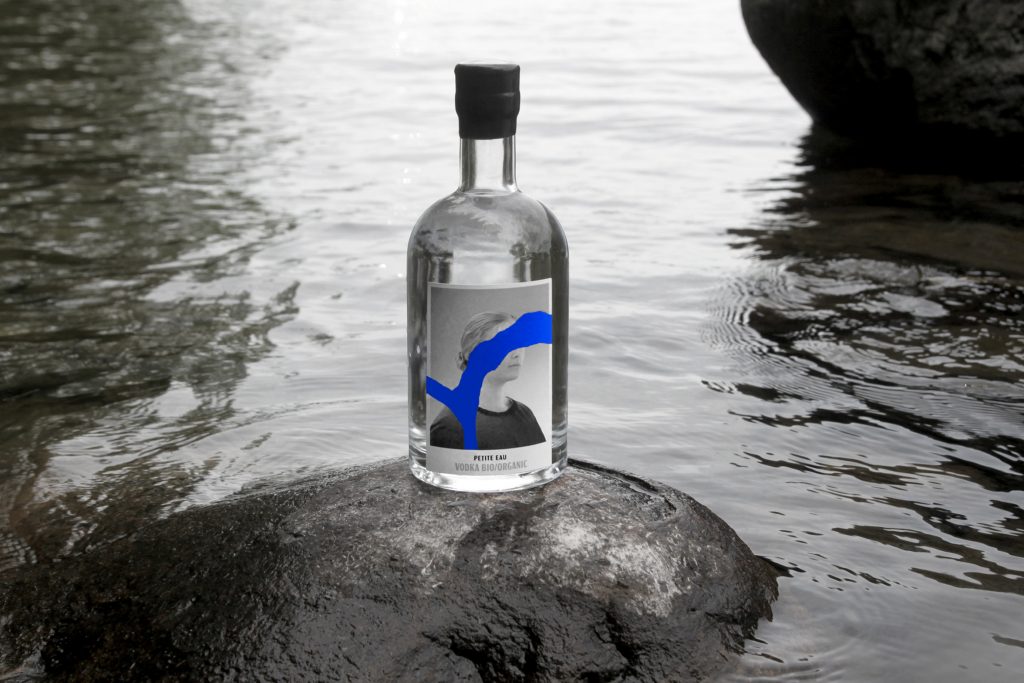 ABOUT DISTILLERIE GRAND DÉRANGEMENT
Distillerie Grand Dérangement, the first Lanaudière microdistillery, was founded in late 2017. Since its installation was finished in the spring of 2020, the distillery started out producing alcohol for hand sanitizer in order to contribute to the efforts surrounding the COVID-19 pandemic. It was the first Quebec microdistillery to obtain its organic certification. In the fall of 2020, it launched its first product, SAGA Grand Gin, which was followed by its vodka, Petite eau. The name of the distillery is a tribute to the Acadians who were deported during the "Grand Dérangement" (Great Upheaval) in 1755. Some of them settled in the future region of Lanaudière after their exile, founding the villages of Nouvelle-Acadie, including Saint-Jacques, where the distillery is located.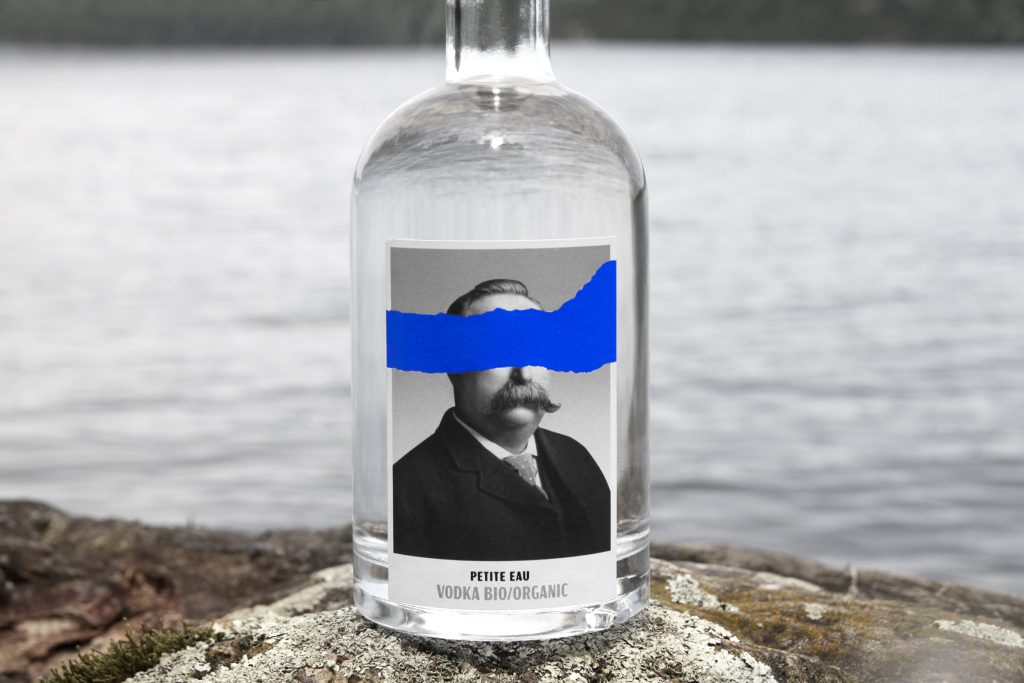 For more information, visit grandderangement.ca
And follow their Facebook and Instagram pages!
Crédit photo : Paprika