Arts and crafts are for everyone from all age groups and all backgrounds. When it comes to having fun in a productive manner, there is nothing better than getting your hands dirty with a DIY project and unleashing your inner creative personality. Whether you work from home for long hours or you simply want to take up a new hobby that can be beneficial and rewarding, arts and crafts can be just the thing you need to spend time doing. Here are some incredible craft ideas that you can try out so that you can enjoy your time and stay productive.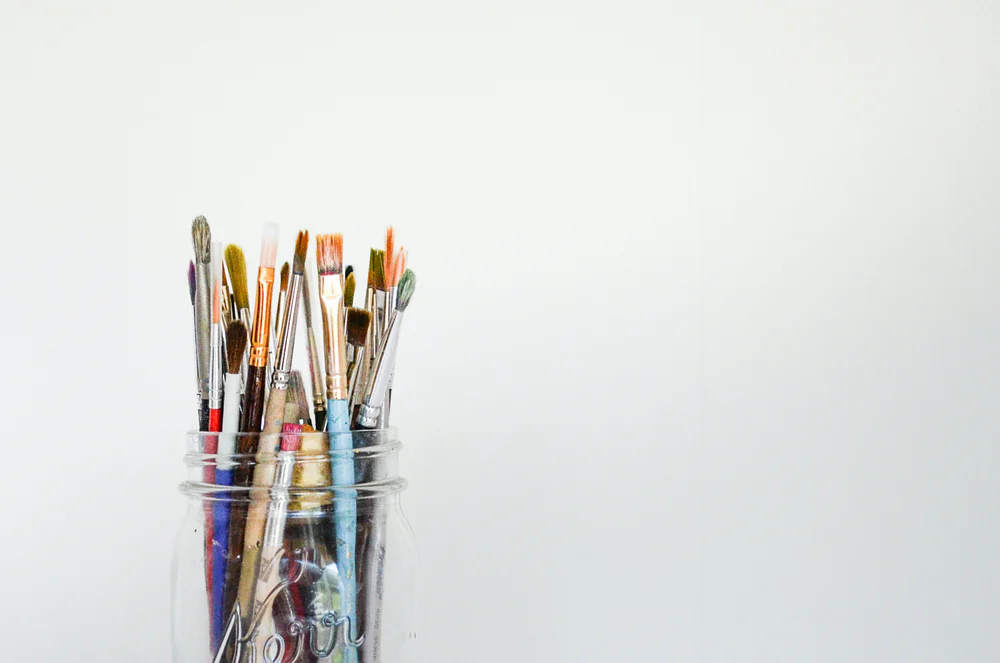 Decorating Glasses
One of the greatest things about arts and crafts is that they give you a chance to create unique pieces and recycle some items that you already have in a way that turns them into useful objects. Among the things that you can get crafty within your own home are drinking glasses. You can choose any traditional-looking glasses you have in your kitchen and use special markers, stickers, or even glass pens to create custom designs on the glass and make them look unique. This is an activity that you can do by yourself in your free time or with a group of friends or loved ones when you want to spend time doing something different. It can also be a great way to spend time with your kids if you have any and it will allow you to bond with them while creating something special. 
Greeting Cards
Everyone loves greeting cards on different occasions as they are simple yet meaningful. That is why it can be a great idea to get creative and make some greeting cards yourself instead of buying them from a store. As seen in the mega cricut cheat sheet book, by making greeting cards yourself you are not only staying productive while creating something artistic, but you are also showing the person who receives the card that they mean so much to you to the point where you are making the card and personalizing the message with your own hands. 
Homemade Soap
Making soap at home is one of the most fun activities you can do by yourself or with your loved ones. It is really simple and straightforward to make soap at home as long as you have all the ingredients you need, which can be easily found at most craft stores. You can have a good time making funny soap shapes or getting a little creative with the designs and soap aromas that you use. There is no one right way to make soap as long as you are having a good time. You may even surprise yourself with how good you are and start selling your soap or giving it away as gifts to your loved ones. 
Unique Frames
If you like hanging pictures around your home, then why not try designing the frames yourself? It can be really fun to take old frames or ones that are dull and lifeless and give them unique designs so you can use them to hang your favorite pictures on the walls. You can create special designs using paint or stickers or you can even get extra crafty by cutting the frames yourself and making the shapes you like from scratch. It all comes down to how much DIY work you want to do and how much time and resources you have. 
Desk Organizers
A great way to use your crafting skills in making something useful is by working on desk organizers. If you are a busy bee who has a workspace at home that always seems to be cluttered, it can be a great idea to make yourself a desk organizer where you can keep everything separated in a clear place and ensure your desk is always tidy. Desk organizers can easily be made from recycled materials like old carton boxes or plastic trays. You can play around with the designs and colors depending on the materials you have so that you can make the desk extra special.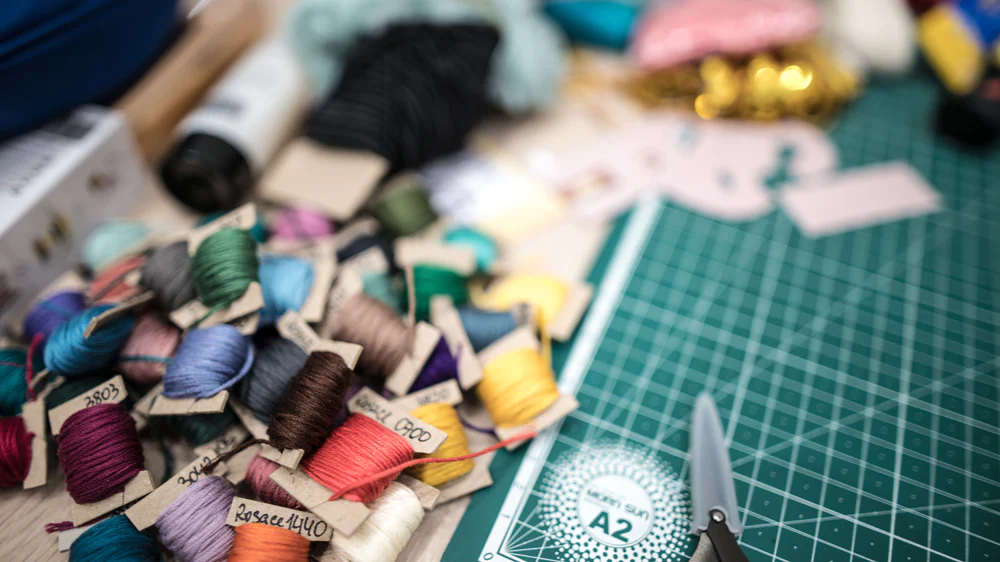 When it comes to increasing your productivity levels a little while doing something fun and useful, arts and crafts can be the way to go. You can get crafty and artistic pretty easily with any amount of materials that you already have lying around the house. The key is to get creative and show your personality in the work you produce and to try and have a good time while you are at it.