If you have ever had a car accident before, you're probably familiar with the nightmare of seeking legal advice. How do you know you have a strong case? What evidence proves your injuries and how do you speak to insurance adjusters? Many questions come to mind when you've just suffered physical and mental trauma. Not to mention the financial burden of recovering from a road accident. You need professional legal guidance in order to obtain your rightful compensation and make up for your losses. Yet, where do you find trusted professionals who can guide you through the process of your claim? That's why we put this article together. Here we tell you where you can receive legal advice after going through a road crash.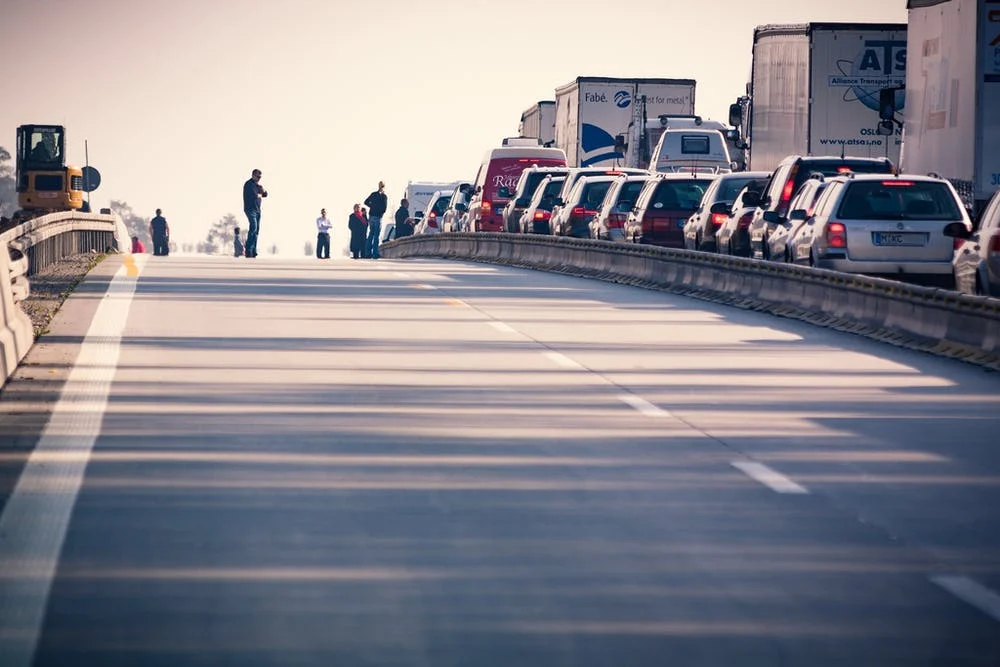 Law Firms
One of the first places you would go to for legal advice is a law firm. Of course, your first thought would be to consult a personal injury attorney. However, in order to get in contact with an experienced and trusted lawyer, you need to work with a reputable law firm. Before contacting any legal firm, make sure you check their website and get as much information as possible about their background and client reviews. You will need to find a law firm that specializes in your type of case, for example, a vehicle and motorcycle accidents law firm. Once you take their advice on the situation for your case and which attorney you should hire, you will be ready to speak to your personal lawyer.
Personal Injury Attorneys and Legal Advocates
Personal injury lawyers are your best option if you have been through a road accident and want to make a claim for your injuries and losses. In that case, you'll need to find a lawyer that practices the law of your legal question. Hire a reputable lawyer who has previous experience in the type of case you're working with, and most importantly, works in the same state as you. If you get into a truck accident in the state of Oklahoma, you'll need to find a truck accident attorney in Tulsa to help you with your case. However, the cost of hiring a lawyer may be a bit above average for some people, that's why many would turn to legal or personal advocates who can provide them with legal advice as well. Legal advocates can guide you to pro bono attorneys, provide you with legal assistance on the phone, and direct you to Legal Aid resources that can be useful for your case.
The Police
Calling the police after your road accident is one of the main steps that needs to be done. Yet, the police can provide you with a lot of legal help if you have any questions. For example, police officers show up at the accident scene as soon as they are notified to investigate the area and collect evidence. It will be really resourceful if you can talk to the police officer who was creating the report for your case. You won't need to place any blame on anyone, all you need to do is ask them your legal questions and request a copy of their report on your case.
Insurance Companies
The insurance company or insurance adjuster you deal with may be able to provide you with a lot of information about the insured party involved in your accident. You will need to get the address, phone number, and name of the adjuster you speak with, then be prepared to write down every piece of information they give you. You can make it clear at the beginning of the conversation that you will be setting boundaries for communication or that you won't be sharing any more information than legally required. However, you'll still get a good chance to address your rights and take down important details about the at-fault party.
Online Legal Services
While lawyers are important for legal guidance, you can still access multiple legal services online. A few clicks online can take you to places where you can find a nearby attorney, seek legal counsel, access important legal documents, and set up your business. That's why getting legal guidance online is a much preferable method of preparing legally for lawsuits and personal injury claims. You'll find plenty of legal online services on designated websites where you can also find trusted lawyers to hire for your case.
Road crashes can be too much to handle for accident victims sometimes. That's why you'll need a personal attorney to guide you through the process of acquiring compensation. However, not everyone can afford to hire a personal lawyer, plus, there are a few other places where you can find legal assistance as well. Make sure to look up the reputation and background of law firms and attorneys that you work with before hiring them for your personal injury claim.