Riding a motorcycle provides you with the ultimate sense of freedom and every ride has the potential to be an adventure. However, there is a dark side associated with motorcycles as they are frequently involved in road accidents. The US Department of Transportation found that motorcyclists were 28 times more likely to die in a crash compared to those who are in a car. With that daunting statistic in mind, it is extremely important that riders take all the necessary and possible steps to keep themselves safe on the road. 
Here are 5 motorcycle accident prevention tips from the experts. 
1. Always Check The Weather Before Riding
First things first you should always check the weather before riding, no matter how short the journey. You could be popping to the shop right around the corner but if you are going out in inclement weather then you are significantly increasing your chances of getting hurt. Riding in weather such as rain, sleet and snow can be very difficult, particularly if there are hazards such as black ice on the road as this is difficult to spot and can have your bike spinning out of control. There will be occasions where driving in inclement weather is unavoidable, on those occasions it is vital that you are wearing the right gear to protect you and keep you warm.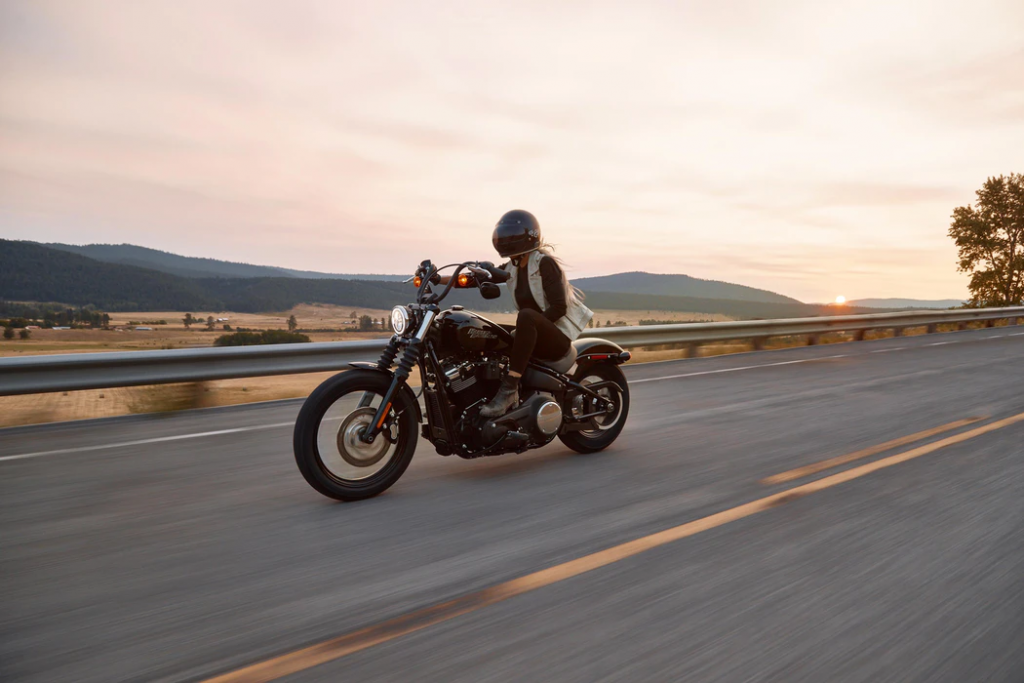 2. Always Wear Protective Gear
The number one rule of motorcycle safety is to always wear your protective gear when riding. Motorbike gear has been designed to keep riders safe and protected from road rash, the weather, and any other bits of general debris that can bounce off of the road. Gear includes a leather jacket, a full-face helmet with a visor, leather pants, gloves, and ankle boots. These are designed for a reason and if you can't be bothered with the layers then just remember it is a whole lot more effort to recover from injuries that happen when you aren't wearing gear. While it cannot protect you totally if you fall off your bike with exposed skin this can result in serious and unforgiving injuries. If you have been in an accident then you should talk to a motorcycle accident lawyer in Grand Rapids or somewhere more local to you to see what rights and compensation you are entitled to. Do not avoid talking to lawyers because you are scared of excessive costs as a lot of firms will offer a free consultation. 
3. Stay Visible On The Roads
Staying visible on the roads should be one of your top priorities as a motorcycle rider. You may be the safest rider in the world, however, that does not mean that everyone else around you is just as safe. When you are out on the roads be mindful of driver's blind spots and do your best to give other vehicles plenty of space. Also, to make sure you are visible to others you ought to wear reflective clothing. The key thing to remember when out on the roads is that just because you can see someone, does not mean they can see you.
4. Check Your Motorcycle' Tyre Pressure And Chain Tension Often
You should frequently check your motorcycle's health, including checking the tire pressure and chain tension. These aspects keep you safe on the road and if you neglect them and let them deteriorate then you will be putting yourself at risk. You should have a tire pressure gauge to help you check the pressure – the more you drive, the more often you should check. Also, you should check your bike's chain tension as if the chain is weak then there will be power coming from the bike. Typically there should be between 30 to 40mm of slack, but check your manual for a more accurate measurement. If you are unsure of how to check your chain's tension there are plenty of tools and tips available online.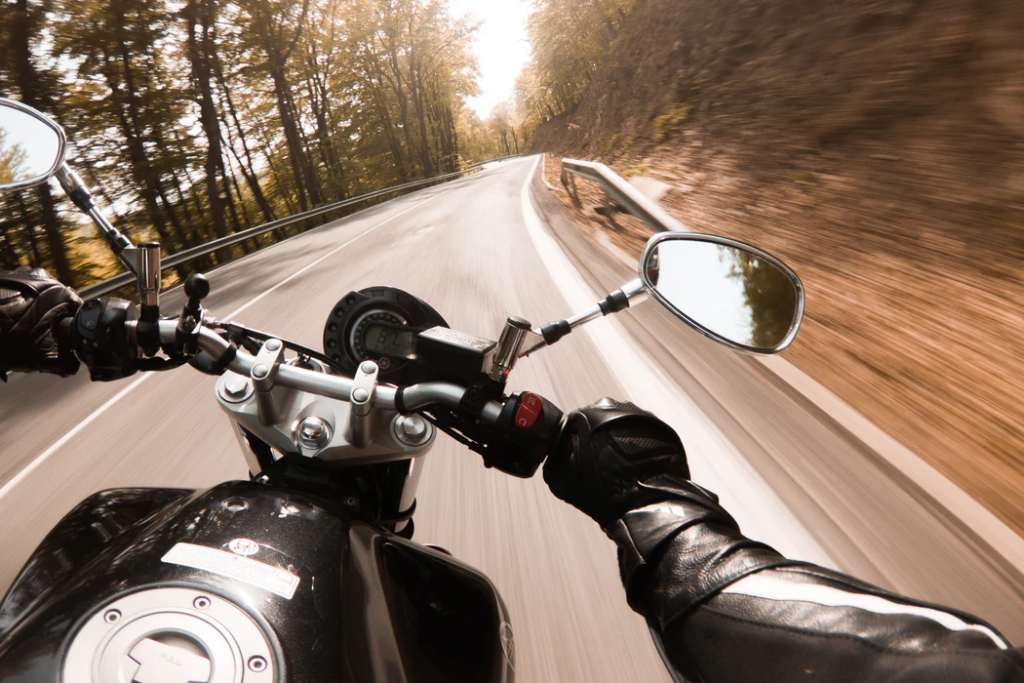 5. Understand Your Limits
The final tip from the experts is that you need to understand your limits. Never put yourself in a situation you are not confident in as this is how accidents happen. If you are uncomfortable driving in the rain, then simply do not do it. Understanding what you can and cannot do will prevent you from putting yourself in any unnecessary and dangerous situations. 
To stay safe on the roads you need to be mindful of yourself and the drivers around you. Consider brushing up on the rules and regulations of riding as this will help increase your confidence and safety.