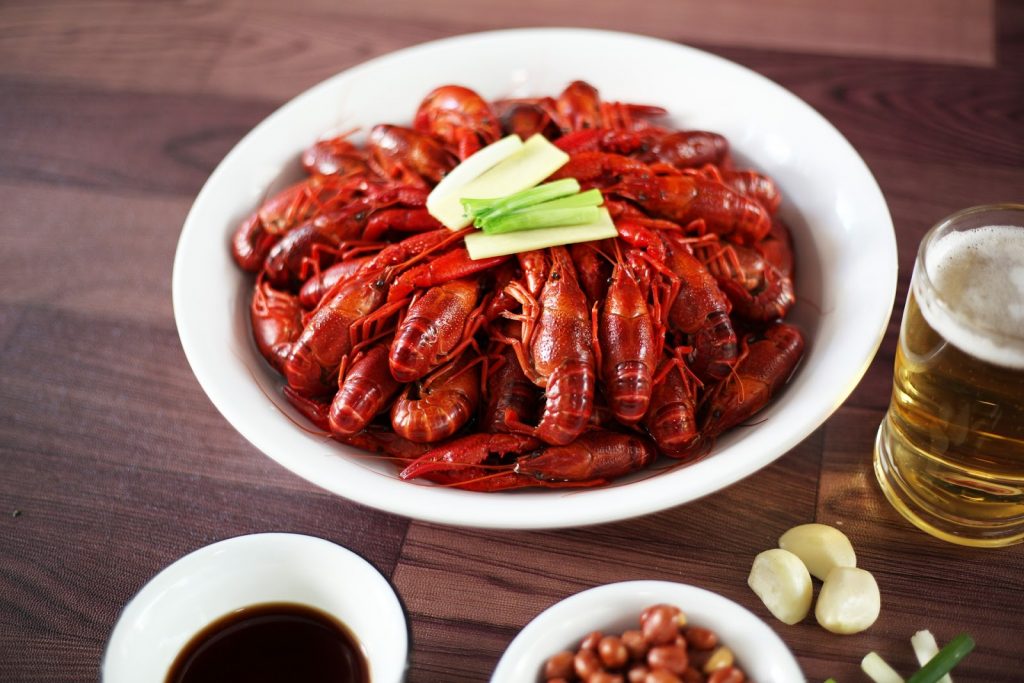 Crawfish has so many other names, including crawdads, crayfish, or freshwater lobsters. When you search for its recipes, you will come across several ones, but only a few lead to delicious crawfish.  Crawfish are available in all regions of the world.  Despite them being everywhere, only Louisiana is known for its vast consumption. 
How do you prepare crawfish the right way? Crawfish boils are the typical methods you can use to make your crawfish meal. However, how you do it significantly determines the outcome. This article will discuss the right way you can use it to make crawfish. Read on for the details. 
What you need to prepare crawfish
Besides the crawfish, you will need other significant ingredients to have a delicious meal of the crawdads.  You might require potatoes, Andouille sausage, and corn on the cob. Some people will also want to throw in vegetables, including cabbages and other green vegetables, but this is unnecessary for someone who wants to have an authentic taste of the crayfish. 
With the cooking Utensils, you will need an 80-qt stockpot, which should have a boil basket. Also, as highlighted by the team behind https://hookdco.com/products/hookd-on-pot, you will need a hook on the pot to make it easier to carry and drain the pot. Also, if planning to prepare your meals outdoors, you might need a burner stove. Once you are done with these preparations, the next step is to get the ingredients and prepare your crayfish. 
Ingredients for a crayfish Bowl
Some of the ingredients depend on the number of people you are serving. However, for a typical family meal, you will need a sack of fresh, live crawfish (usually 30-35lbs), 2 lbs of Andouille sausage which should be cut lengthwise and then chopped two to three times, 5 lbs red potatoes, ten ears of corn on the cob – can be cut into 3s or 4s and three heads of garlic unpeeled.
Others include three large white onions sliced thick, and four large lemons halved, a bunch of celery cut into 1-inch pieces, eight-bay leaves, 6 to 8 oz of your preferred crawfish boil seasoning, one tablespoon of liquid crab boil for seasoning, and lastly, salt and pepper to taste.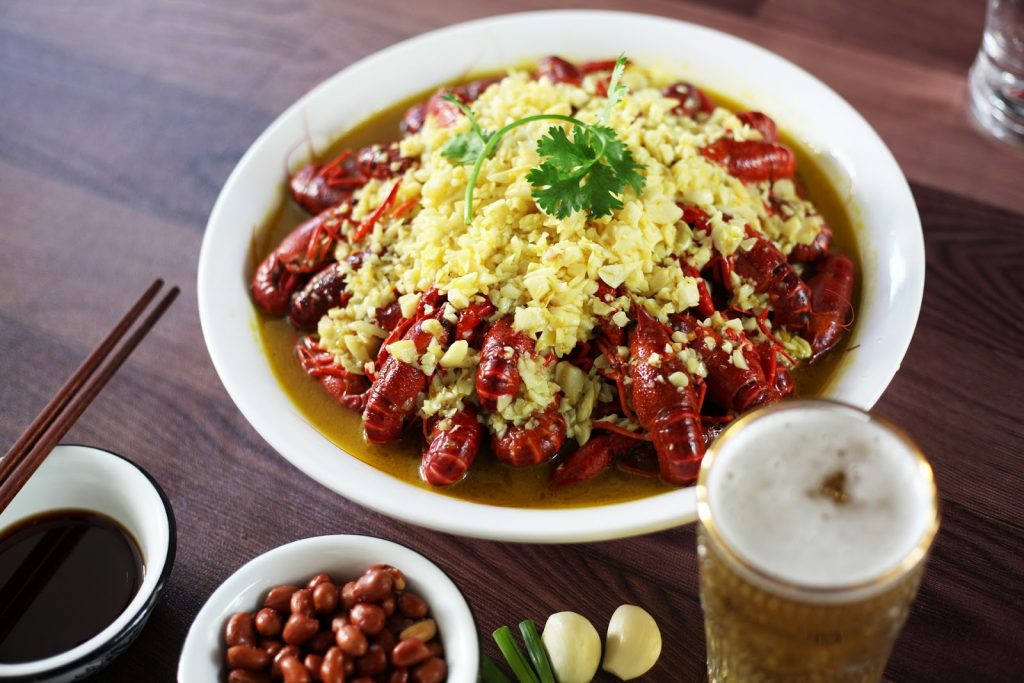 Preparation method
Once you have gathered all the ingredients, the next step will be to get down to preparing your crayfish meal. Here are the steps: 
Clean and purge live crawfish, ensure to remove the dead crayfish. 
Fill your stockpot until a 1/3 way with water, then add the bay leaves, garlic, dry and liquid crab boil seasonings, lemons, celery, and potatoes, then bring to boil. Reduce the heat and simmer for 25 minutes. 
Add in onions and sausage and then simmer again for another 20 minutes, then add crayfish and boil again. 
Once the mixture boils, simmer for another 5 minutes. Check if the crawfish shells are bright red and can easily be removed. Continue cooking until they can peel off. 
Once done, remove the basket using the hooks, and drain it well.
Serve in a traditional Louisiana style or use a large bowl on a table neatly covered with newspapers. 
The above is the best method you can use to prepare your crawfish. As listed, the ingredients are not that many, and the process is straightforward. You can get some fresh crawfish in your nearby seafood vendor and if they are frozen, ensure they are up to standard.