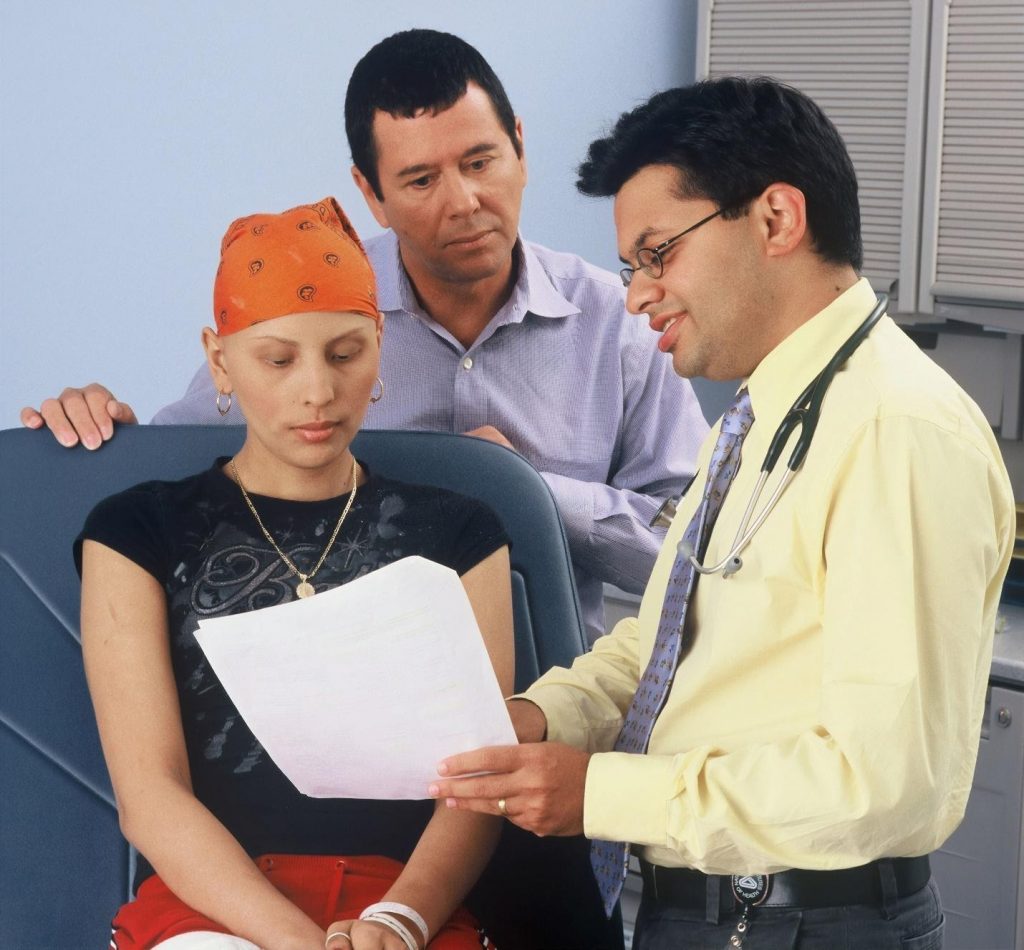 Some funds are set aside by the government to ensure that those who can't, and at times don't have work, can support themselves. One of those funds that the government offers is the Social Security Disability Insurance. 
However, these funds are not for everyone as you need to meet specific criteria for you to get the funds. Certain factors will determine if you are eligible for the funds or not. Below, you get to find out if you are entitled to Social Security Disability Insurance. 
What is Social Security Disability Insurance Benefit
Before you can get any further as to whether you are eligible for the funds or not, you need to know what the fund is all about. This fund is set aside by the Federal government – and administered by the Social Security Administration. 
The fund is used to pay disability benefits for people who are unable to work. These are people who have been working before, but due to an injury or a severe medical condition, they are unable to work any longer. 
The medical condition or injury should keep you from working for at least 12 months. This will have to be signed off by a qualified doctor as the government will need to see proof you can't work. The medical condition or injury may also be a terminal one – this too will result in you getting the fund. 
It can also be a member of your family who has worked long enough and has a medical condition. If they were the primary provider for the family, then they are eligible for the fund. 
Who is Eligible
Before you or a member of your family can get the fund, there are specific criteria that they need to meet. Below are the eligibility criteria you must meet to get the funds
Unable to work due to a medical condition/ serious injury. This medical condition is expected to last for at least one year. You are also eligible if the condition may result in your death. 
You also have to meet the SSA's definition of disability. The SSA does a thorough check before they dish out this money, so you need to meet the definition of disability. And you will need several doctors' reports before you are approved for the fund. All these should be under the SSDI law, though. 
Worked at least one-fourth of your adult life. This should be at least five years before the disability onset. For some instances, you need to have worked at least ten years before. 
Applied and exhausted all other benefits. This shouldn't be the first option you look at; it should ideally be the last – after you have exhausted all other benefits. 
It would help if you met all or almost all the above criteria before even considering disability insurance. You are, however, not eligible for Social Security Disability benefits if you took time off to care for your children. 
That rule majorly applies to women as they can take time off paid labor to care for their children. The same applies when you take time off to care for your other family members. 
If you meet the above criteria, you can also go through the screening process to determine if you're eligible. 
How to Apply for Social Security Disability Benefits?
Once you are eligible and have gone through the screening process, and are 100% convinced you are eligible, you need to apply. You can easily apply for the service at the comfort of your home. This process is quickly done online. 
After you have filled out the form, you need to check a while to check the status of your application. If your application goes through, there's a five-month wait period. 
Can A Beneficiary Return to Work?
Since this fund is available for those who can't work for 12 months, if you can return to work, you are encouraged to. Your benefits will then reduce according to your earnings when you return to work. 
This will start as soon as your first $85 is earned after you returned to work. You are better off when you return to some work as the SSDI still supplements you.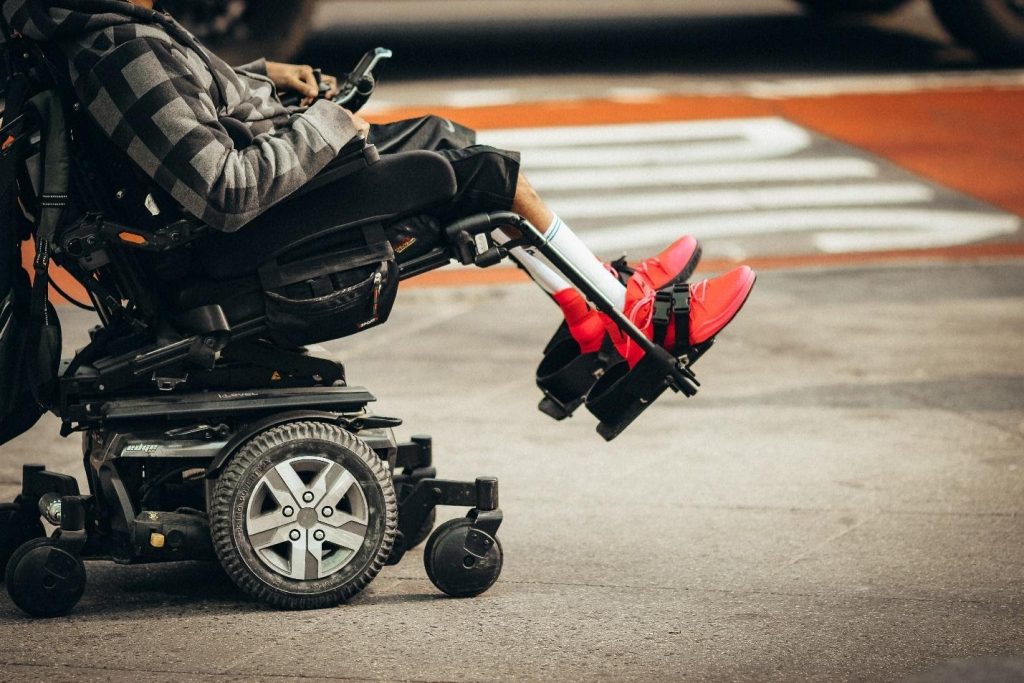 Getting a severe medical condition is something that can happen to anyone. This may leave you unable to work and hence not enough money to carter for your need. This is why you need to look at the Social Security Disability Insurance. This is how to find out if you're eligible for it.