Online games are a great way to spend your time, and many of them can be played for free! 
This article will recommend six different types of online games that you can find and play and as they range from shooters to puzzles, there is something for everyone.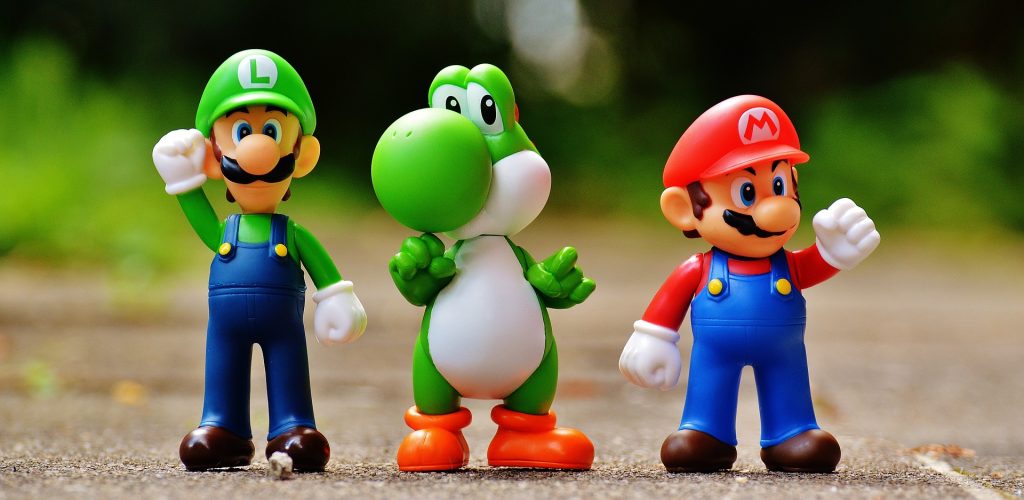 Card Games
There are so many card games out there that it would take forever for you to try them all out. The good news is that you don't have to! Many of these card games can also be played online, allowing you to hone your skills at the game until you feel confident enough to face real opponents. If you enjoy playing cards in real-life, then check the exhaustive list of online pokies available that allow you to play with real players, and real money, as well. Due to the pandemic, people cannot enjoy playing live, but there are options online that make the virtual world as stimulating and alive.
For example, one of the most popular card games played at the moment is Poker. It has been around for quite some time, but recently there has been a surge in popularity due to ESPN broadcasting high-level tournaments. There are many other varieties of poker to choose from, so you should be able to find one that fits your style of play. You can also learn how to play poker online via hundreds of websites that provide excellent tutorials and tips on how to improve your skills.
Puzzle Games
Puzzle games require coordination and mental agility for you to progress successfully through them. These games can be played online or offline, and many can be found on mobile platforms as well. The games usually follow a pattern where you operate through different levels with increasing difficulty over time, but there are some out there that simply let you play around and explore to your heart's content.
Not all puzzle games are relaxing, however. Some of them can be very challenging and require you to think outside the box to proceed. If you want a challenge, then try out any one of the most difficult games ever created. If you want something that is not too challenging, but will still let you test your abilities to solve problems, then check out Threes!  This is a very addictive game where you need to slide tiles around on a grid and combine them to create numbers from 1 to 1024. Creating larger numbers earns you more points and makes it easier for you to reach even higher scores in the future.
Hidden Objects
If you enjoy puzzles, then you might also like to try hidden object games. They are popular in countries that speak English and Russian, but there is a growing interest from the Chinese audience as well. In these types of games, players need to find items, either on a list or at random, within a limited time frame. You can play many variations of this type of game online for free.
One of the favorites is Criminal Case, where you need to solve crimes by looking for clues. Criminal Case is available on Facebook, but it is also possible for you to play the game directly from your browser. It will track your progress and even allow you to transfer items between different devices.
Arcade/Shooter Games
If you are not into cards or puzzles, then why not try out an arcade shooter? This type of game is very popular in Europe and America, where teams compete against each other by using tanks and other armored vehicles. These team-based games require coordination and cooperation with teammates; if one person makes a mistake, then it could mean defeat for everyone else as well! You don't need to be part of a team, though; you can still play against real people online in mini-games.
There are many different types of arcade shooters available to choose from, but Tanki Online is the most popular, with over 10 million players worldwide. You can play this game directly on your browser no matter where you are or what device you use! You will need to download a small client to start playing, though. Once installed, you will be able to enjoy the benefits of doing tank battles with thousands of other players whenever you feel like it.
Free and Paid Games
Many people like to search for online games that are completely free of charge, while others prefer the type of gameplay offered by premium titles. Even if you don't want to spend money on a game, it is still possible for you to enjoy some time as long as you look in the right places. For example, Gaia Online is an anime-themed social network where players can create their own avatars and interact with other users. There are many different types of mini-games available to play which offer something unique and special, but be aware that there will always be a cost associated with playing them.
Management Games
Besides the games mentioned above, there are also management titles available where you need to run a restaurant, hotel, or even nightclub! These types of games can be very useful if you want to practice for your own business venture. You don't have to rely on luck, either; many free versions allow you to compete against real people online, no matter what your skill level is.
As a prominent management game, Bakery Story was created especially for Facebook and has since become very popular with people around the world. You can learn how to run your own bakery while playing this game directly from your browser, all while chatting with other players whenever you feel like it!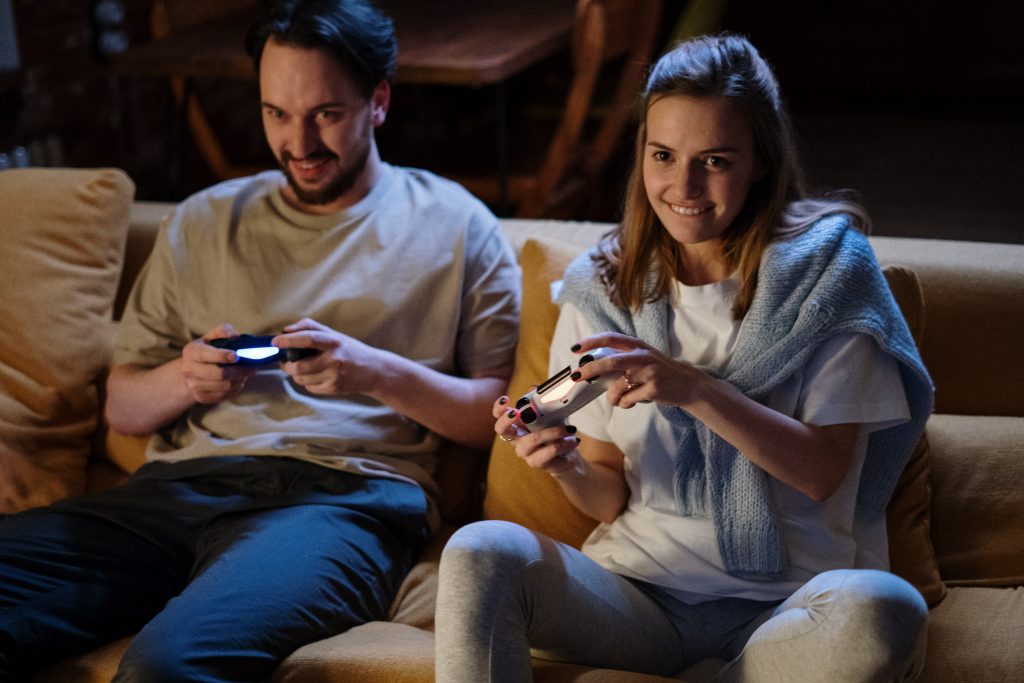 If you're looking for a way to pass the time, or if you want to try something new and exciting that can also teach you something about yourself. These recommended 6 online games will keep your attention and allow you to learn more about who you are as well, covering everything from shooters like Tanki Online up to management titles such as Bakery Story which is worldwide popular. You just need to choose which theme and gameplay type will suit you the best.