If you own a car or you're about to buy one, you need to be hyper-aware and careful with your budgeting and financing plans, otherwise, you will find yourself broke just because of your vehicle. Car ownership costs a lot when you factor in fuel, maintenance, service, in addition to insurance. If you budget the right way, especially before buying the car, you can prevent your vehicle from sending you to financial ruin.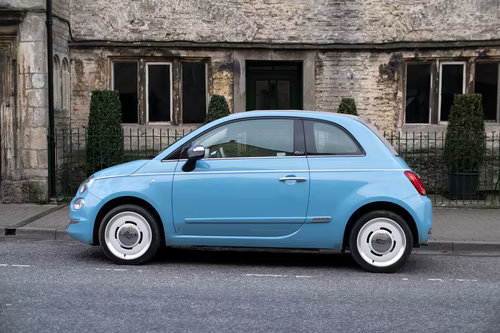 Monthly Budget
Calculate the monthly budget you can easily spend on your car. This should include fuel, service, and maintenance. Any repairs will go in your emergency budget. If you are buying a car, factor in all the expenses including monthly payments, interest rate, insurance and ensure it is within the budget you have set. 
If you own a car, you already know how much your car costs you monthly. Set that budget and do not go over it. If you notice that you can not handle all the car ownership expenses of your car, you can consider ridesharing. It's a great way to share the expense of the car with a friend or colleague. Even just the fuel can help you remain close to your set budget. 
Buy When The Prices Drop
If you plan to get a car and don't want to go broke, consider getting it when the prices drop. You'll get leverage if you buy towards the end of the month because usually, the salespeople are trying to reach their monthly targets. This means you can easily negotiate. Another strategy is to wait for the fall because, at that time, the last year's models are marked down. This is because they need to make room for next year's models. 
Discounts On Car Insurance
A good deal in car insurance can help you save lots of money. Many car insurance companies offer discounts for loyalty or safe driving. If you get a deal with the best car insurance company, you may get bundle offers that will help you save hundreds of dollars. The bundle offers may involve multi-vehicle discounts or combining auto and home insurance. 
Credit Score
You should be good with your monthly credit card payments because your insurance premium depends on your credit score. If you are successful in establishing a solid credit history, you may even cut your insurance costs. Many insurance companies look at the credit score to determine their auto insurance policies. This is the reason people who can manage their credit end up with fewer claims.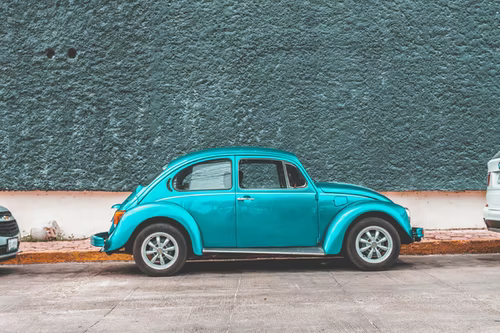 Owning a car is very important, and sometimes unfortunately unavoidable, nowadays especially if your workplace is far away from where you live. However, it costs a lot to own and maintain a car. You need to learn how to save up on different expenses necessary for your car's health, whether it's new or used; always keep a separate monthly budget for it. You should also consider setting aside an emergency fund. All these tips and tricks will help you own a car without going broke.