This winter, STYLE Canada is hosting their very own Holiday Pop Up Toronto 2021, at downtown Toronto's stackt market where you will be able to shop from various Canadian and international brands such as Smithery, Cassandra and Elizabeth, Persons of Interest, Infini, Province Apothecary and more.
If you aren't familiar with STYLE Canada, they are a digital platform and conscious media disruptor for a modern global community of curious STYLE seekers. Their philosophy is that style is more than just fashionable clothing and designs, it's a matter of living. 
They are known for their Leading Ladies series where they recognize and shed light on various women in business. Supporting and providing an extra platform for like-minded women in the business industry is important to STYLE Canada because they too are a women- run business who knows what it is like, first hand, to be in this line of work. 
They also have a successful podcast titled "Let's Talk About" where they highlight the lives, careers and successes of individuals ranging from best-selling authors to musicians and more. They use this opportunity to discuss significant social matters and help to build a positive conversation around topics that are relevant to our society and times.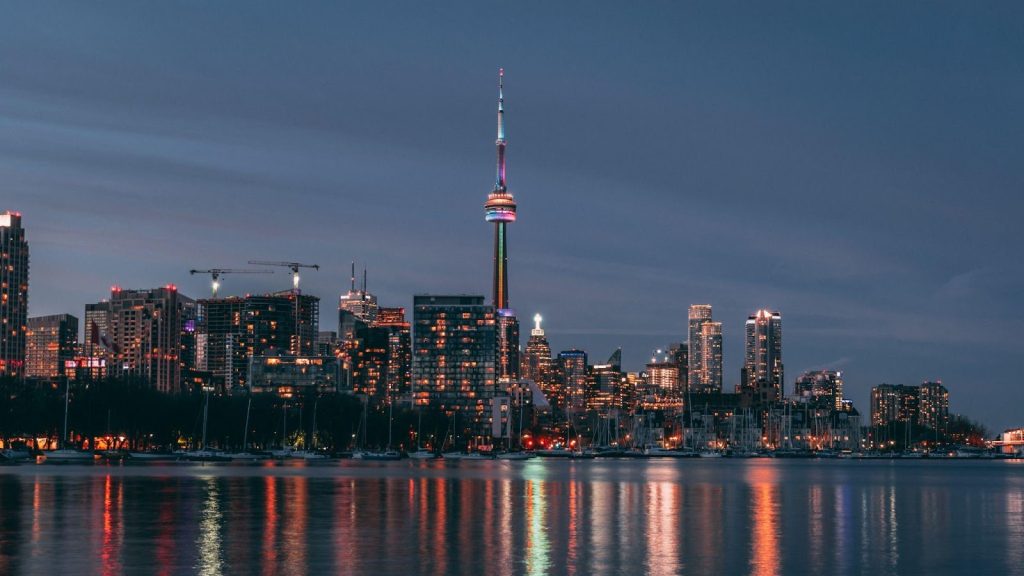 The Holiday Pop Up Toronto 2021 event is important to those at STYLE Canada because it's a way to show their support and be involved in the small business community, especially during the holiday season. It gives everyone a chance to rejoin a festive and 'normal' society as we can begin to plan and attend public events with larger groups again. 
"I'm really excited to be able to get back out there to promote and support our local, small businesses this holiday season, and I am excited for all of you to be able to get a chance to see these amazing shops in person at our Holiday Pop Up Toronto 2021"- Elise Gasbarrino, Editor-In-Chief, STYLE Canada. 
STYLE's Holiday Pop Up Toronto 2021, is taking place from November 23rd to 28th, between the hours of 12pm and 7pm daily. While there, you can enjoy live music at night, amazing food options such as stackt's Belgium Moon Brewery, drinks and a limited-time holiday event taking place alongside STYLE's Holiday Pop Up Toronto 2021 as the "Holiday Hill at stackt market" is happening from November 22nd to December 22nd, where family-friendly and Christmas themed activities are planned, so you get to participate in two amazing events all at once!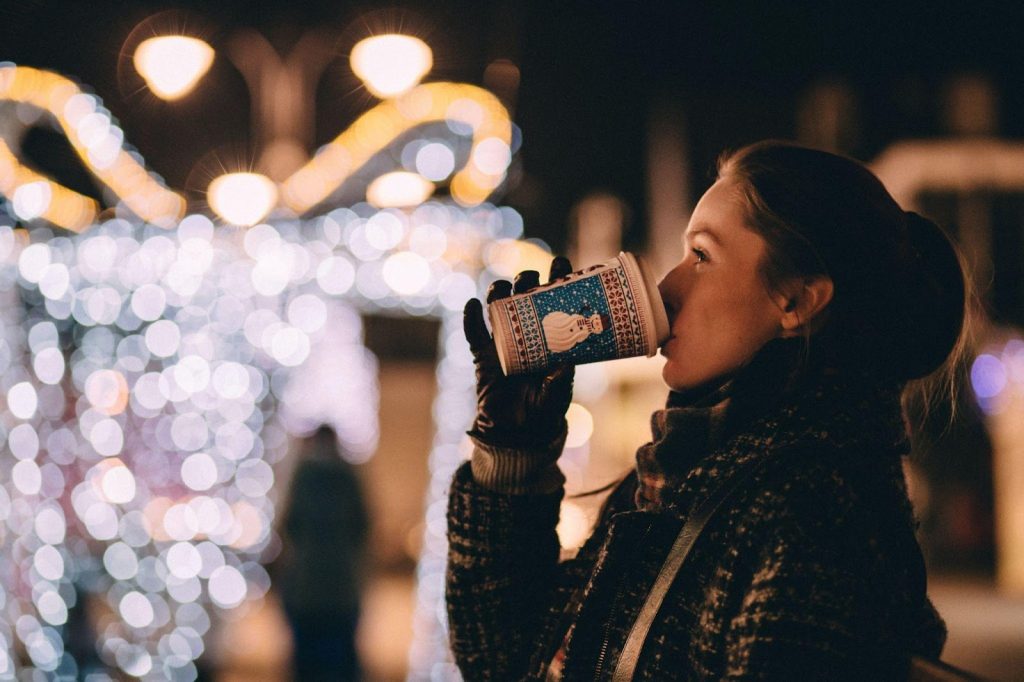 The stackt market is filled with an amazing marketplace that features local, national and international shops and vendors all within their unique shipping containers, highlighted by a beautiful backdrop of the CN Tower, making this location the perfect place to take your Instagram photos, especially when the market is decorated to the fullest in breathtaking holiday decor. 
To stay up to date and for the latest information regarding the Holiday Pop Up 2021 event, follow  STYLE Canada's Instagram page @style_canada and be sure to tag them in all of your event photos!