Meta: Travelling to a casino can be quite a bit of fun, though it's best to come prepared. Here's a quick guide to casino travelling.
When it comes to general tourism, where a tourist goes depends on their goals. While some tourists might visit certain areas for the spectacle of it all, or visit places they've never been, there is such a thing as casino tourism, where the primary goal is to tour the best possible casinos. It can be an entertaining time for anyone interested in trying out all of the best casinos, and it's common practice for people all over the world.
That said, just like with any other type of tourism, research is your best friend. Those who take the time to make the necessary preparations can ensure that they make the most out of their opportunities. Here's a quick guide to casino travelling to ensure you have fun no matter where you go.
First and foremost, virtual casinos make great alternatives
While the point of casino travelling is to travel to physical casinos to see what they offer, it does not have to be the only way to experience the best casinos around. In fact, online casinos are pretty commonplace in today's digital age, allowing you to have fun however you want.
When it comes to looking for the best possible online casino, research is necessary. While some casinos only opt for virtual money, there are many others that act precisely like an actual casino. It would be best to go for those with a proven track record, such as the Plaza Royal Casino. The ideal situation would be to look for online gaming platforms that are fun, safe, and secure.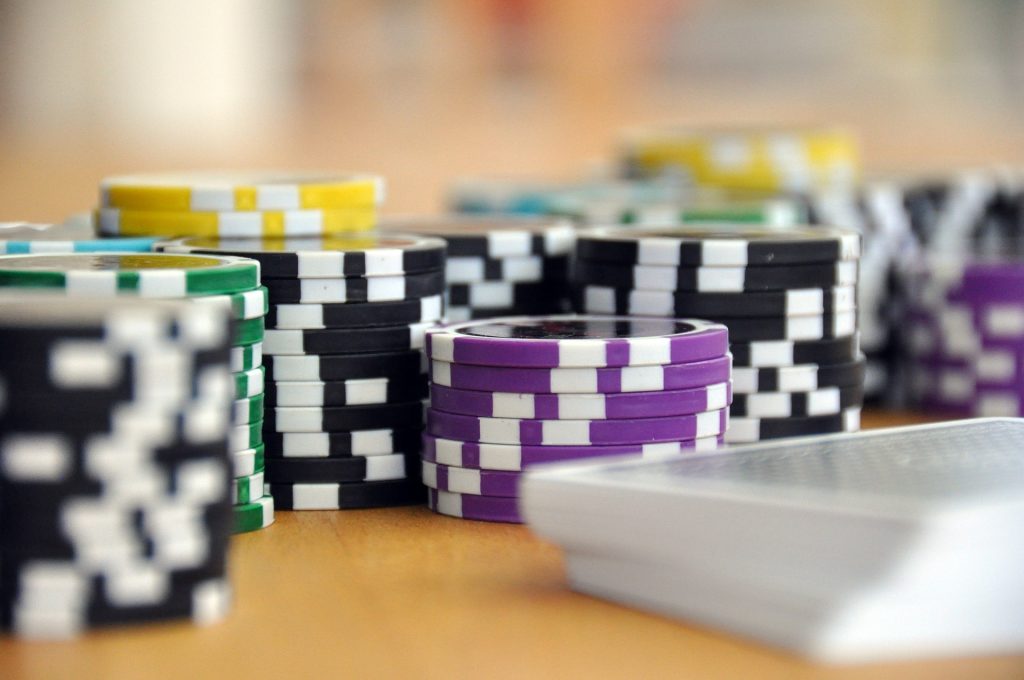 A bit of fun with regional variations
There will always be casinos that specific locations are famous for, and it's easy enough to search for what you want online. Learning about where is best for you is not necessarily about the popularity of the locations but the potential differences between regions. There are certainly regional variations to casino games that could completely change the way you play the game. One example would be French roulette, which is a variation typically found in France.
The fun of casino travelling is figuring out which locations have variations you've never tried before and gunning for a brand new experience. It's also something you can enjoy virtually, giving you every opportunity.
The importance of preparation when it comes to general safety
One of the biggest concerns of casino travelling comes with how well tourists can manage their money. There are a few best-practice methods, such as never changing a significant amount of money or showing them off in public. Learning to make the most out of casino travelling involves only travelling around with an amount you are prepared to lose. There's no reason to get carried away, and you'll be much safer in the long run.
The good news is you don't necessarily have to travel to get to the casinos you want. In many cases, online casinos can replicate much of the experience, allowing you to have fun wherever you are. If you plan on travelling, make sure to follow safety protocols.