Although some businesses tend to ignore it, product packaging is a vital part of any business, and it can be used in many different ways to enhance the sales process. If you aren't sure what benefits your business is likely to gain from product packaging, here are four reasons to convince you: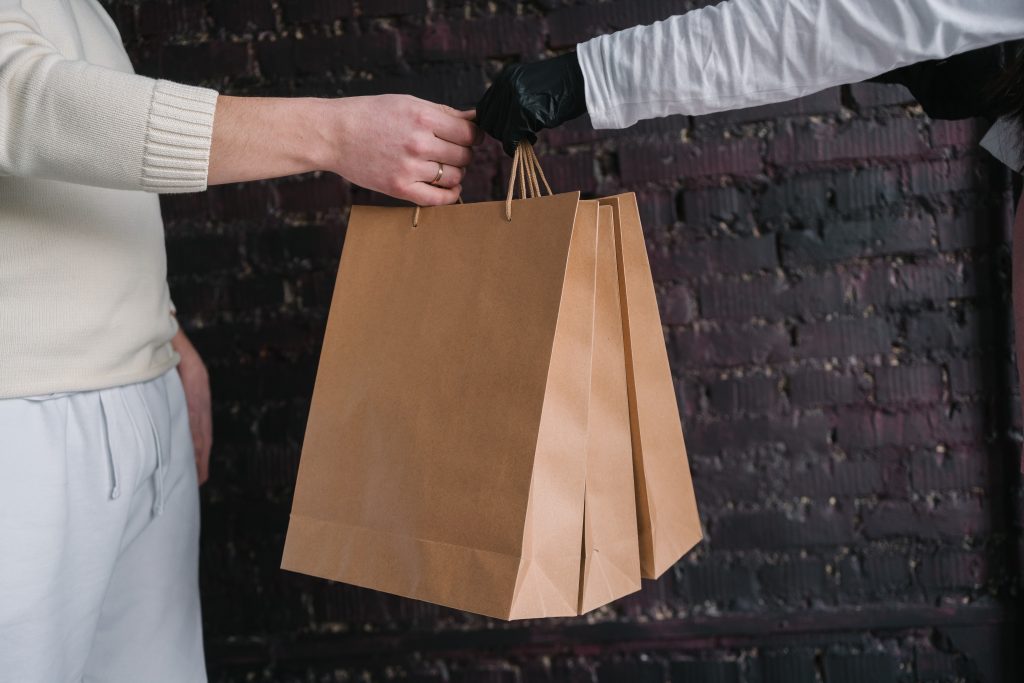 1. Helps Sell your Brand
Getting your brand out there is a crucial step in any business, and product packaging can help with that. By having a well-designed and eye-catching package, customers will be more likely to remember your product. It also helps to create a sense of trustworthiness and quality for your brand.
Therefore, you should find a perfect packaging designer to help create a package that is unique and sticks in the customer's mind. By having a flexible packaging supplier, you can also have your design printed on a variety of materials, making it even more visible. As a result, your brand will be seen by more people, helping to increase sales.
2. Protects your Product from Damage
It will sound unprofessional going through all the production process only for the final product to be damaged before it reaches the consumer. Protective packaging helps to ensure that the product arrives at the customer's location in the same condition it was produced.
There are different packaging designs that you can use based on the nature of your product. For example, if you are selling food items, you will need to use packaging that will protect the product from moisture and pests.
3. Helps your Clientele Understand what they are Getting
In this age where many people are struggling with lifestyle conditions, buyers are cautious when it comes to what they put into their bodies. They want to be sure that they are making healthy decisions, and this is where product packaging comes in. Companies that invest in high-quality and informative packaging designs help their clientele understand what they are getting while also establishing trust. Therefore, you must ensure that your packaging has all sorts of information about your product. Be sure to include the name of the product, ingredients list, expiration date, and other important information that will help customers make an informed decision about whether or not they want to purchase it.
4. Can Serve as a Marketing Tool
Proper packaging helps set your brand different from your competitors and can serve as a powerful marketing tool. It becomes the face of your product and tells customers what to expect from it. When done correctly, packaging can help increase sales by boosting brand awareness and prompting consumers to buy your product over someone else's.
In order for your packaging to be effective, it needs to be designed with careful thought and attention to detail. The colors you choose, the fonts you use, and even the shape of the package can all influence how people view your product. So make sure you work with a professional designer who understands how to create an eye-catching and cohesive look that will represent your business in a positive light.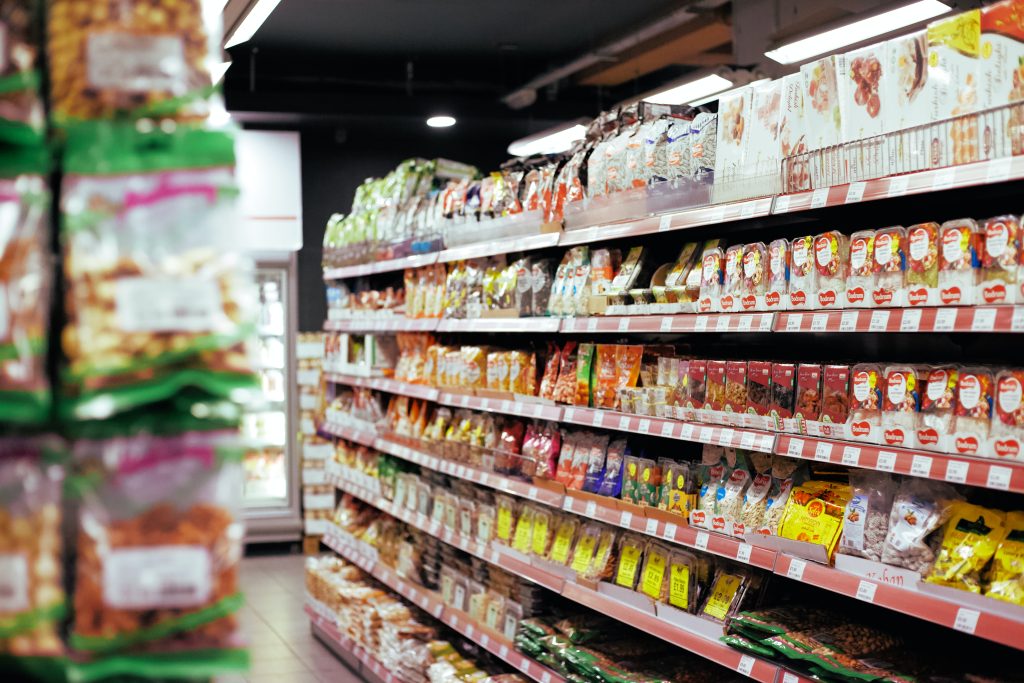 Although many entrepreneurs may feel like product packaging isn't a thing to worry about, it can make a huge difference for your business. If you are interested in starting up your own company, product packaging is something that should be taken into consideration early on. Explained above are four reasons why product packaging is so important. By keeping these things in mind, you can create an attractive and effective package that will help promote your business.