If you're a movie junkie and love to binge Netflix for hours on end then by all means binge on! But have you found that by staying in front of the screen for a long time your eyes begin to hurt? Or maybe you can't focus well and begin to get frequent headaches? Like every superhero, you may want to consider finding a shield. In your case, it's blue light glasses. 
On the contrary to the rules of Fight Club, we can talk about what blue light glasses are and how they'll help protect your eyes from watching movies all day and all night long.
But let's do this through glasses that speak to you with references to thrilling cinematic pieces brought to you by SmartBuyGlasses. 
1. Even Superman had glasses!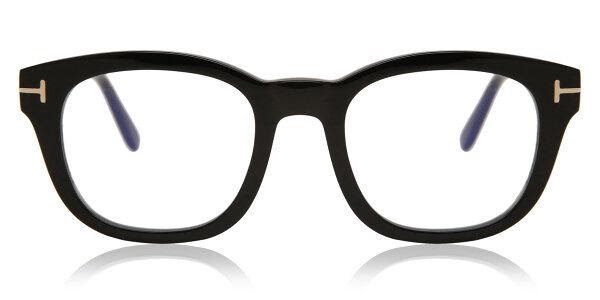 You may not start shooting laser rays out of your eyes, but keeping blue light from fully penetrating your vision and reaching your retina with help reduce eyestrain and eye diseases. Much like Superman's laser, blue light, emitted by digital devices, can disrupt your vision. If after a while at your desk you begin to rub your eyes, take your glasses off or close them for a few minutes then investing in a pair of blue light glasses is a wise choice. Like these Tom Ford square frame glasses with zFORT® Blue light-blocking.
Maybe was another of Clark Kent's secrets. 
2. Living the glamorous life with Gucci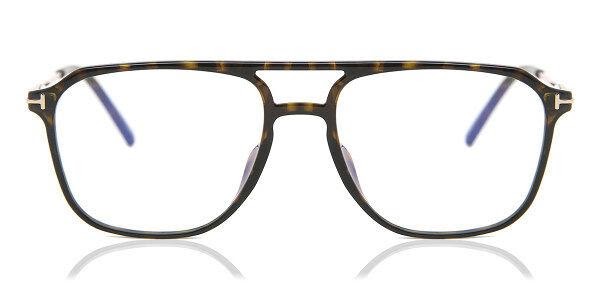 Even iconic figures need a little hand in seeing their magnificent creations. A classic pilot frame with a dark mysterious Havana colour for you to rock a look worthy of the House of Gucci. Don't let the headaches stop you! 
Blue light glasses are also another way to help reduce your headaches after looking at your, phone, tablet, or computer for a long time. 
3. Sleep like a president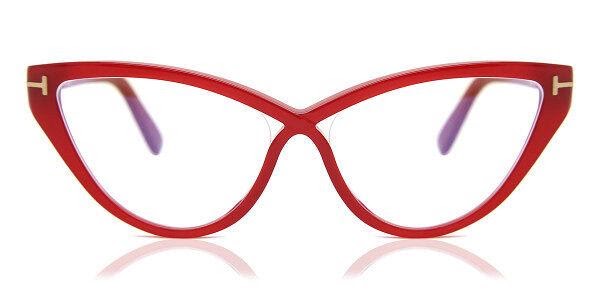 Look up to these trendy cat-eyed blue light glasses and be bedazzled. These are a great pair of blue light glasses that work for your look day and night, in the office or binging movies. If you are a night owl that loves watching movies till late at night, beware that blue light can disrupt your sleeping pattern as they reduce the sleep-inducing hormone, melatonin, to circulate the body. 
Blue light glasses help reduce the amount of blue light entering your eyes and therefore reduce the risk of messing up your beauty sleep. 
4. These are off the rocker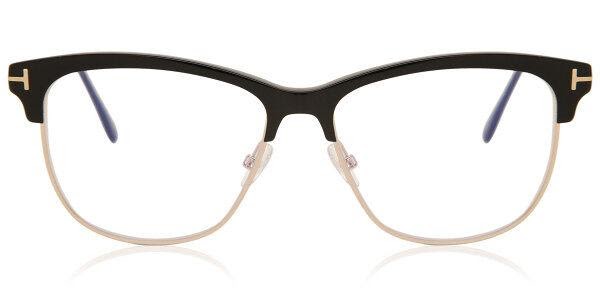 Disguise your look with a pair of browline glasses and when times get rough don't forget this pair is shielded with blue light blocking. Even if you don't spend many hours watching movies but still use various digital devices, blue-light-blocking glasses are always a great fit. 
With a pair like these, you can wear them anywhere, anytime. Yes, you can wear blue light glasses even outdoors as they are also helpful in reducing exposure to UV light.
Don't stop there! Make your way over to SmartBuyGlasses and explore the endless designs and styles of eyeglasses and sunglasses. With each pair of trendy eyewear, you'll be able to upgrade your lenses with protective coatings to fully enjoy everything you do!