Canada is a unique blend of urban modernity and natural beauty. The second biggest country in the world has a lot of boast about, from ultramodern glass skyscrapers to frozen tundra. The gambling industry is among the sources of national pride as well. Legislators have crafted ingenious gambling laws to regulate it and keep it running effectively.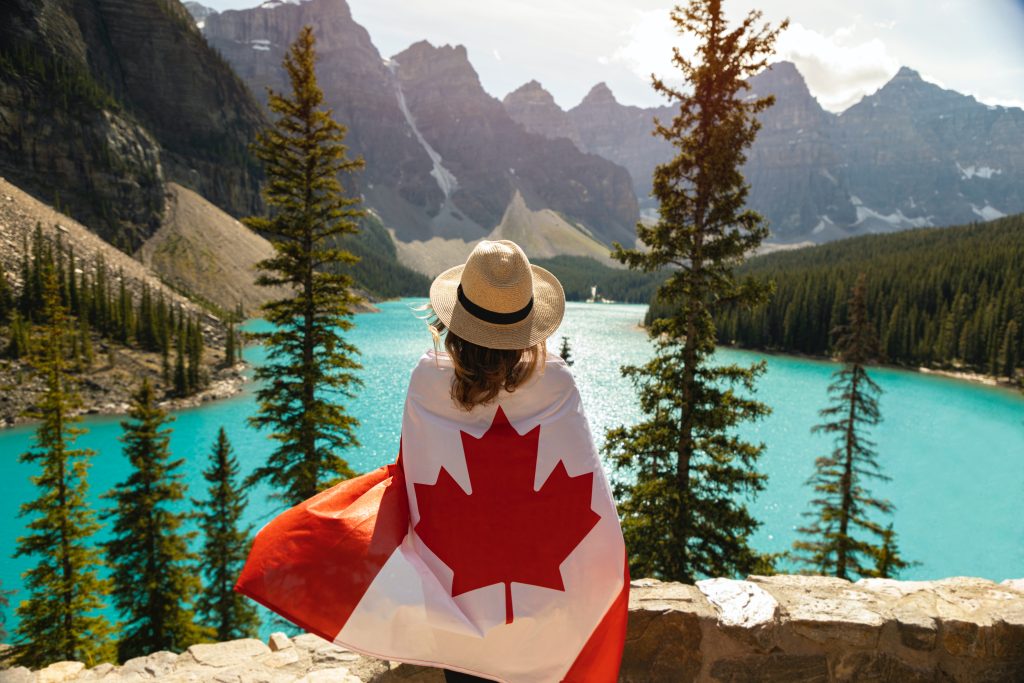 Photo by Andre Furtado from Pexels
What's so Special About Canadian Gambling Laws? 
Canadian gambling laws are special for a number of reasons, but lawmakers' moderate and fair approach is what truly makes them stand out. When it comes to gambling, most countries swing between extremes. This has not happened here in spite of the allure of easy tax revenue. The laws are flexible and take the public's welfare into consideration in the vast majority of cases. 
Here is an overview of Canadian gambling laws, specifically as they apply to different gaming forms and provinces. Is there such a thing as Canada online casinos? You're about to find out!
Each Province is a Self-governing Entity
Canada has the following provinces: 
Ontario
Nova Scotia
Quebec
New Brunswick
Alberta
Manitoba
Prince Edward Island
British Colombia
Saskatchewan
Newfoundland and Labrador.
The federal government grants power to different governors. To make any radical changes to this setup, Canada's Constitution has to be amended.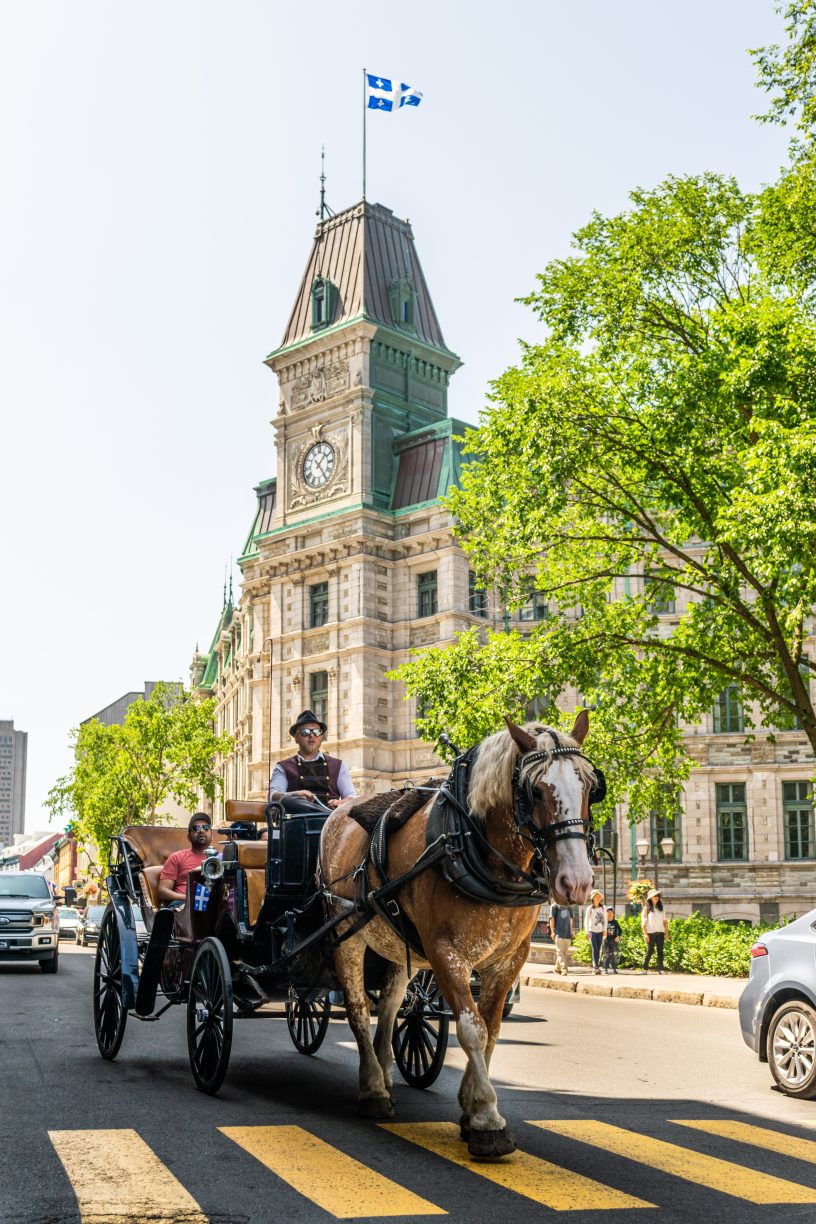 Photo by Enrique Hoyos from Pexels
Gambling in Quebec
Gambling has been available in Quebec for over four decades, during which time the options available have become more and more numerous. Residents of the primarily French-speaking province can gamble at any online site that will accept them. These include Espacejeux, which is owned and operated by the state. Recently, the government announced intentions to ban any site that Loto Quebec has not endorsed and licensed. 
Gambling in Ontario
The most populous province neither explicitly prohibits nor condones online gambling. The vast majority of residents in Southern Ontario are less than an hour away from a legal, physical gambling venue. Back in 2011, just under 83% of Ontario residents admitted to gambling at least once during the year.   
Gambling in New Brunswick
The sparsely populated province offers access to quite a few offshore sportsbooks and casinos, none of which are regulated by provincial authorities. In the footsteps of British Columbia and Manitoba, New Brunswick has been discussing the potential launch of its own online gambling platform.
Gambling in Nova Scotia
Nova Scotia is famous for its fishing and agriculture, but also for its gambling scene. Just under 90% of adult gamblers play once a year or more. While Nova Scotia doesn't have any gaming sites of its own, locals can play legally at thousands of offshore sportsbooks and casinos.
Gambling in Manitoba
Visitors and residents of Manitoba can enjoy a wide variety of legal gambling forms. The province adopted British Columbia's business model, involving a province-owned gaming site, in 2013. While the only operator within its borders is PlayNow, more than 1,000 unlicensed offshore sportsbooks and casinos are available. 
Gambling in Prince Edward Island
The smallest Canadian province, comprised of one major island and 200+ smaller ones, does not regulate offshore gambling. Gaming is overseen by the so-called Lotteries Commission. The province has a very low gambling rate. Gambling is possible at any site that will accept residents of Prince Edward Island.
Gambling in British Colombia
The B.C. Lottery Corporation has been offering gambling to inhabitants of the province for over 30 years, adding more and more options over this time. The only fully legal and regulated online gambling platform here is the Lottery Corporation-owned PlayNow. It features sports betting, poker, lottery, casino games, and bingo. 
Gambling in Newfoundland and Labrador
Most gambling forms are allowed in Canada's easternmost province. More than 1,000 offshore sites accept its residents.
Gambling in Alberta
You'll be happy to know you can gamble online without limitation here. 
Gambling in Saskatchewan
Residents can sign up with any offshore sportsbook that is willing to accept them.