Buying a home for the first time can be such a fulfilling yet challenging experience. After all, you must think of many important steps and tasks, and you may be anxious about making mistakes that can cost you a lot. However, first-time homebuyers enjoy some special advantages made to encourage new entrants into the real estate market.
There are a few helpful tips to make the process easier and get the most out of your purchase. Below we'll break down a few of the most helpful tips that can help you if you're a first-time homebuyer.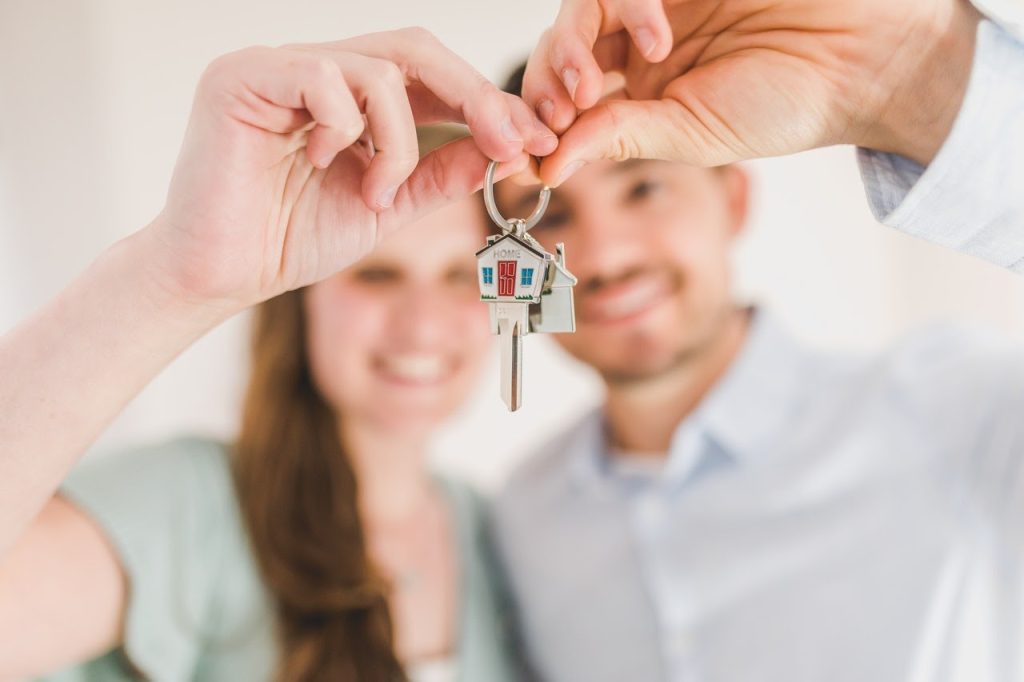 Search for your dream home
The fun part begins with searching for your dream home. Look for a location depending on your commute, and find a neighborhood that best suits your lifestyle. When looking for places to live, you might want to try various options before deciding on one. This can be quite stressful, especially when you have to keep track of every house or apartment you've seen.
This can be an easy task if you use an app or a website offering an easy-to-use guide so you can organize the properties you've seen, enter details, and later ask the right questions. For example, the Wahi Showing Guide is a great tool that can help homebuyers track, manage, and compare home showings. Note that this can make the process of finding the perfect place much easier.
Plan your budget
Planning your budget wisely means starting to save money early on. Some of the main costs you should consider when saving for a new home include down payments, closing costs, and move-in expenses. Note that the down payment requirements depend on the type of mortgage you choose as well as the lender. The closing costs are the fees and expenses you pay to finalize the mortgage.
You will also need some money after the purchase, so make sure you set some money aside for home repairs, furnishings, and a couple of upgrades. Don't forget to use a calculator to help you settle a price range based on your income, down payment, debt, credit score, and where you'll live.
Explore mortgage options
There are various mortgage options available with eligibility requirements and varying down payments. Some of the main categories include conventional mortgages, USDA loans, FHA loans, and VA loans. Note that some states offer first-time homebuyers programs that usually combine low-interest-rate mortgages, down payment assistance, and closing cost assistance.
Also, don't forget to compare mortgage rates and fees as recommended by the CFPB (Consumer Financial Protection Bureau). Remember to apply for a preapproval letter when you're ready to start home shopping. This is a lender's offer to loan a certain amount under specific terms, and having this letter shows real estate agents and home sellers that you're a serious buyer.
Choose the right real estate agent
A good real estate agent will help you find a home that meets your needs, and guide you through the negotiation and closing process. Look for agent referrals from other recent homebuyers, and interview a few of them. Don't forget to request references, ask about their experiences with first-time homebuyers, and how they're going to help you find your dream home.
Note that a real estate agent that knows the area you're looking to buy a house in can advise you on market conditions and whether the homes are priced properly. They can also identify potential issues with a home or neighborhood, and help you negotiate pricing and terms. The best way to find a trusted real estate agent is to ask friends, family, or close acquaintances for a referral.
Prepare for closing
When the seller accepts your offer, it's time to get a home appraisal, home inspection, do a final walk-through, and complete paperwork related to the loan. You will complete legal and financial paperwork on the closing day so you can complete the transfer of the funding to the seller as well as the home's title to you.
Note that you may need to pay between 2% and 6% of your home's purchase price in closing costs unless you've negotiated for the seller to cover the costs. Also, your lender may require you to buy home insurance before closing the deal. This will cover the cost to repair or replace the home and belongings in case they're damaged by the incident covered in the policy.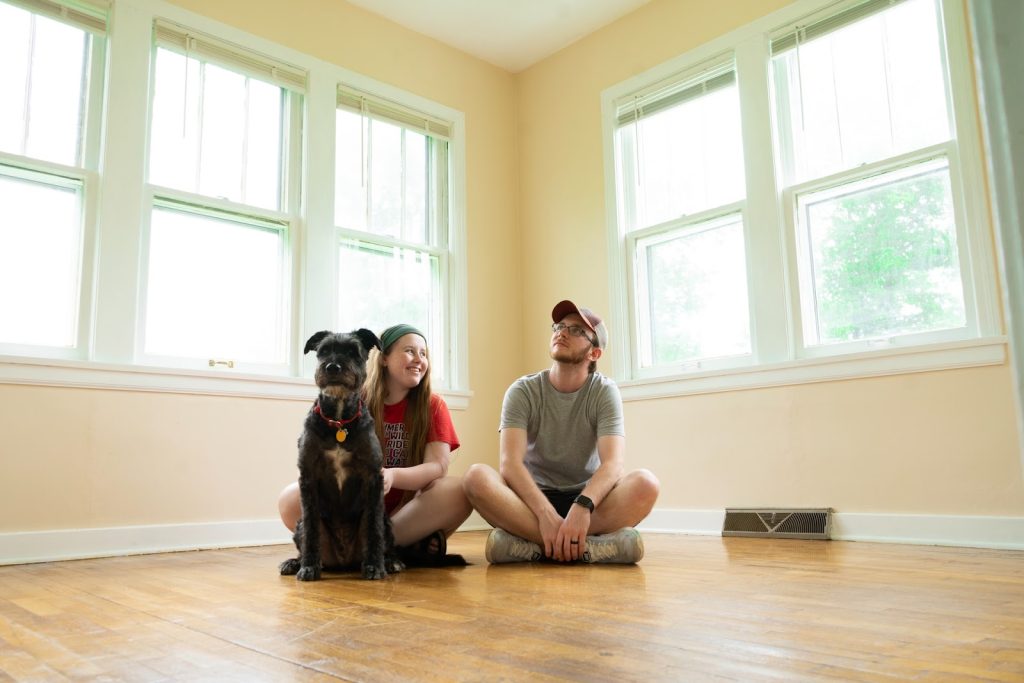 Final thoughts
When purchasing a home there are plenty of things to keep in mind, but know that it will all be worth it in the end. Knowing what the process involves as well as how to handle things is a great way to be prepared for the exciting journey you're about to experience.