It is primarily in the images when it comes to Instagram marketing. 
When it relates to attracting Instagram followers, keeping them engaged in your brand and what it stands for, and bringing off the human aspect of your firm, the clarity of your images will be the deciding element.
But the heavy work does not stop after you have shot that stunning photo and thoroughly altered it. You can offer that image with a personality in the description of your post.
A good Instagram caption describes what the post is about, encourages your viewers to take action,  all of which enhance your material to be more appealing and engaging.
If you treat the caption on your Instagram pictures as an extra, you are missing out on a chance to connect and please your audience in areas that photos or videos alone cannot.
Why Is It So Important to Have Good Instagram Captions?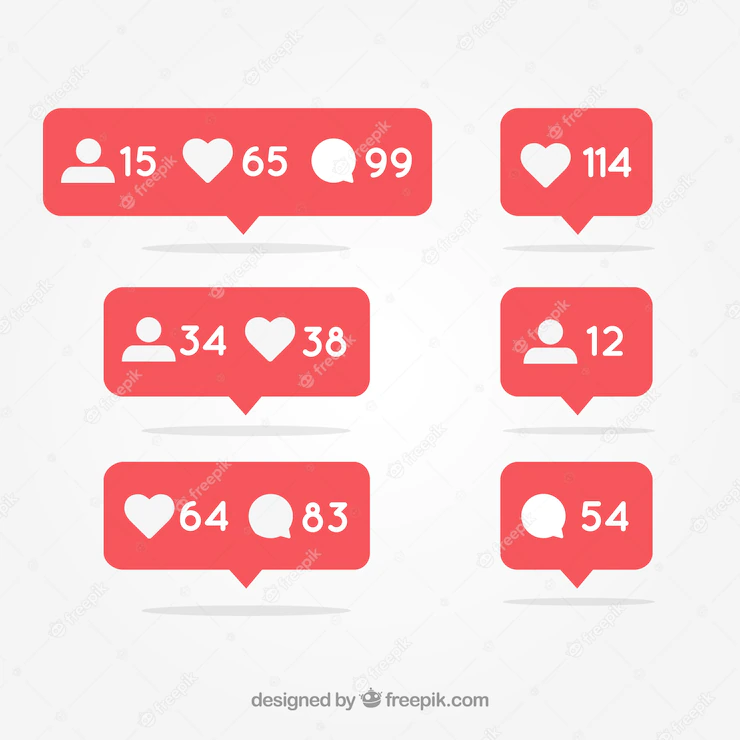 A superb Instagram caption will definitely catch a user's eye who is scrolling through Instagram, and the more time someone spends viewing and interacting with your post, the higher your post will appear with the Instagram algorithm.
Captions are an effective strategy for encouraging likes, comments, and even traffic to your profile.  If your post receives enough attention, it may potentially be featured on the Explore Page. 
Furthermore, captions provide a fantastic opportunity to strengthen your interaction with your audience.
Long captions that support story-telling and genuineness are generating fantastic outcomes for brands and influencers. 
Funny Instagram Captions For Canadians in 2022
"What's more fun than a Canadian microwave? a Dutch oven."
"It's the moose wonderful time of the year."
"Canada: The world's best-kept secret"
"Happy Birthd'eh, Canada!"
"If you didn't roll up the rim, did you even have coffee?"
"Canada is double-double the fun."
"Canada is always a good idea."
"You know you're in Canada when you describe location based on which Tim Horton's it is by."
"Tim Hortons. The first stop of every road trip in Canada."
"Home is where the maple leaf is ."
"One day, Canada will take over the world. Then you'll all be sorry."
"Canadian weather is a snow joke."
"All my best buds are from Canada."
"On behalf of all Canadians, sorry for being so awesome all the time"
"Hi Canada, very ice to meet you!"
"Social distancing. Please stand 54 Timbits apart."
"You can't buy happiness, but you can live in Canada. And that's pretty much the same thing"
"Meanwhile, in Canada"
"I'm Canadian. What's your superpower?"
"I always beleaf in you, Canada."
Captions Inspired By Canadian Puns
I said I wasn't having Nunavut.
I Canada believe this place!
Because I had nowhere else Toronto.
Tips to Write Engaging Instagram Caption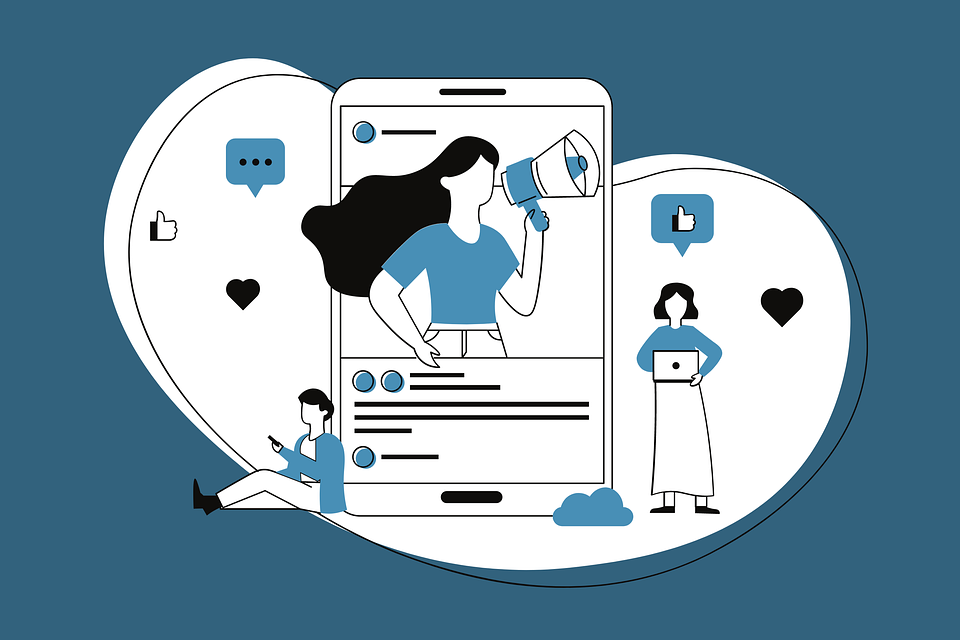 Begin by Writing Numerous Drafts
Have you ever come up with the ultimate story after it was too late to convey it? When we arrive with the right Instagram caption after we have already uploaded the post, we all get a comparable experience.
What is the takeaway? Don't rush through the procedure. Instead, jot down a few caption options, sit with them for a while, ask peers to see which suits the most, and take enough time.
Due to an anticipated Instagram feed algorithm update, the amount of interaction your posts acquire will soon count more than the order in which they were posted. 
Our Instagram feeds will probably be rearranged to highlight only the moments Instagram believes we will be interested in. 
The amount of Likes and comments a post receives, your affiliation with the individual who posted it, and other elements will determine its exposure in your followers' feeds.
That's why it's crucial to take your time crafting a nice caption that will keep your followers interested, entice them to promote your experiences with contacts and inspire them to interact with it.
Emojis found on most smartphones, may give an Instagram caption some charm. That's why many brands, even the more professional ones, include them in their descriptions.
Emojis can be used in a variety of ways in your postings. You may employ them at the start of the post to grab people's attention. You may also use them to substitute words in the middle of phrases or as a laugh track at the finish.
If in Uncertainty, Make It Short
Your captions may require to be more than a few words or a sentence, based on your target.
If you are unsure about your marketing strategy, a decent rule of thumb is to keep it short. Some of the finest Instagram captions are brief punchlines or convey their message swiftly while letting the visual material speak for itself.

People Should Be Directed to a Link in Your Bio
Only the single website section in your bio is allowed to contain active URLs. That is why optimal Instagram accounts routinely update that URL to connect to their most recent blog posts, YT videos, goods, or promotions, and then use that link in their Instagram captions.
Are you hosting a contest or trying to grow your blog site's subscriber base, for instance? Simply modify the URL and then publish a photo with the updated link included in the caption.

Longer Captions Can Benefit From Line Breaks
Quick and impactful Instagram captions are a fantastic approach to guarantee your idea gets through but what if you have a lot to say?
Even if you have multiple comments to make, using line breaks to your Instagram captions will make them easier to read.
This easy spacing hack is excellent for breaking up long captions, which can be a turn-off for your audience.
To generate line breaks in your captions, you need to insert separate symbols, each on a different line of words because Instagram does not allow to directly create a line break within the app. 
However, you can generate a line break efficiently with just a click with a line break tool.
Develop a Brand Voice That Is Authentic
Apart from the basic suggestions on appropriate vocabulary and punctuation, a steady, and on-brand, tone is one of the most critical aspects of any effective Instagram caption.
Instagram captions should reflect your brand's identity, sounding and feeling similar to the remainder of your marketing channels.
In general, a more casual style in your captions is a smart option, since it will make your postings more approachable which is wonderful for boosting interaction.
A fast idea is to say your captions aloud or use your voice notes to narrate your captions to your mobile.

Choose a Few Primary Themes
One of the easiest approaches to create a huge and devoted following while showcasing your brand's distinctive style and the vibe is to keep your Instagram feed aesthetic consistently and the exact goes for your Instagram captions as well
Recurring Instagram captions will strengthen your profile's style and purpose, indicating that you are a pro in your field whatsoever that might be.
Setting up 2-3 themes that you can talk around over and again is a simple approach to do this.
You can also schedule posts linked to a given theme to be shared at a specific time.

Make a List of Your Captions and Write Them in Batches
One of the most common reasons individuals struggle to write Instagram captions is that they attempt to do so on the run, which is not desirable.
It is much more effective to write your Instagram captions in one steady bulk writing period, rather than going from topic to topic, so you can truly get into the flow!
So, regardless of whether it is the first thing on a weekend morning or the last job before the weekend, set aside some time to focus just on captions.
When you are finished and satisfied with your captions, you can plan and arrange your post to go online whenever you wish it to, making your posting plans even more manageable.

Keep Your Instagram Captions as Simple as Possible
Using hashtags in your Instagram caption is a good way to increase the number of people who see your pictures, but using too many hashtags might make your descriptions look messy.
Including hashtags too early in your caption, on the other hand, can cause readers to navigate away from your post, which is the exact contrary of what you would want. 
Rather, put the majority of your hashtags under many line breaks at the final ending of your caption
This will ensure that your Instagram photos are found and that your elegant image is maintained.

Captions for IGTV Must Be Enhanced
When you post an IGTV preview to your Instagram account, the caption is immediately extracted from the name and description of your IGTV video.
With this in consideration, consider how your IGTV video title and description serve as a feed post caption previews are one of the most effective methods to get more people to watch your videos.
It's also vital to mention if your IGTV video is the subject of a sponsored collaboration in your caption.
Apart from your bio link, your IGTV video descriptions are the only area on Instagram where you may include active links. Hence, it is absolutely worth pushing your viewers to view your complete IGTV video in your feed preview captions.
Conclusion
Make note of how various posts work, notably your captions, as you explore with several sorts of Instagram posts. Because Instagram does not have much in the way of monitoring, you will need to do this on your own.
Consider maintaining a record of every post's URL, the hour it was published, how many Likes and comments it received, and the kinds of responses you are receiving from your followers in a table.