If you're planning on visiting Toronto, you're probably curious about what types of activities you can enjoy there. What tourist spots should you see, what food and drinks should you try? Toronto is known for being one of the melting pot cities in Canada. This city features different architecture and various cuisines regionally and globally. Did you know that Toronto is also famous for having one of the largest film festivals in the world— the Toronto International Film Festival?
Food is one of the means of preserving one's cultural identity. As a tourist, it will help you discover different attitudes and practices of other cultures surrounding their food. For a bustling city like Toronto, being a melting pot means you get to try different cuisines without travelling around the world.
So, before you pack your bags and go to Toronto, here are the best places to eat and drink that you want to note in your itinerary:
1.Pablo's Snack House
If you're craving Latin American cuisine, Pablo's Snack House might be your next favourite food getaway in Toronto. They offer mouth-watering dishes that use fresh, organic ingredients to satisfy your palate. They also serve thirst-quenching cocktails with unique mixes. This comes with a menu that exhibits appetizers or platters that will go well with your cocktail drinks.
If you're looking for a cozy ambience with a Latin American flair, it would be best to include this place in your itinerary. You can book a reservation ahead if you plan to have intimate date nights or even simple gatherings with your friends. Swing by during Fiesta Hour to enjoy $5 alcoholic drinks and snacks.
2. Le Swan
Are you looking for French comfort food that's affordable and highly flavourful? Try one of Toronto's most famous diners in Queen Street West called Le Swan or The Swan for that unique dining experience. They serve French bistro food like Beef Bourguignon, a slow-cooked beef stew, Rotisserie chicken, and Meatloaf and Mash. They also have diner classics like charcuterie on their menu, followed by steak frites with grilled cheese or a tuna melt. Aside from that, they have an impressive collection of different types of wine —white, red, and rose—mainly sourced from France. Be sure to reserve a table in advance because this famous restaurant is small but highly popular.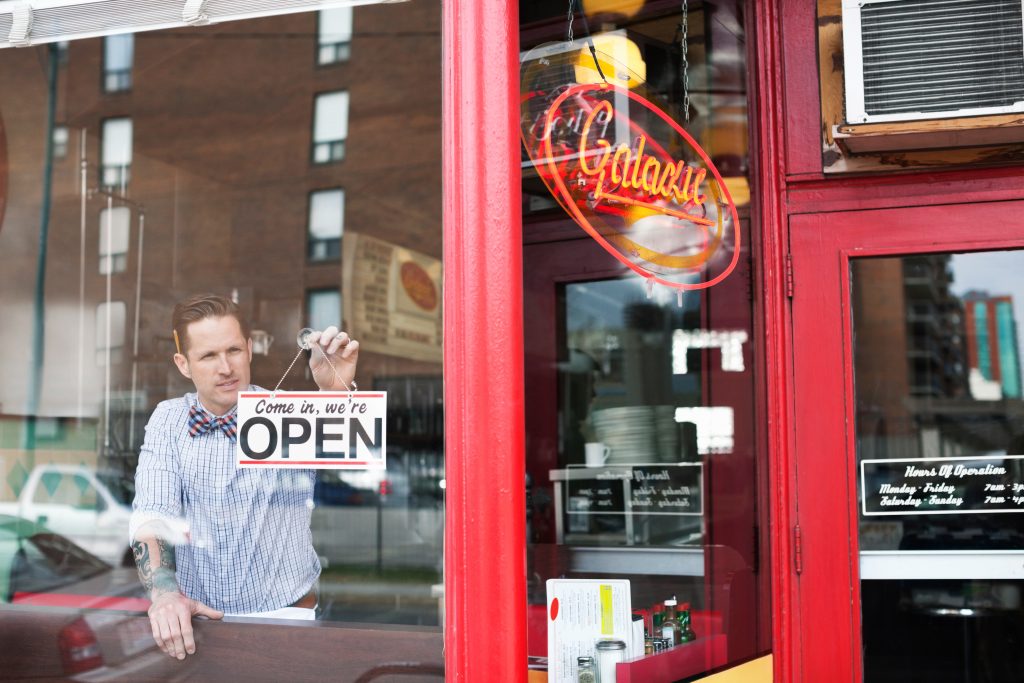 3. Sneaky Dee's
If you're a tourist, you might want to experience Toronto culture in its essence while enjoying cheap easy-to-drink brews. Try Sneaky Dee's. This 24-hour Tex-Mex restaurant is also a concert venue for Canadian punk rock bands. Some of their signature dishes were created from the ideas of local bands and artists like Northern Blues Nachos, Cancer Bats, and Fifth Helena Homefries. They're also known for their breakfast dishes, "The Queen of Heart Attacks" and "Fucked Up Breakfast." Sneaky Dee's is known for getting its customers drunk while providing a cure for their hangovers in the morning.
4. Mother Tongue
Whether you're a district local or a tourist, Mother Tongue is a go-to restaurant if you're looking for a quick snack, a place for date night, a family night out, or even a social gathering. Mother Tongue's menu has its influence derived from the Philippines, Japan, China and North America. You can expect dishes like duck dumplings, Hong Kong Style Calamari, Pad Thai, Humba Pork Belly and their famous dish, the Seafood Mountain. This is located in one of the busiest neighbourhoods, Adelaide Street West, and is open daily from 5 pm onwards.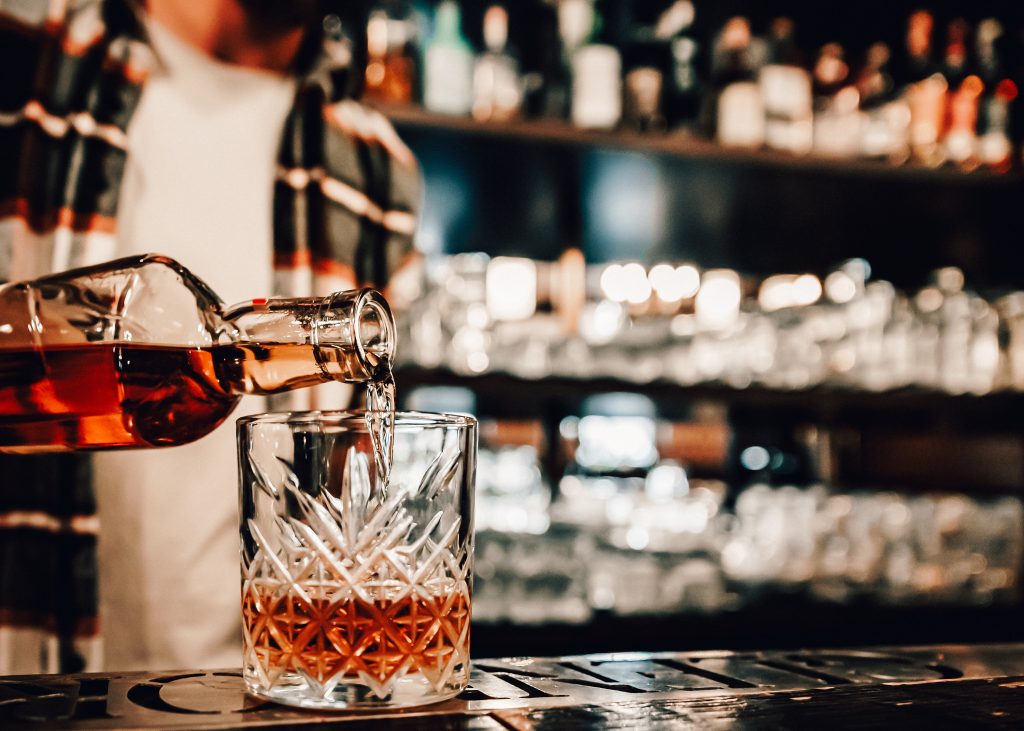 5. Mahjong Bar
If you're up for some retro dining and drinking, Mahjong Bar is the perfect hideaway. With their location tucked behind a modest pink bodega, it feels like you belong to a secret club. With its 2000-square foot space full of neon lights, you can enjoy drinking cocktails, liquors, champagne and wine with their cold dishes—steak tartare, tuna ceviche and oysters, and hot treats— kimchi fries and shanghai sliders. This bar is located in Dundas Street West and is open on Sunday, Wednesdays, Thursdays from 8 pm to 2 am, and Friday to Saturday from 6 pm to 2 am. 
Final Thoughts
Toronto is known as a multicultural metropolis in Canada. It's safe to say that it will probably have something for everyone. You might find your niche to belong, especially when it comes to food. Depending on what you desire, the city can offer you many unique experiences. You will find great restaurants and bars on every major street.
It can be an overwhelming experience to find good food spots if you're a tourist, so this article might help you fit your itinerary. If you're a local who needs a change of scenery, this might be for you.