In collaboration with canenpak.  The leading supplier of sustainable solutions for the Canadian food and beverage industry
Visit canenpak at SIAL at booth 2854.
Food companies C.T.S. distribute imported cheeses, organic pasta, tasty antipasti, cold meats, and many local and international food products.
We chat with the Marketing Coordinator, Jessica Hemmerich.
Visit C.T.S. at Booth 3043
Can you tell us about your background and your company?
I have been working at CTS for 3 years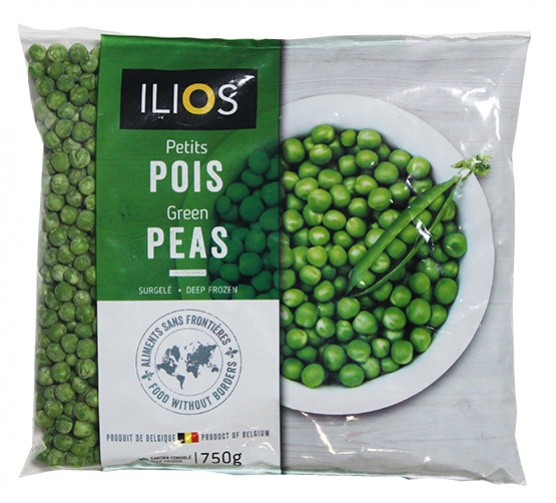 How did your company and industry respond to the covid-19?
Trying to secure stock in a difficult time to make sure our clients (grocery stores) were able to fill their shelves, keeping our sales team safe by encouraging them to work from home and not visit stores in person when infection rates were at their highest, keeping warehouse and office staff safe by requiring masks & hand sanitizer, limiting gatherings in lunchrooms, keeping staff as separate as possible, cancel any and all social events, using Zoom/Teams for daily/weekly sales meetings.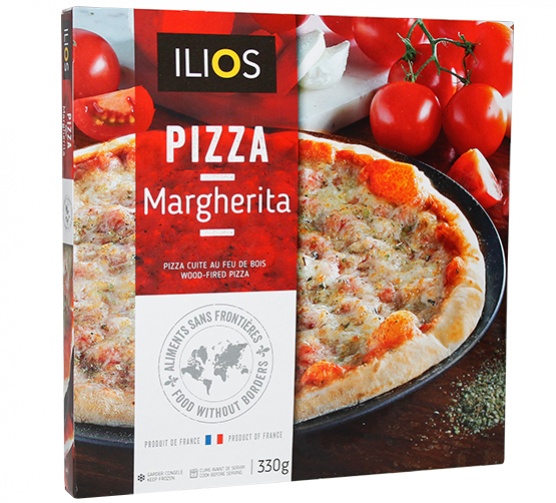 How has your company and industry changed, because of the pandemic? Any new opportunities? any new way to do business? 
Shortage of raw materials, shipping containers, and an increase in transport costs has seen a HUGE increase in product pricing.
What can we expect from your company at the SIAL?                                                                              We are focusing on our imported cheeses.