In collaboration with canenpak.  The leading supplier of sustainable solutions for the Canadian food and beverage industry
Visit canenpak at SIAL at booth 2854.
Experience the bold authentic flavors of India with our products made in Nova Scotia, Canada. The online shop offers curbside pickup, local delivery, and shipping throughout Canada.
As of today, we are on the shelves of many major retail stores throughout Atlantic Canada, and restaurants and cafes in HRM. If you are a restaurant, café, and/or grocery store we would love to hear from you!
Shivani's Kitchen makes it easy for customers to create, and experience the bold, authentic flavors of India at their homes.
We talk with the founder Shivani Dhamija. Visit Shivani's KItchen at Booth: 215-7 
Can you tell us about your background and your company?
Shivani's Kitchen manufacturers locally Ethnic spice blends, ready-to-use sauces, and ethnic cheese.
Shivani landed in Canada in 2011 as a student in Ontario movie to Nova Scotia. Shivani has done corporate communications and public relations.
Shivani started her journey when she did not get a job in Maritimes. But she was not the one to give up, she started with meal delivery services. True entrepreneur grows as they see an opportunity. The same was with Shivani. Shivani grew from meal delivery services to cooking classes and then a restaurant. Eventually, she opened her own production kitchen where she manufactures her Grandmothers recipes of spice blends
How did your company and industry respond to the covid-19? Shivani had a restaurant at the Seaport location, which used to feel like a zoo during tourist season. When March of 2020 came we are all excited about the Tourist season going to be back soon. Instead came the news of lockdown. Shivani had to close down her restaurant in 2020 Aug because she could not pay the rent. But in September she started a production kitchen 30 mins away from Windsor. She started supplying to Sobeys and from there it was no one to stop her.
How has your company and industry changed, because of the pandemic? Any new opportunities? any new way to do business?
The opportunity knocked on Shivani's door in June of 2020 when Sobeys Local business development manager told us they want to take our products all across Atlantic Canada.
It took a lot of investment to make a CFIA kitchen but now after 2 years Shivani supplies to Sobeys Superstore, Sysco and no one is stopping her.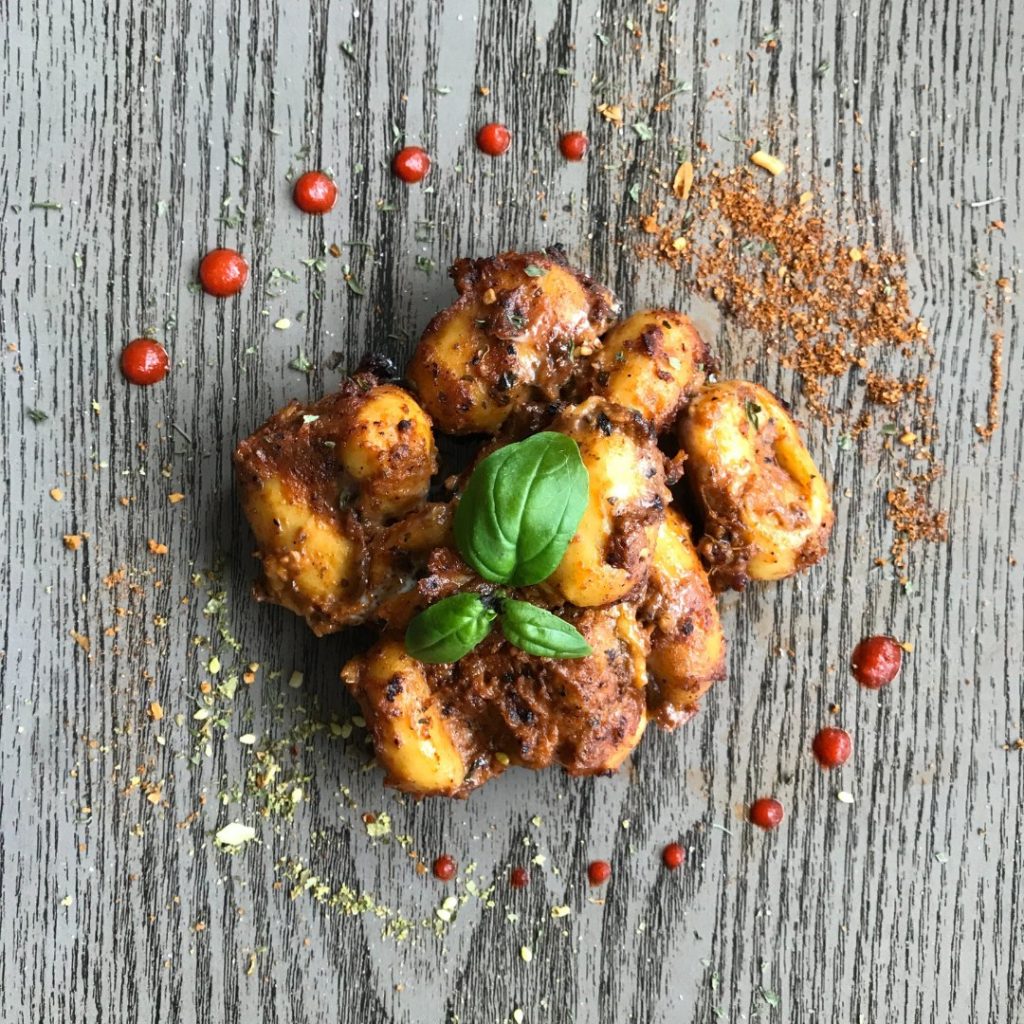 What can we expect from your company at the SIAL?
Shivani's Kitchen is launching her new packaging of Salt- free Spice blends especially targetting the Immigrants. Shivani is also launching Southeast Asian favorite Biryani Masala during SIAL Sial should really help her grow in this opportunity.