Depending on the amenities you possess, the appropriate homeowner insurance policy will provide coverage for personal belongings, property damage, or liability against any injuries that took place at your home. 
In that regard, the following five subjects are important to consider while taking insurance of a real estate property in Canada.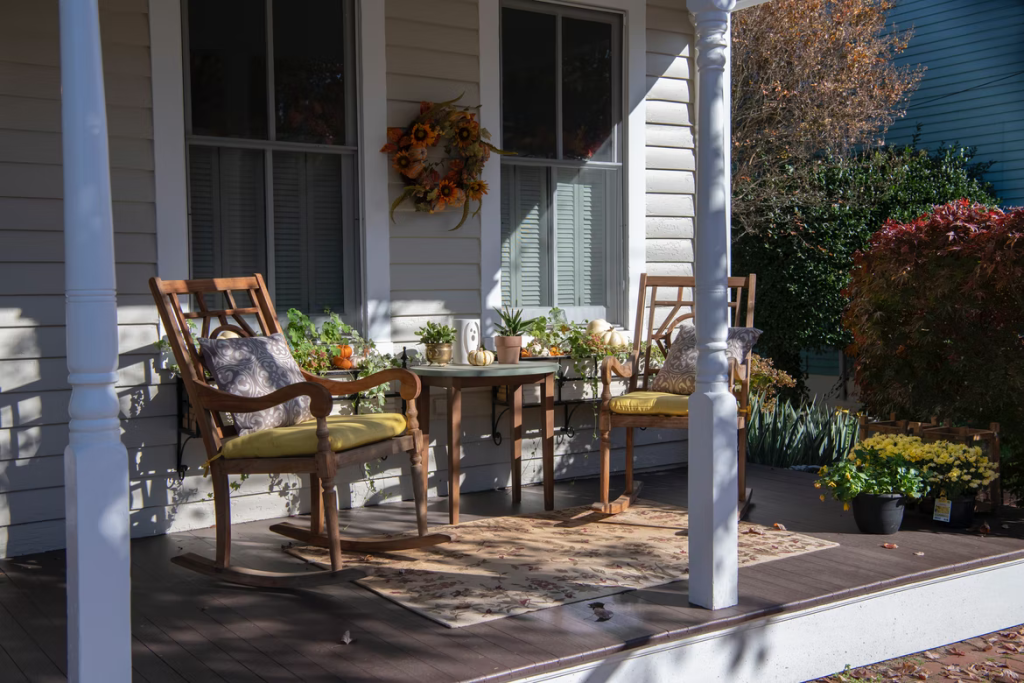 Know Your Needs
Based on the home location, the type of the property (house, dwelling, etc.), amenities, and belongings, one can personalize the homeowner's insurance to determine the level of insurance and preferences chosen. You might also want to think about the following options:
In regions with frequent earthquakes, earthquake insurance is a common choice;
Insurance that will cover additional amenities included in the property such as pool, backyards trees, etc. is important;
Insurance against damages to the sewers, drains or water pumps can save a lot of money and time;
Replacement costs can usually be a high value, especially if your home is owned for some time and is considered depreciated. Replacement insurance covers more value in such cases and is recommended;
Third-party liabilities insurance or "protective umbrella" covers you against any damages incurred to other people present at your property;
If you plan to decorate your property with rare artworks or keep your jewelry there, you should think of getting separate collections or valuables insurance as it is not included in the standard homeowner insurance policy.
Know The Requirements 
As you probably already know, the two most common types of real estate insurance in Canada are the so-called homeowner insurance and flood insurance policies, both of which are required for a buyer to qualify for a mortgage. In that context, if you're going through the possibility of purchasing a real estate property, buying a home in these areas would require additional flood insurance coverage. 
On the other hand, the homeowner's insurance covers most typical risks and protects against theft, fire, storms, and other natural causes, excluding flooding, earthquakes, or wind. It might be beneficial to get in touch with Canada's finest Brokerlink insurance brokers beforehand and go through the pain points you might encounter while inspecting the requirements of your province and area.  
Closely Follow The Changes
Every province in Canada regulates insurance policies and adopts changes as appropriate. For that reason, one needs to stay familiar with the regulatory frameworks to keep proper coverage and insurance costs.
To monitor insurance coverage at all times, you may practice the following suggestions:
Insurance policy renewal usually occurs in 12 months. Find a broker or insurance company that advises on the regulatory policy changes or simply ask for it.
Find out what caused a change in the rates and coverages in your policy.
Sometimes deductibles vary due to the change of your property value (if expressed in percentage of your home value). It is essential to know if something else was changed in your insurance policy.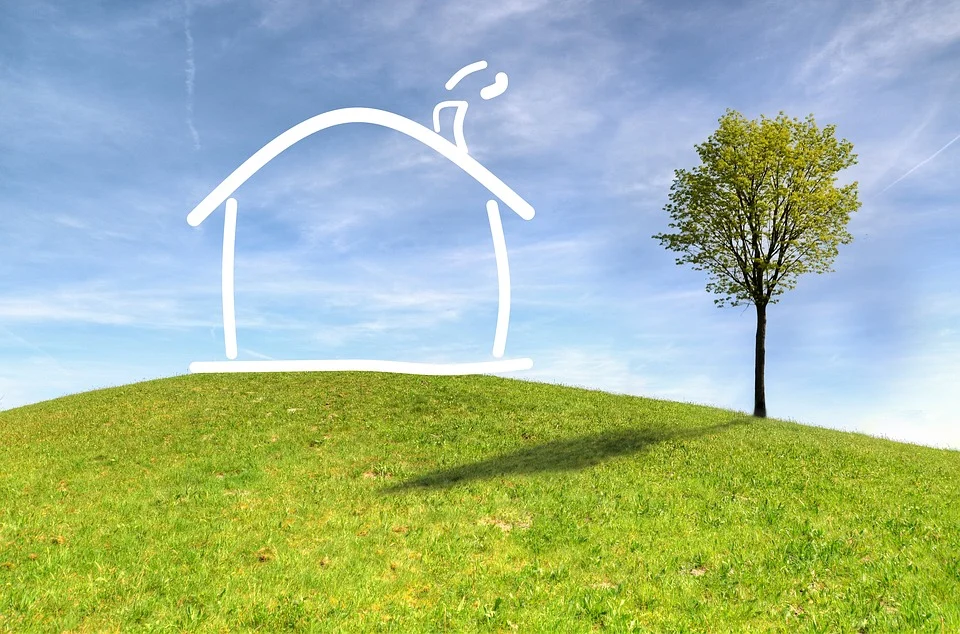 Canadian Home Insurance Limits
Insurance is a quite complex operation. Regulators usually impose conditions and licensing procedures before the company offers any services to the client. It is important to know which insurer covers which territory and whether they are allowed to operate internationally, should you have plans to invest outside the country.
Your insurance policy will most probably cover property and belongings only in Canada as a Canadian. In that manner, acquiring a new home or vacation house elsewhere would require buying an additional insurance policy to protect your real estate outside of Canada. 
If You Lack Insurance
Mortgage contractors rely on an insurance policy in order to keep their provisions for debt servicing low. If the insurance policy is not renewed by the homeowner, it will be placed by virtue of the contractual authorization as forced placed insurance at the considerably unfavorable conditions to the borrower in terms of coverage and price. 
Furthermore, homeowners bear responsibility for any injuries that may occur to a person present at his property, providing the instances of negligence are confirmed. The non-existence of an insurance policy exposes the homeowner to a cash payment potentially beyond his own financial capacity. It could devastate his well-being to the edge of bankruptcy, so it is highly recommended that liability coverage is essential.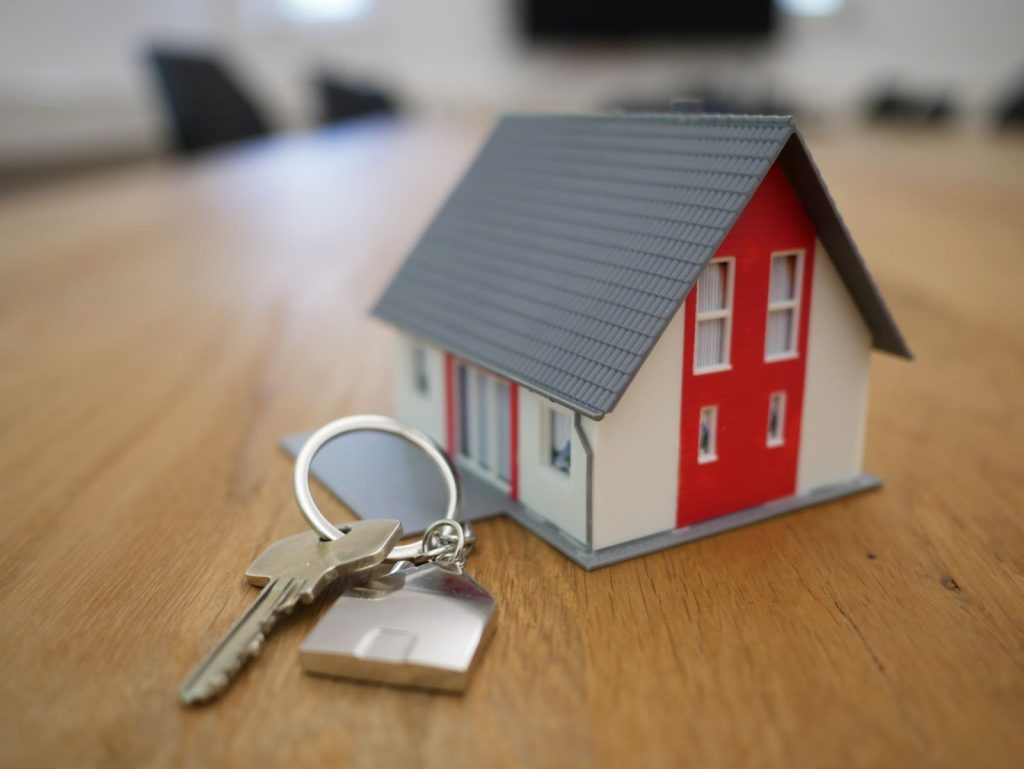 If for any reason your home is substantially damaged, relocation is needed while your house is to be repaired for several months. These costs will be meaningful if the owner bears all the expenses including the ones for repairs.
In cases where a homeowner faces a lawsuit (someone slipped in the front of your porch; your dog bites, etc.), chances are that the homeowner will need a lawyer. Legal fees, including the costs of an attorney, may diminish your savings account without the insurance policy in place.
Final Words
Having real estate property to live in full time, or to rent it out, requires the right insurance policy that will protect your belongings and the property against many different risk events. It will keep your home value at the highest level and more importantly will provide you with comfort and security at all times.