What were the challenges for your business in 2022? 
Market, with so many breweries, the market is slowing down.  We are seeing a trend of smaller towns looking to open their own craft brewery to support local businesses.
What are the upcoming projects for your business in 2023? 
Continue to grow in Manitoba, and Maritime provinces.  4 projects build so far in Ontario.
carefootebs.com | twitter.com/RobCarefoote | linkedin.com | contact |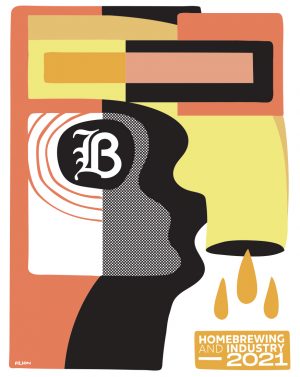 Are you heading to the Ontario Craft Brewers Conference & Suppliers Marketplace 2022? Come get your free copy of Homebrewing and Industry 2021 at the Can Management & Keg Management booth.
In collaboration with the Ontario Craft Brewers Conference & Suppliers Marketplace 2022 x BaronMag