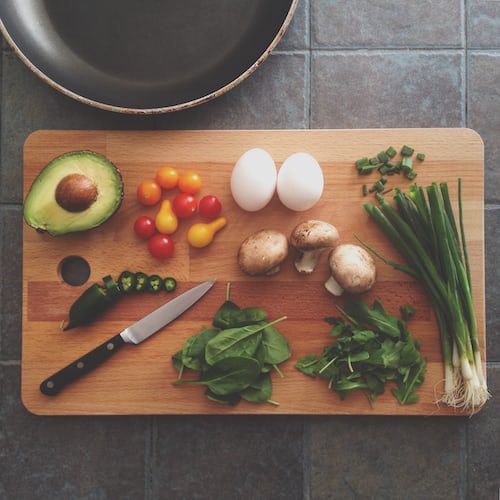 Developing studios have more freedom to create engaging, unexpected games as the gaming industry flourishes. Food-themed games have proven to be a loveable genre among gamers.  
Food's Impact on Our Culture
Food is more than sustenance. It's a way to show love, to celebrate, and to connect with others. Some people even travel to enjoy unique and regional dishes they can't find anywhere else. In the last few years, food has also been a considerable part of the video game world.
Food is a central theme in many popular titles, from cooking to restaurant management games. Whether players learn a new recipe or enjoy beautiful culinary aesthetics, food-themed games can teach us about different cultures and cuisine. They can also be a fun way to learn about cooking and baking. And, of course, they're just plain fun to play!
If you're a fan of food and video games, then check out some of the titles below. You're sure to find something that you'll love.
My Friend Pedro
My Friend Pedro is a fun, action-packed option for banana lovers. Although it doesn't center on cooking or recipes, there are a lot of fun gaming mechanics and puns, specifically about bananas.  
In the shoot 'em all game spirit, My Friend Pedro is a story about one banana on a quest to exact revenge on the mobsters who killed his family. The silent and masked protagonist follows the banana on his journey, following Pedro's instructions to help him exact revenge. 
This is one banana you don't want to mess with!
Campfire Cooking Puzzle Game
This foodie-friendly video game is all about cooking over a campfire. In Campfire Cooking, you'll need to solve puzzles to find the best way to cook each dish. You can start creating more elaborate dishes by working with fires, hiking, and listening to campfire stories. 
The game is designed to be relaxing, so you can take your time and enjoy the experience of cooking outdoors. Players have praised the game for its replayability and charming graphics.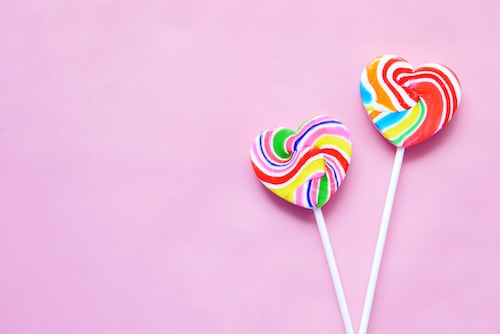 Sweet Bonanza Slot Game
Sweet Bonanza is a slot game that will satisfy your sweet tooth. It features tumbling slots with symbols like fruits, lollipops, and gumdrops. With six reels and five pay lines, players can enjoy endless possibilities in this land of sweets. There's also a multiplier symbol, represented as the occasional candy bomb, which amplifies points if it hits a pay line. 
Additionally, Sweet Bonanza has a dreamy, pastel landscape. Developers also gave the candy symbols a glassy, jewel-like effect, which ties in nicely with the flute-like sound effects. Players have lauded the game for its delicious graphics, whimsical environment, and creative gameplay.  
Bugsnax
Bugsnax is all about catching and eating bug-snack creatures, and it's quite a lot of fun. The game is set on a remote island, and you'll need to use your wits and your net to catch all sorts of different creatures and feed them to your friends. 
There's also an element of mystery to the game. Players have to investigate the mysterious disappearance of their host, Elizabeth Megafig. Things are not what they seem on the island, but it always maintains a fun, light-hearted vibe. The game is packed with charm and personality, so if you're looking for a fun and unique gaming experience, Bugsnax is definitely worth checking out. 
Cooking Mama
Cooking Mama is one of the most iconic cooking games on the market, and it's easy to see why. In the game, you take on the role of a chef and must complete a variety of recipes using simple touchscreen controls. It's a great way to while away a few minutes (or hours), and you'll always have something delicious to show for your efforts.
Although Cooking Mama seems simple, it has one of the most difficult challenges in the gaming world. Players put the game on the highest difficulty and then play a perfect game in one sitting. The only person who managed to do this received a Guinness World Record award. 
It just goes to show that simple games aren't always the easiest.