3Pi Distribution inc. is a strategic partner for designing, integrating, and installing automated solutions. With more than 20 years of experience, we value well-engineered and customized solutions, with operations, maintenance, and long-term reliability in mind. Our partners are all over the world, and they value good aftermarket service.
What were the challenges for your business in 2022? 
Our Challenge is to convince customers to understand the value of automation, as well as, not to buy a me-too product.
We have sourced the best Price/Quality ratio for our customers and we support locally these products.
Well, though & Integrated solutions, will save you time and money, and make you focus on the Revenues.
What are the upcoming projects for your business in 2023?
Working on sustainability, especially replacing plastics with cartons.
Actually, we are promoting our locally built clipping and cartooning equipment so any microbrewer can benefit from automation.
We also are supplying personalized items in low quantities to start the process asap.
3pidistribution.com | [email protected] | (450) 465-8060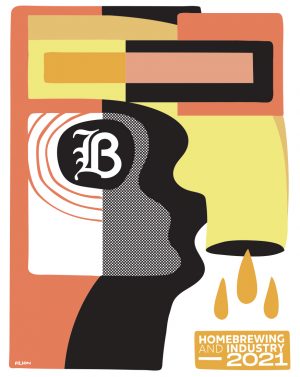 Are you heading to the Ontario Craft Brewers Conference & Suppliers Marketplace 2022? Come get your free copy of Homebrewing and Industry 2021 at the Can Management & Keg Management booth.
In collaboration with the Ontario Craft Brewers Conference & Suppliers Marketplace 2022 x BaronMag