Lots of great proposals for Easter. 
Sweet, sumptuous and delicious, here are 17 Easter beers to try.
Otherness – Imperial Stout BA – 11% alc/vol x Brasserie SirJohn Brewing Co.
STOUT IMPERIAL XHG | Extra-high density beer | 15% alc.vol x Beauregard
Bituminous | American Stout x Ras L'Bock
SOMNIA EXTERRERI: CREAMY banana, tangerine, mango, vanilla ice cream and Cadbury X  Messorem Eggs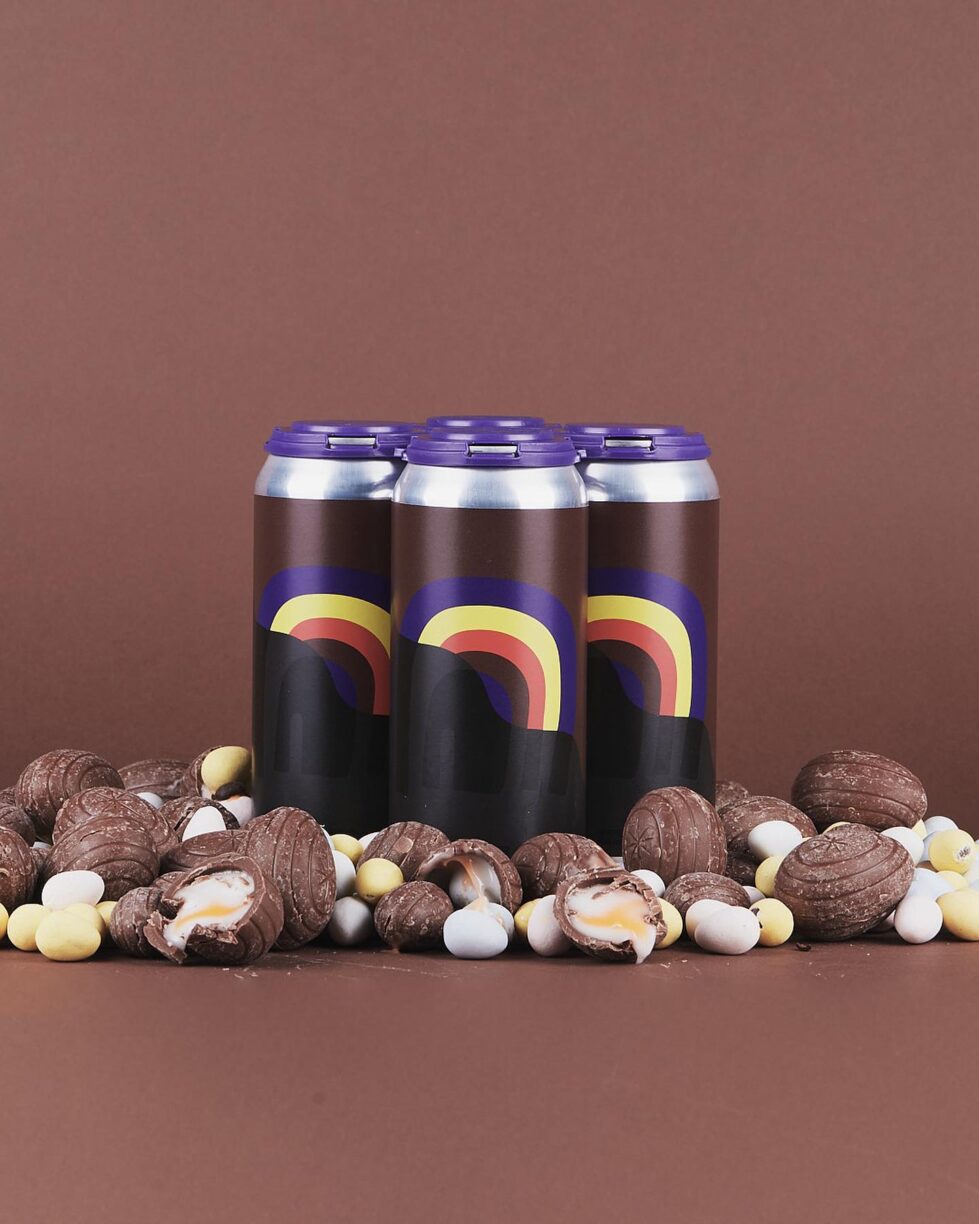 3rd Circle Bourbon: Imperial Dessert with cream biscuits, bourbon-infused cocoa and vanilla matured in bourbon barrels Heavon Hill X Lagabière
BAKER STREET 11.9% | Pastry Stout brewed with lots of coconut, chocolate, vanilla and lactose X BreWskey Pub & Taproom 
Scotch Ale | A brew made with XP maple syrup aged in bourbon casks from  Domaine Small , Malt 2 Rangs from  Malterie Caux Laflamme  and Fuggle hops from  Houblon des Jarrets Noirs   X Oxymore Microbrasserie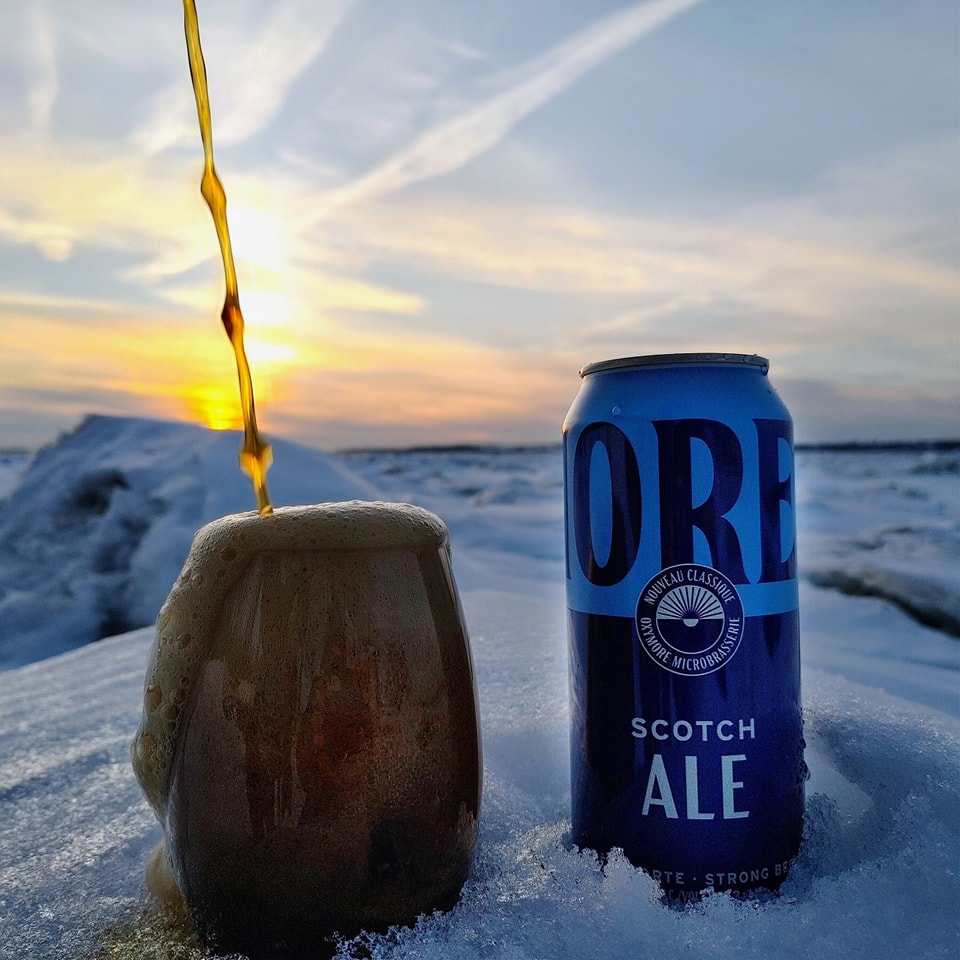 BALTIC PORTER (COLLABO MALTSTROM)- 8.1% – 28 IBU X Mille-Îles Brewery
Spring Equinox | maple scotch ale X Brasserie Dieu du Ciel!
Nocturna Habanero | Imperial stout with hot peppers X MonsRegius craft beers.
Bleak. | Black IPA x Jackalhop Microbrewery. || black beer with roasted and fruity aromas.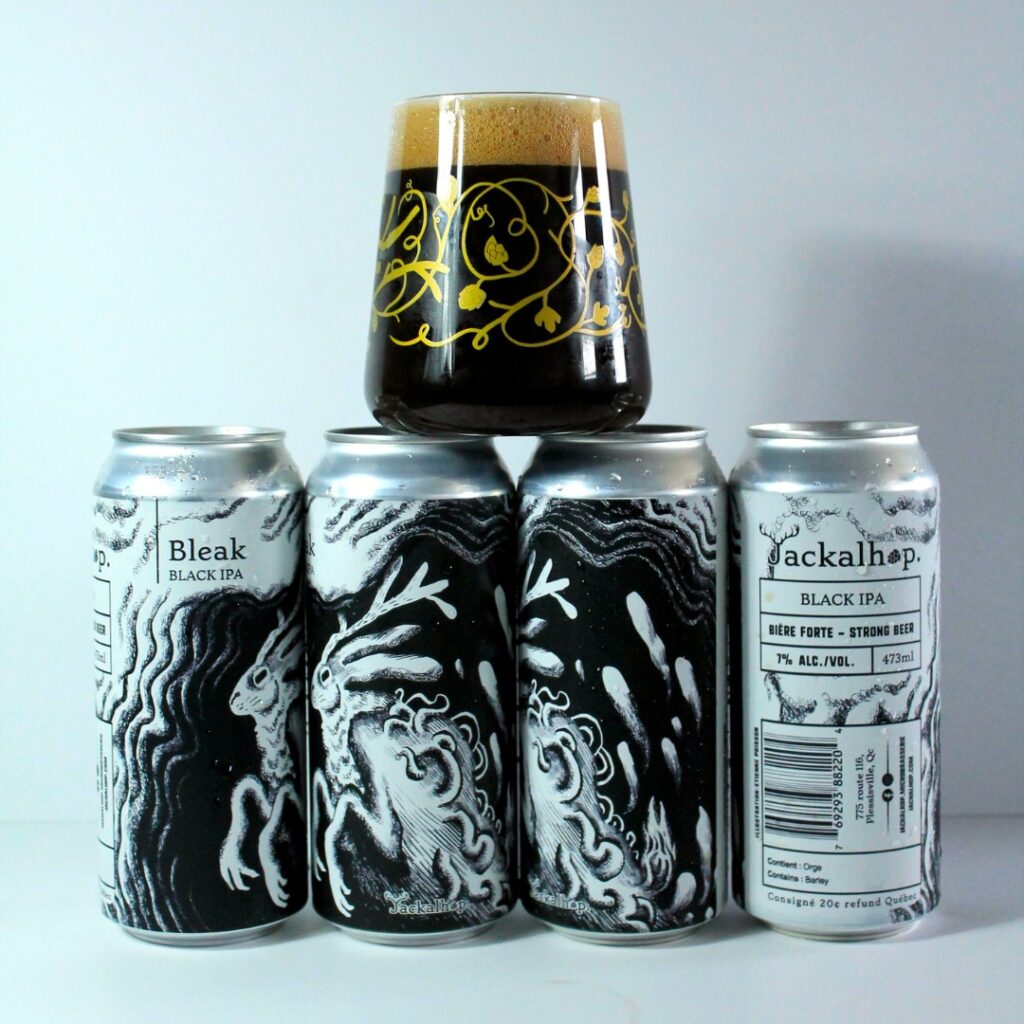 AMBASSADOR | BARREL-AGED BLACK BARLEYWINE | 11.4% x KAHNAWAKE MICROBREWERY
Bourbon maple syrup | Cuvée 2023 of our maple syrup aged in bourbon barrels is on sale now at La Barberie.
The Smokeable | Maple Smoked Brown x Black and White Microbrewery
Maple Scotch Ale x Ruisseau Noir Microbrasserie 
The Baltic, Baltic Porter, 8.5% 🍫 | A powerful yet sweet beer with aromas of dark chocolate and roasted malt x Les Insulaires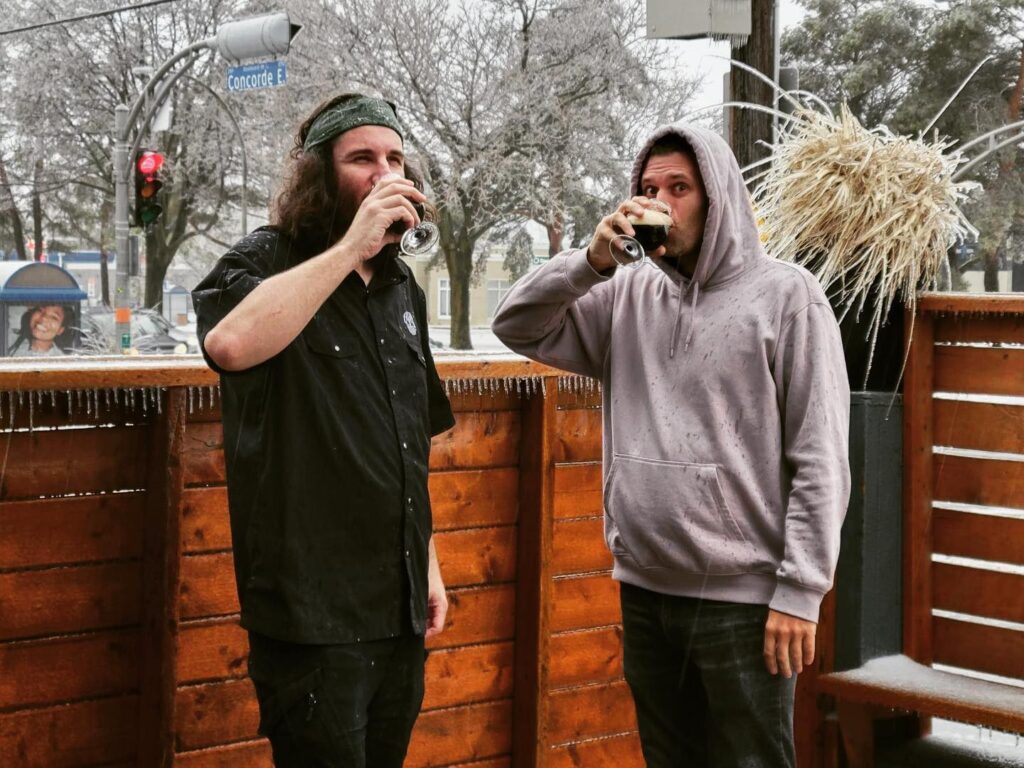 Orange Cinnamon Bundt Cake Edition xLes Bières Philosophales Microbrasserie