1-3rd of June at the Halifax Convention Centre | Tickets
As we head to Halifax for the 2023 Canadian Beer Awards to drink beer and eat as much seafood as possible, we asked Halifax local Stefan Gagliardi, Eastern Canada Technical Sales Manager for Brew Culture, to give us the lay of the land to make sure we don't miss out on the best this coastal city has to offer.
Visitors need to know a few things about Halifax; residents are called Haligonians, we are often referred to as Halifornia, and most importantly, "Halifax" is two cities! Halifax-proper is a peninsula that sits on the West side of the harbor overlooking Dartmouth. Dartmouth is the "other city" on the East side of the harbor often referred to as "The Darkside." There's a bit of a Springfield/Shelbyville rivalry going on here. Still, you need to overlook that if you want to experience the best of what "Halifax" has to offer. Separated by the harbor, the best way to travel between the two cities is by ferry; I promise it will be the best $2 you'll spend on the trip. The ferry is part of our public transit system, so you can hop from bus to ferry to bus or keep your transfer ticket for a free ride back.
Craft Beer: Stillwell, Hopyards, and Battery Park are the best spots to find a rotating lineup of craft beers. Stillwell has 3 locations in town: the mothership on Barrington, a Beer Garden on Spring Garden, and the Freehouse on Agricola. Each spot offers a carefully curated lineup of Atlantic Canada's best beers, complemented by hand-selected imports from Canada and worldwide. Hopyards is the perfect spot for delicious shareable plates with a great tap list that usually covers the full range of beer styles. Finally, Battery Park offers 20 beer taps that highlight the best of Nova Scotian beers and has hands down the best nachos in the city…. according to me!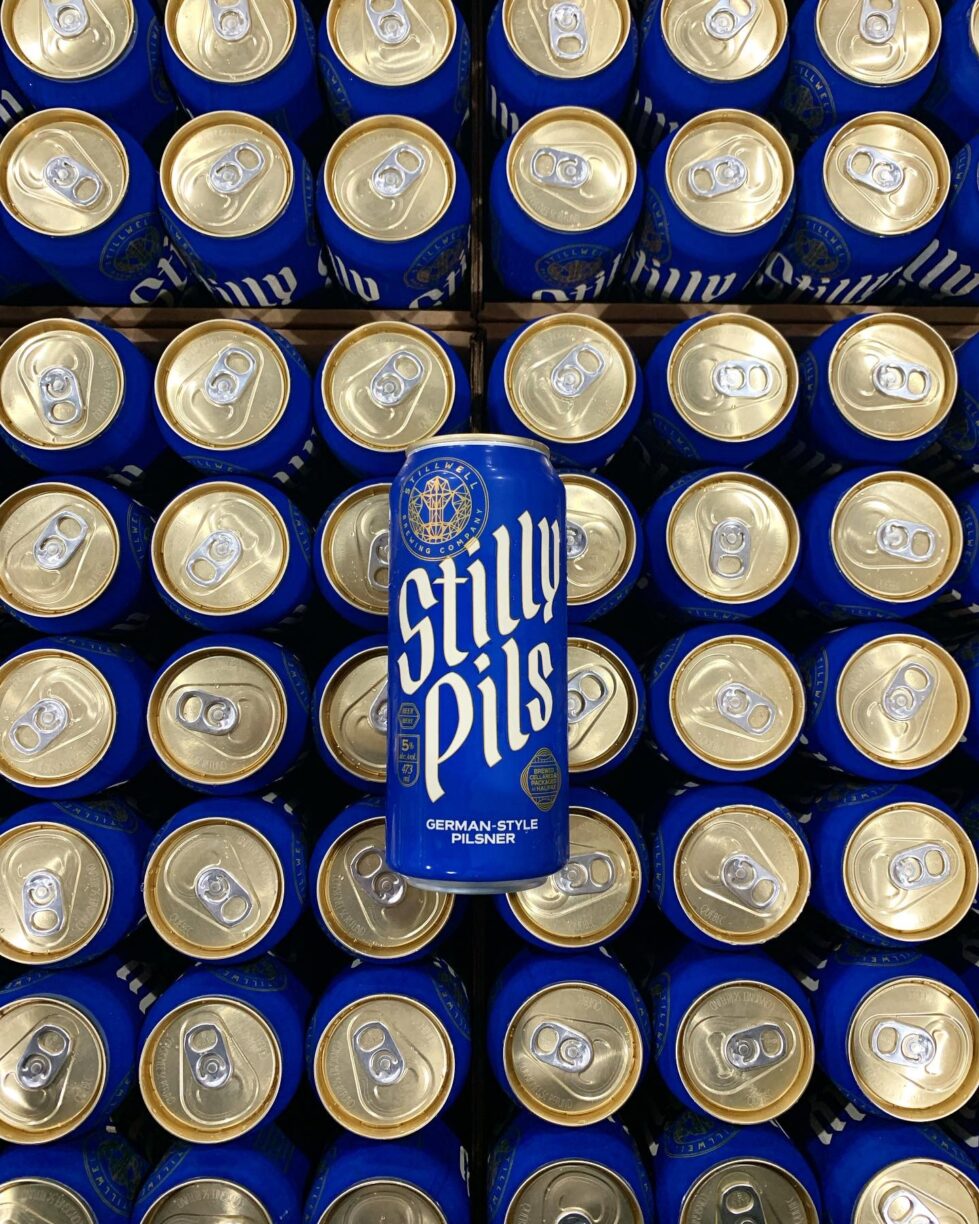 Stillwell Brewing Co.: 3 locations
Hopyards: 2103 Gottingen Street, Halifax
Battery Park Beer Bar & Eatery: 62 Ochterloney St, Dartmouth
Seafood: The Canteen is run by chef Renée Lavallée and never disappoints with perfectly executed dishes like chowder,  mussels & frites, and the infamous-seasonally-available Crobster Roll … reservations are highly recommended for a chance to taste her unique creations. The Crobster Roll will be on the menu during the conference weekend.  Drift is another coup de coeur for me; they offer unique seafood dishes like Tuna Crudo with sea buckthorn (a sour citrus fruit all brewers should get acquainted with) and Cod au Gratin, which can only be described as a Newfoundland comfort food delicacy. Located on the waterfront, folks can find Dave's Lobster, a grab-and-go lobster shack. This is the ultimate spot for a picnic-style lobster roll with a view of the harbor; bring a sweater; onshore winds can get frisky! Seafood is an easy catch in Halifax; no matter where you go when in doubt, go with the Fish and Chips!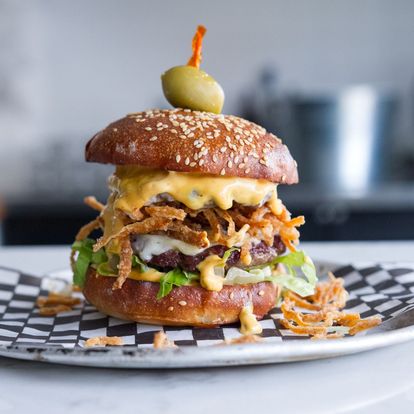 The Canteen: 22 Portland St, Dartmouth
Drift: 1709 Lower Water St #102, Halifax
Dave's Lobster Halifax: 1549 Lower Water Street, Kiosk #K6 (at the end of Salter Street), Halifax
My haunts: This quick-fire list is my regular hauts. When you visit them, you'll realize these spots need no further explanations! Side Hustle Snack Bar makes " The Smashie" the best burger in town. Rinaldo's feels like home and slings no bullshit Italian-American food at its best. Adamore Tea House, Cheeky Neighbour, and Coastal Cafe are the spots for all your hangover breakfast needs. Chino Snack Bar for tacos, dumplings, and tequila! And finally, Two Doors Down for local ingredient-inspired dishes.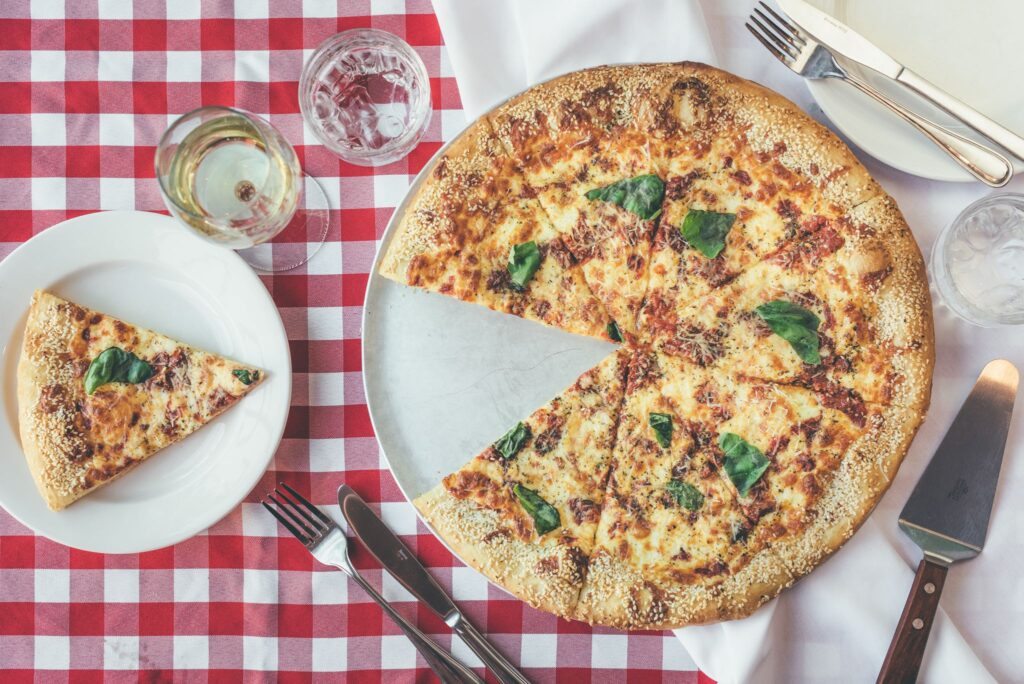 Side Hustle Snack Bar: 21 Portland St Unit 2, Dartmouth
Rinaldo's: 2186 Windsor Street (Halifax)
Ardmore Tea Room: 6499 Quinpool Rd, Halifax
Cheeky Neighbour: 6024 Quinpool Rd, Halifax
Coastal Cafe: 2731 Robie St, Halifax
Two Doors Down: 1533 Barrington St, Halifax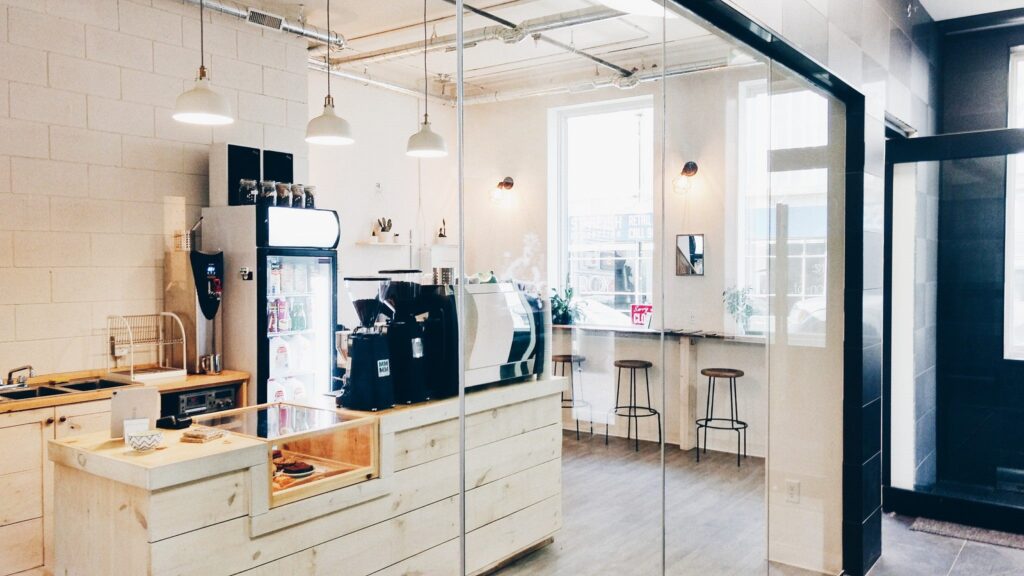 Sweets, Treats & Caffeine: One of my favorite things to do when traveling is to visit the local bakeries and cafés. As brewers, I am sure y'all will appreciate the careful selection of local grains and the meticulous attention during fermentation of Birdies Bread Co. folks who make sourdough bread and pastries. For a more boisterous pastry experience, Two if by Sea makes gigantic stuffed croissants and serves up Achor Coffee, one of the best cups of joe in town. Back on the Halifax side, Bliss Caffeine Bar makes donuts and homemade pop tarts…. need I say more? Finally, look no further than Weird Harbour Espresso Bar for a quick shot of perfectly executed caffeine-laced water.
Birdies Bread Co.: 380 Pleasant St, Dartmouth
Two if by Sea: 66 Ochterloney St, Dartmouth
Bliss Caffeine Bar: 1451 South Park St, Halifax
Weird Harbour Espresso Bar: 1656 Barrington St, Halifax
Achor Coffee: 70 Ochterloney St, Dartmouth
You can meet the Brew Culture team at the booth (110/111) during CBAC. Hit us up for more local insight and the surf report if you want to catch some waves during your stay. brewculture.com