1-3rd of June at the Halifax Convention Centre | Tickets
Q&A with. Christian von der Heide, Master Brewer Diplom Biersommelier, co-founder and managing partner [Paris, Ontario]
How long have you been brewing beer, what are the core values of your brewery? What makes your beer unique?
Personally for 39 years, Paris Brewing Co for 3 years. Our 5 core values are Genuine, Grit, Intentional, Learning and Growing, and Sustainable. We focus our beer solely on "more-ishness" the highest level of drinkability and we brew 100% with 7 hop varieties we grow and ultra-soft water.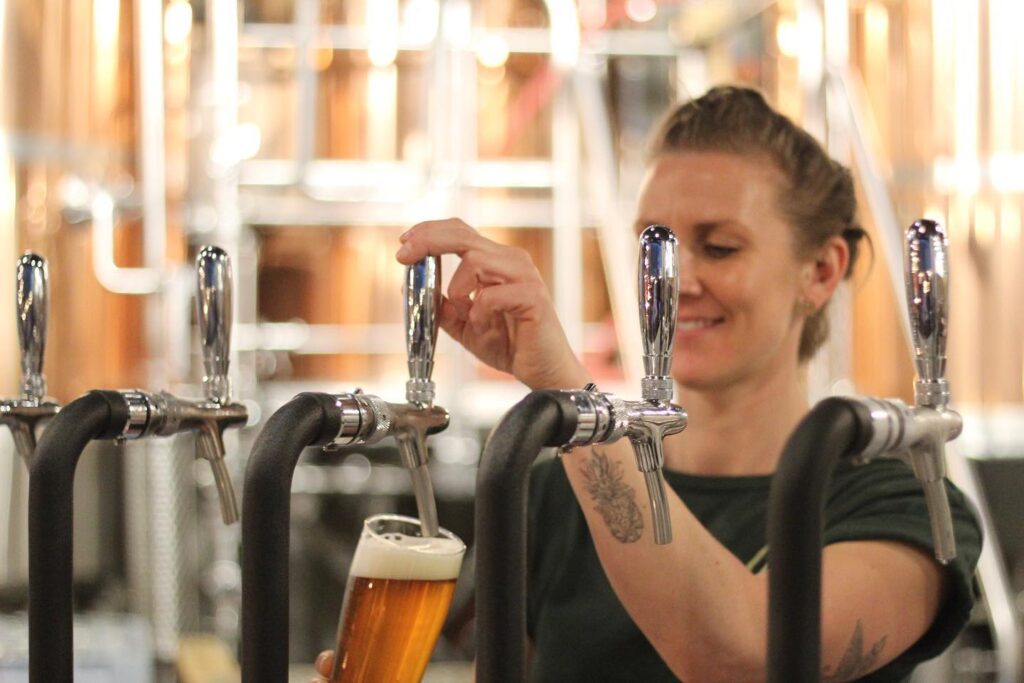 What are the challenges for your business? And upcoming projects for your business in 2023?
We do direct distribution and on-premise sales only and therefore our growth is focused on organic growth, the cost explosions have been challenging. Our upcoming projects are the installation of a new canning line and a big investment to build a new packaging hall. We have plenty new innovations in the hopper too.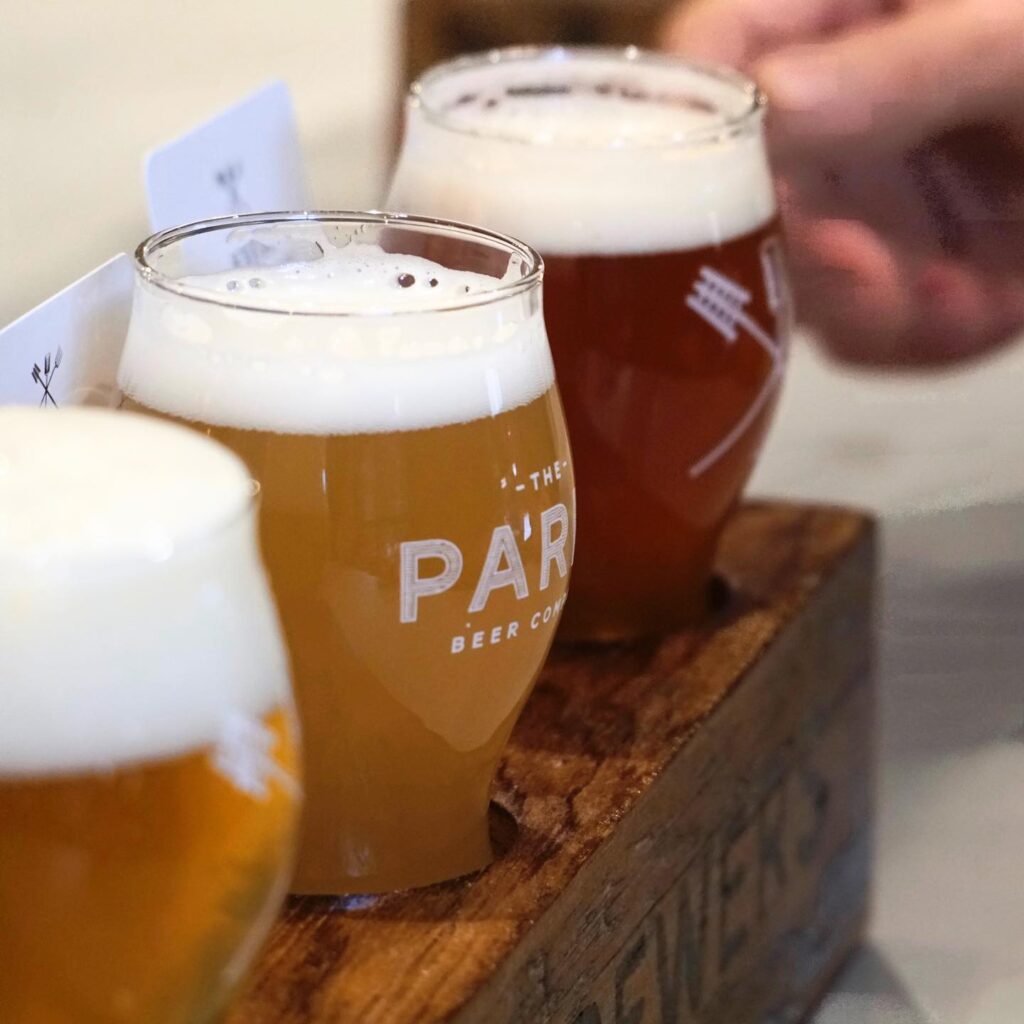 How do you choose the hops for your recipes? Please explain the process for choosing your hops.
Because we grow our own hops, we choose the hops throughout the growing season and by its aroma profile close to harvest and during harvest. Alpha acid levels are secondary.
site | Facebook | Instagram |  31 Mechanic St, Paris, ON
 Canadian Brewing Awards 2023 Kickoff Party!
June 1st at Good Robot Brewing Company.
👉Free Beer and Food!