1-3rd of June at the Halifax Convention Centre | Tickets
Q&A with David Bowkett, co-owner & Brew Master at Powell Street Craft Brewery (Aka Powell Brewery) [ Vancouver, British Columbia]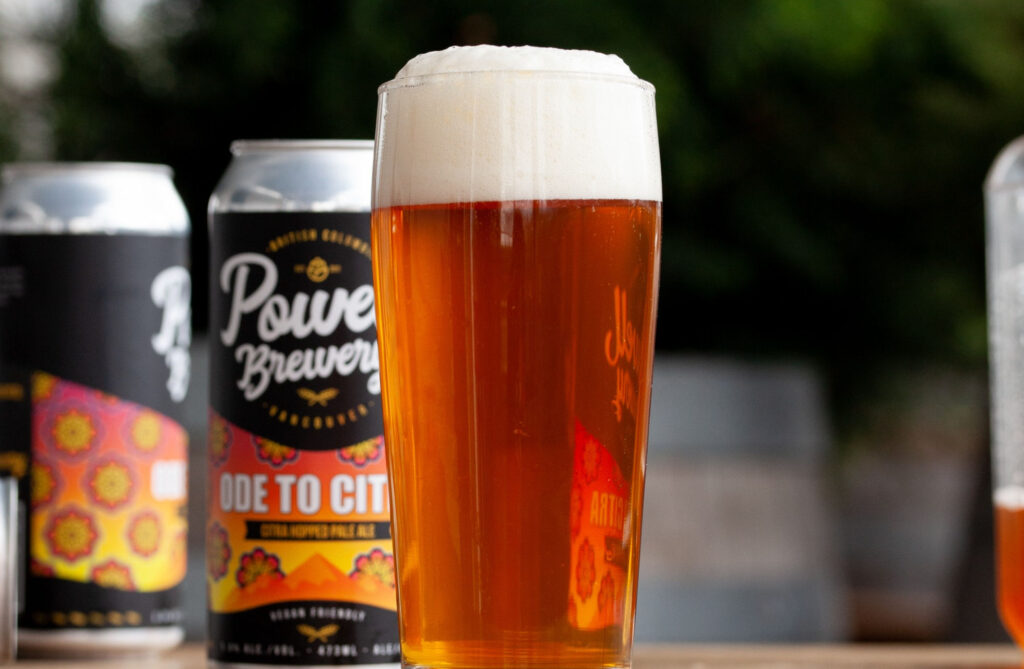 How long have you been brewing beer, what are the core values of your brewery? What makes your beer unique? 
I've brewing beer for about 13 years and brewing professionally for just over 10 years. My wife and I opened up the brewery back in 2012 as we wanted an outlet to bring our beer to the public. We've always aimed to brew the best beer we possibly can using the best ingredients available. Since the inception of the brewery, we've always believed that we could be a place for the community to gather, socialize, and become part of our extended family. What makes our beer unique is the amount of care and attention I put into the brewing process and recipes. If there's a way to improve the quality of our beers I have no fear to go ahead and do so.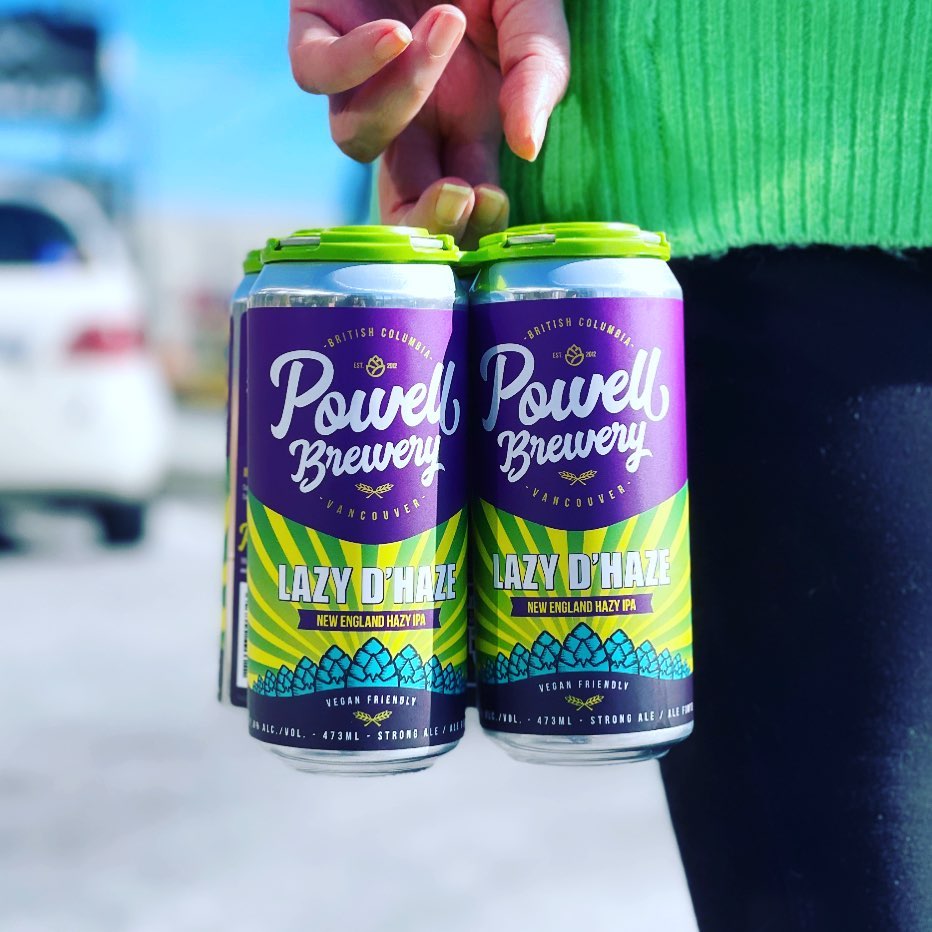 What are the challenges for your business? And upcoming projects for your business in 2023? 
The biggest challenge is always how we grow the business, but in more recent years it's been how to keep the business running. The pandemic hit us hard and we had to switch gears to make things work. Now that things seem to be back to normal we're working hard to rebuild the business to a pre-pandemic state. Our goal for 2023 is just to grow the business and try to make the day-to-day operations run as smoothly as possible.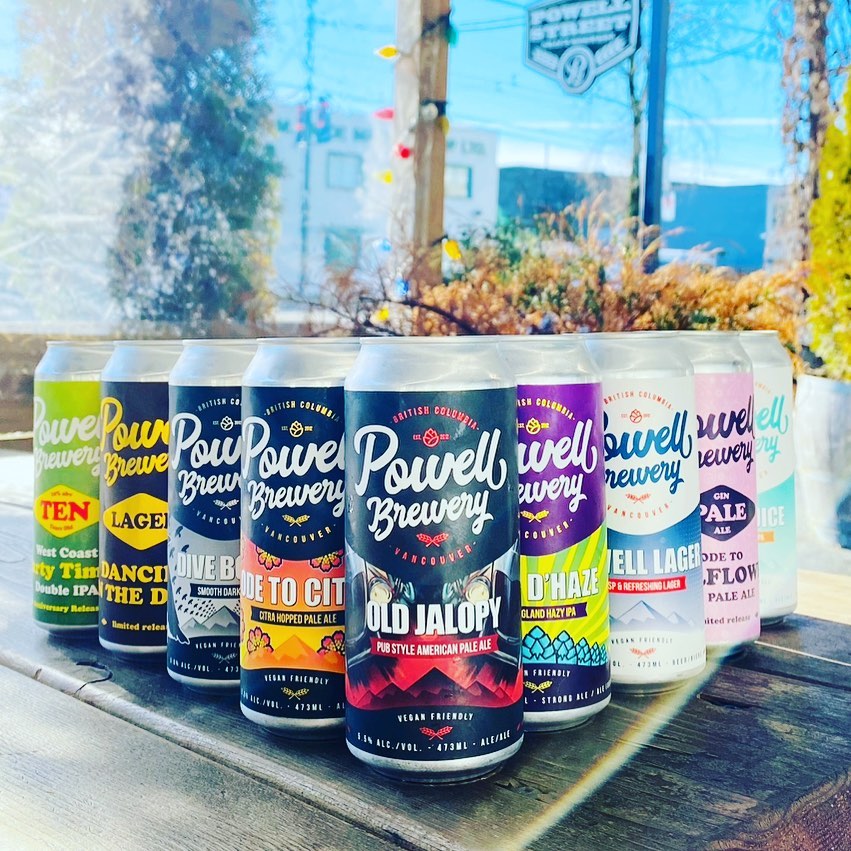 Q&A for brewers: How do you choose the hops for your recipes? Please explain the process for choosing your hops.
For me, the first step in choosing hops is figuring out what flavor profile I want to beer to have. Once I have that, I do some research into which hops have the profiles I'm looking for. From there I'll lean on other brewers to see what experience they had with the hops and to get their take on them. Once I finalize my research I'll play around with the hops in test batches and will eventually come up with the varieties and amount of each I use in my recipe.
site | Facebook | Instagram |  92-96 Main St, Port au Port, NL
 Canadian Brewing Awards 2023 Kickoff Party!
June 1st at Good Robot Brewing Company.
👉Free Beer and Food!