1-3rd of June at the Halifax Convention Centre | Tickets
Q&A with Martin Vaillancourt, brewmaster/owner [Lévis, Québec]
How long have you been brewing beer, what are the core values of your brewery? What makes your beer unique? 
I've been brewing for more than 20 years, I learned my trade in the UK so I specialized in British-style Ales. I traveled a lot so I learned a lot about classic european styles. I'm not really into smoothie/glitters/sugar-filled "beers" 😉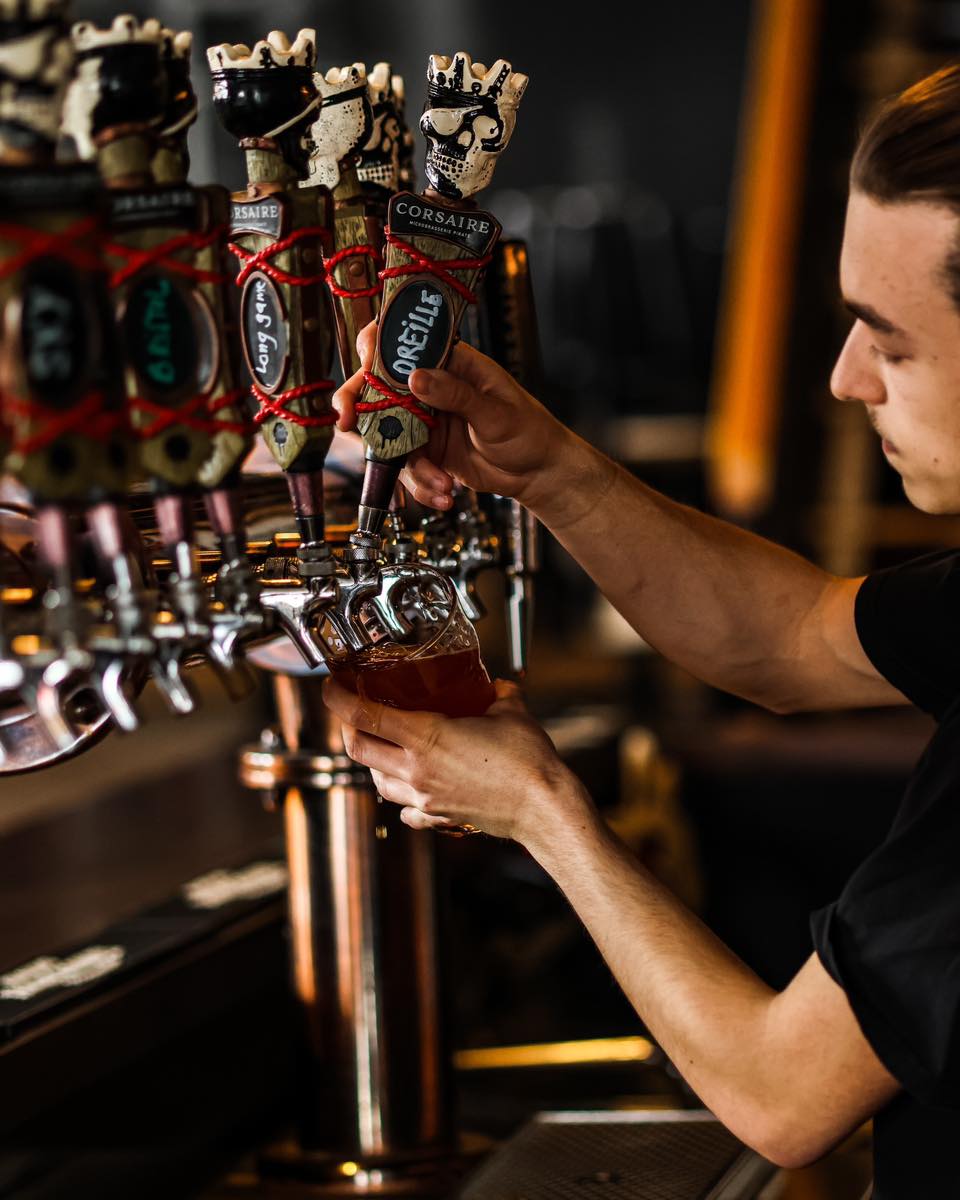 What are the challenges for your business? And upcoming projects for your business in 2023? 
Growing in a saturated market filled with "flavor of the week" beers, trying to teach about classic styles. Projects in 2023: keep expanding and doing more collabs brewery/distillery (I also own a distillery)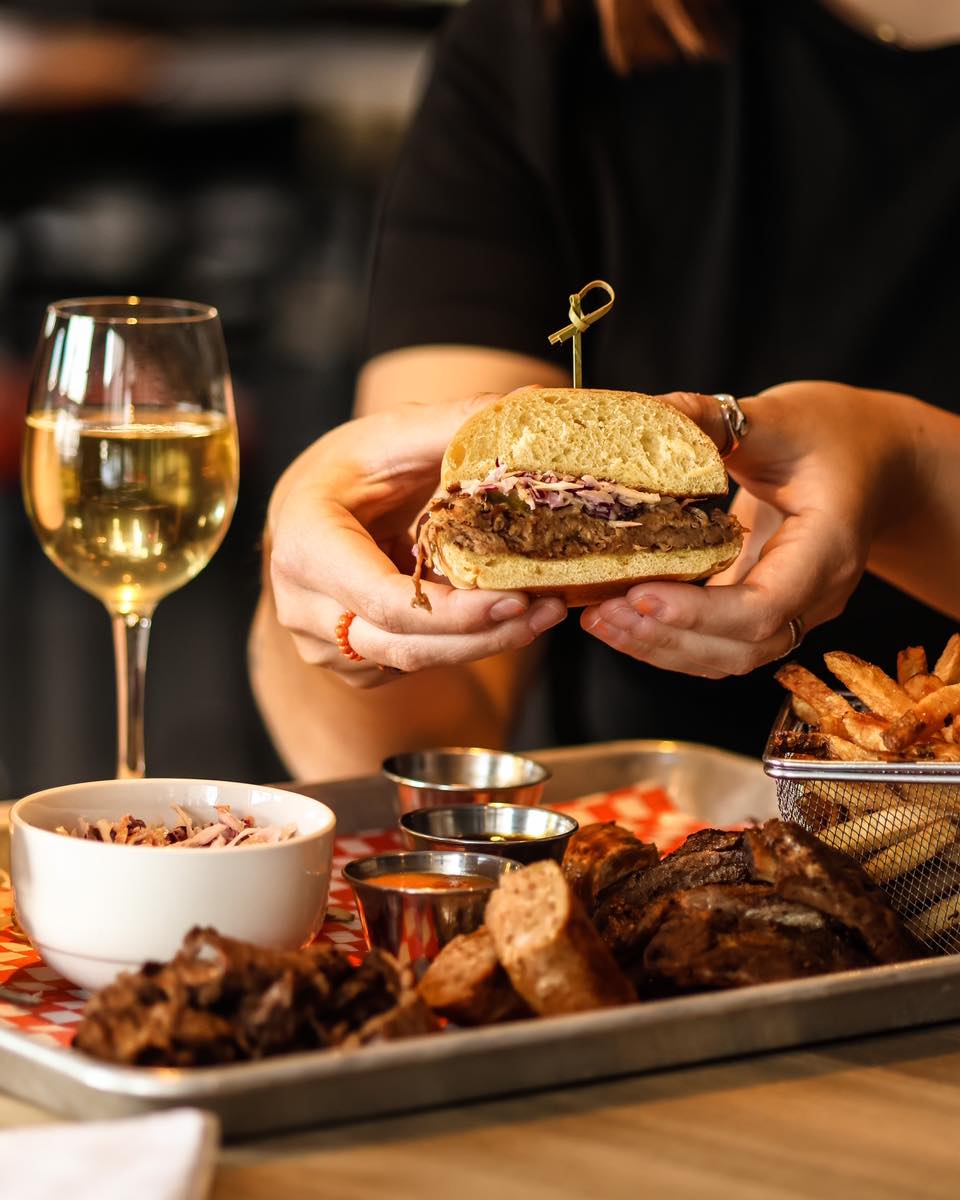 Q&A for brewers: How do you choose the hops for your recipes? Please explain the process for choosing your hops.
Depends on the style. For classic styles we go with classic/historical/traditional hops from the style's country of origin, for new beers we do test batches.
site | Facebook | Instagram |  5955 Rue Saint-Laurent #101, Levis | 8780 Bd Guillaume-Couture, Lévis
 Canadian Brewing Awards 2023 Kickoff Party!
June 1st at Good Robot Brewing Company.
👉Free Beer and Food!