1-3rd of June at the Halifax Convention Centre | Tickets
Q&A with Dan Mason, co-owner [Fredericton, New Brunswick]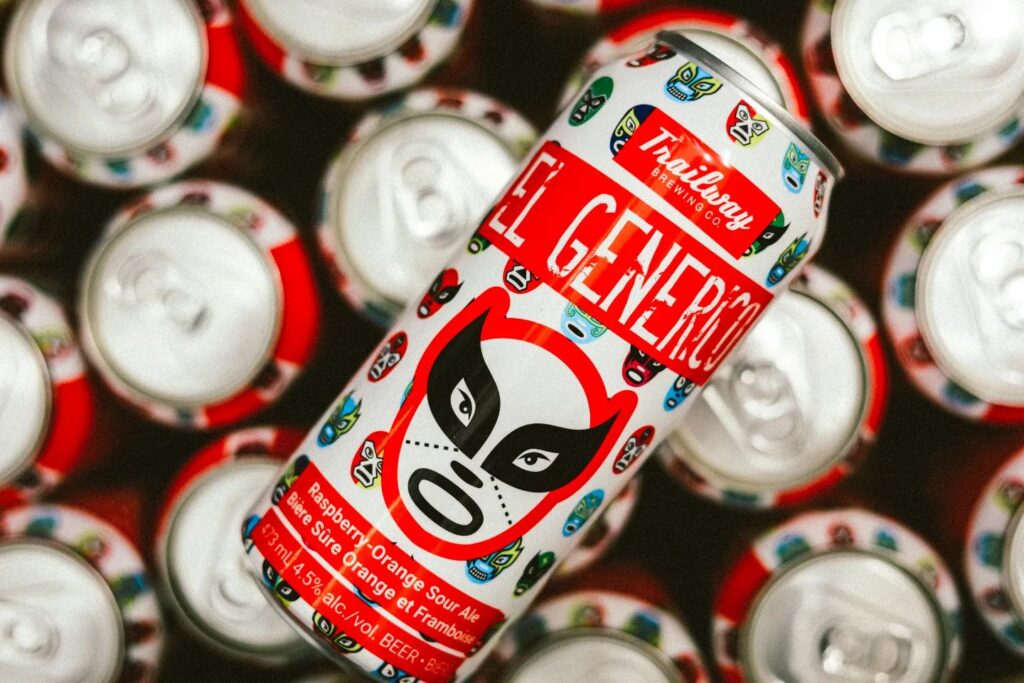 How long have you been brewing beer, what are the core values of your brewery? What makes your beer unique? 
We opened in 2014 in a basement brewing primarily hoppy hazy brews on a 1 BBL system and opened a storefront while transitioning to a 10 BBL system in 2016. Our focus and passion have always been hoppy beers, but our background is homebrewing so we brew many one-offs and consider no style to be out of reach for us. We have fun with beers and brands, while always keeping quality as the number one priority.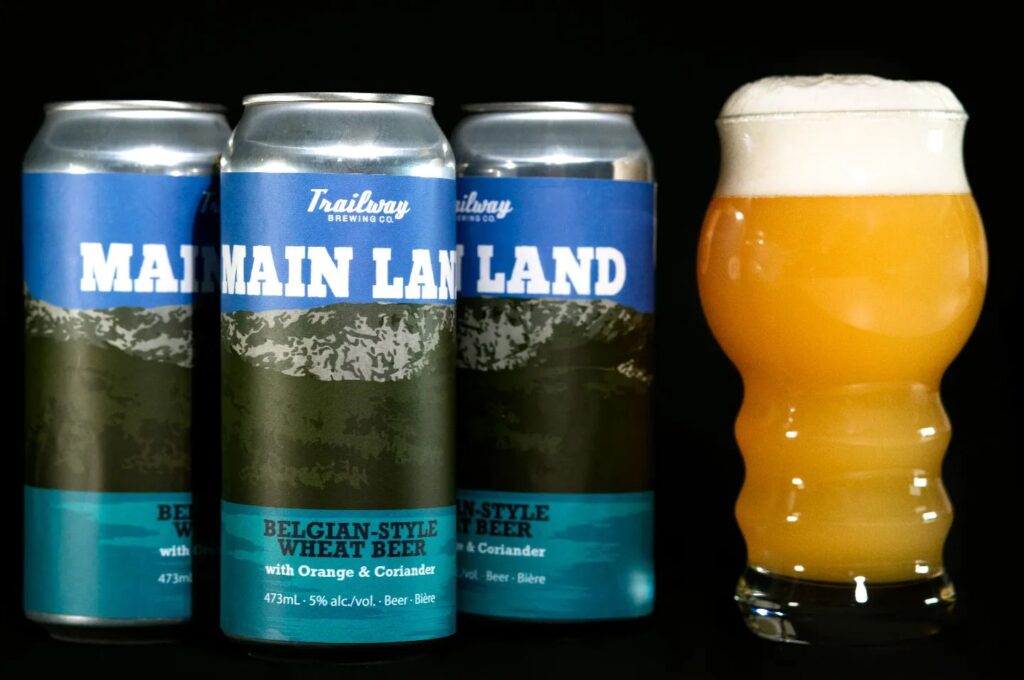 What are the challenges for your business? And upcoming projects for your business in 2023? 
Absorbing the constantly rising costs, without passing those increases on to customers, remains the toughest challenge as a commercial brewer currently. We will continue production as we always have, which is to continue growing core brands, exploring new markets, and branching out and exploring the boundaries around what and how we brew. In particular, we plan to continue to grow our barrel program, continue our journey in producing high-level lagers, continue optimizing/enhancing our hoppy beers, and most of all have fun growing production sustainably while offering our brews up to a growing customer base.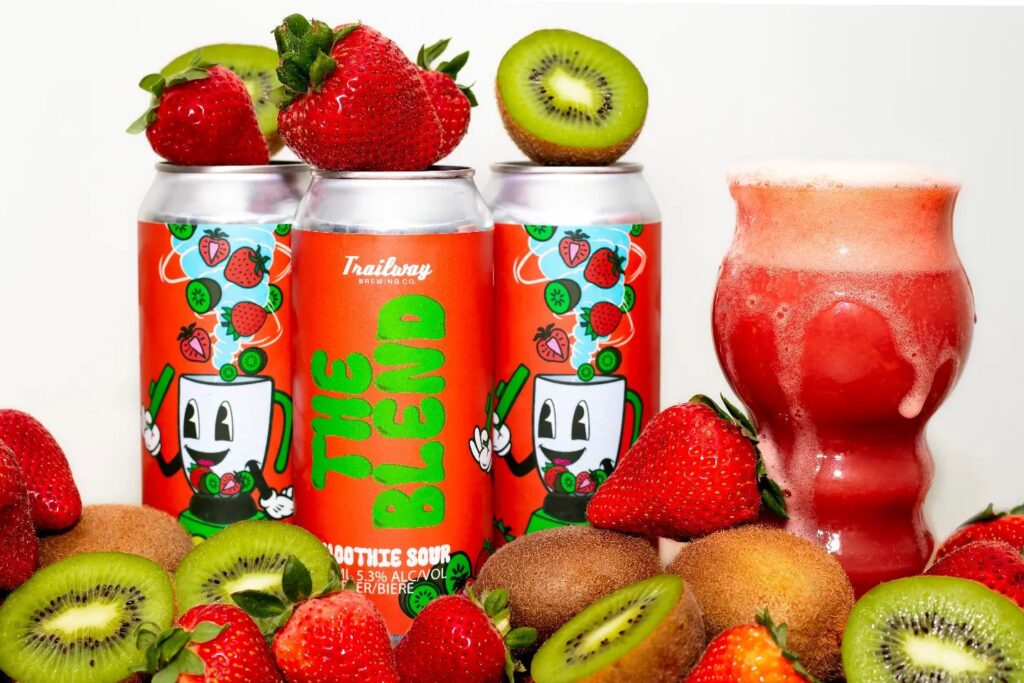 Q&A for brewers: How do you choose the hops for your recipes? Please explain the process for choosing your hops.
We keep a close eye on new experimental varieties, brewing with anything we can get our hands on. There isn't much that we haven't tried out there, and so with that experience and information cataloged here at the brewery, we formulate hop schedules with new-world and old-school varieties that we think will be both delicious but most importantly provide a unique profile that our customers have not experienced before. We are always optimizing and improving on existing recipes and techniques as well, so different hop formats of the varieties we are familiar with are tested thoroughly as well.
Canadian Brewing Awards 2023 Kickoff Party!
June 1st at Good Robot Brewing Company.
👉Free Beer and Food!