On the menu: Over 400 products (beers, spirits, ciders, food, etc.), 98 breweries, distilleries, and cider houses, and 34 breweries from outside Quebec with more than 110 beers will be on display from May 18 to 21, 2023 at Windsor Station and courtyard Rio Tinto, for a great brewing adventure. And here is a small sample of what awaits you.
Pit Caribou (Gaspésie), Riverbend (Alma), ST-Pancrace (Côte-Nord), Robin Bière Naturelle (Waterloo), Beauregard Brasserie Distillerie (Montréal), Alpha Tango (Val-d'Or), Bellwoods Brewery (Toronto), Blood Brothers Brewing (Toronto), Brasserie 11 Comtés (Cookshire-Eaton), Le Temps d'Une Pinte (Trois-Rivière), Louis (Montréal), Emporium (City de Québec), Frontibus (Gaspé, La Barberie (Quebec City), L'Hermite (Victoriaville, Castor (Rigaud) and more. [For the complete list, click here ]
Want to travel with beer? Le Mondial brings you to the United States with breweries such as Garden Path Fermentation and Urban Chestnut Brewing Company. For lovers of European beers, there is the German ERDINGER Weißbier, the Austrian Stiegel, the Belgian Brouwerij Boon and Gueuzerie Tilquin, and many others. The full list can be found[here ]
Baron Mag has prepared a dossier for you [ here ] with interviews & vox populi with visitors, a conference on brewing trends that will take place at 3 p.m. on May 19, and more.
Info:
Free admission
$1 + taxes per virtual tasting coupon
$10 – $15 or $20 + taxes for the tasting glass
2 to 8 coupons per tasting – for most beers
Tasting: 2 or 4 ounces
Boutique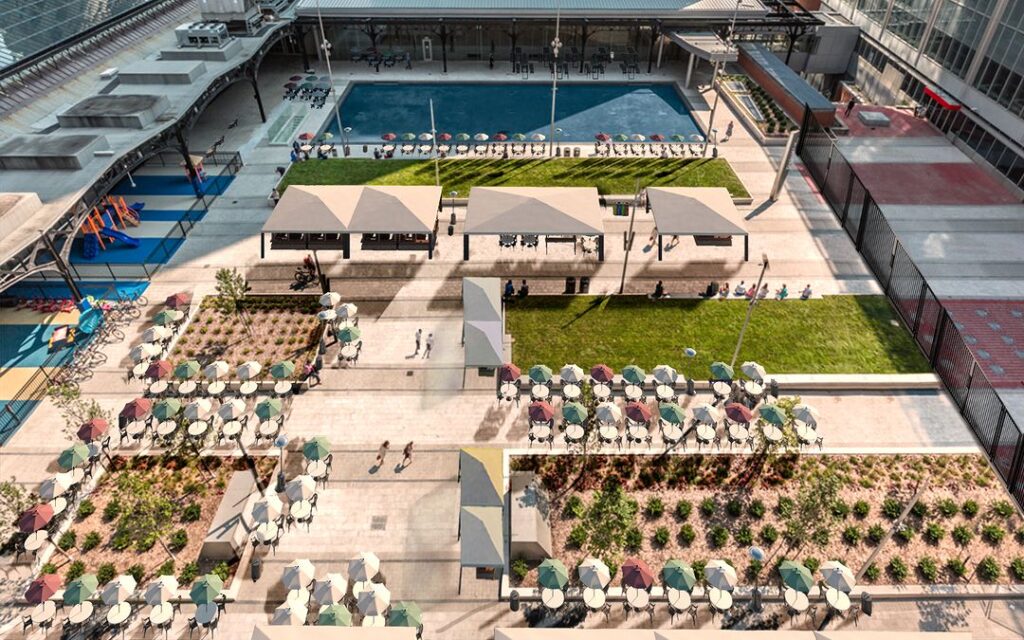 Virtual tasting coupons:
"connected" card with the number of virtual coupons of your choice. The kiosks will be equipped with mobile scanners to make payments. To recharge their card, they will go to the three coupon shops.
Glasses:
The tastings will be served exclusively in the glasses of the Mondial de la bière from the 1994 to 2023 editions. The visitor will be able to obtain his glass on-site. The glass of the Mondial from 1994 to 2023 is made of glass or it is a reusable cup. It is dosed for responsible consumption and 2% of lens sales revenue will be donated to a Foundation.
Tasting workshops and conferences: beers and cheeses, beers and chocolates, beers and bites!
Thursday and Friday: 4:30 p.m. 5:30 p.m. 6:30 p.m.
Saturday and Sunday: 1:30 p.m. 2:30 p.m. 3:30 p.m. 4:30 p.m. 5:30 p.m. 6:30 p.m.
Location:
Windsor Station and Rio Tinto Court
1100, Avenue des Canadiens-de-Montréal, Montréal
Between Peel and de la Montagne