With offices closed for months, and employees working from home wherever possible due to the worldwide COVID19 pandemic, the world is only just starting to return to some variation of normal and need to have a clean home. But with no vaccine yet available for the novel coronavirus, keeping employees safe in the office has never been more important for those who have chosen to have staff return. If you manage an office and everybody is returning from working at home, there are several important measures to take to help ensure everybody's safety.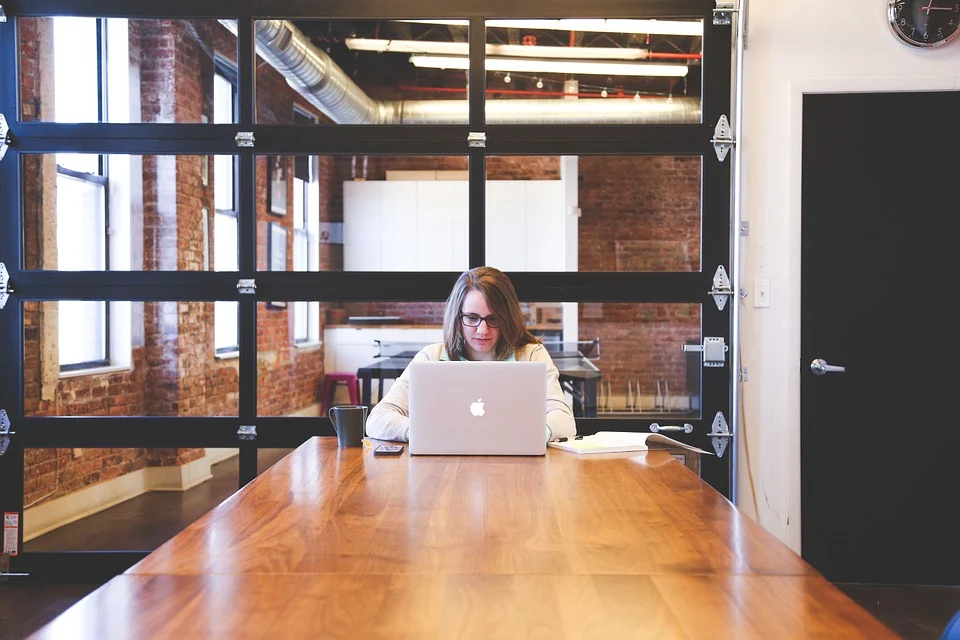 Social Distancing:
Ensuring that everybody in the office has enough space to stay a safe distance from one another is crucial. This could mean rearranging the offices so that desks are further away from one another or making use of other rooms to add additional office space so that everybody can work safely. Social distancing is a key measure for protecting against the coronavirus so the easier it is for everybody to stay at least six feet apart from each other, the lower the risk of transmission will be. 
Sneeze Guards:
To offer additional protection alongside social distancing measures, or to provide protection in an office where it's difficult to social distance, setting up sneeze guards between desk spaces can be an ideal option. These panels are designed to provide a protective barrier between individuals so that there is a lower risk of contamination from particles from the mouth, throat, and nose when speaking, coughing, or sneezing. 
Face Coverings:
Although face coverings are not mandatory for offices, many businesses are asking their employees to take this additional protective measure against COVID19 wherever possible. Wearing a face covering has been shown to be one of the most effective measures against the coronavirus by blocking particles from the mouth, throat, and nose helping to keep everybody protected. 
Cleaning:
Making sure that everything is deep cleaned more often is key to providing a safe working environment in your office. This is especially true for areas that are touched by employees often like light switches and door handles. It is a wise idea to employ a cleaner on a full-time basis so that all members of staff are able to get on with their work with the additional peace of mind that comes from working in a clean and hygienic environment. Provide hand sanitizing and hand-washing stations that are easy for everybody to access. 
Remote Working:
While most of us want to get back to normal as quickly as possible, it's worth asking if it's a wise idea to allow everybody back into the office if it is not necessary. You can help encourage social distancing by giving employees the option to continue working from home if they like so that fewer people are in the office at any one time, and only when absolutely necessary. If working from home has been going well for your business throughout the pandemic, then it might be worth continuing to do things this way until a vaccine is available. 
Getting back to a normal way of working is important for many office-based businesses but it's crucial to consider how you are going to protect your employees against COVID19 when they return to work.