A luxury car is something that many people strive to attain. It provides people with a physical goal to reach, and it is something that provides many people with a feeling of success or a maintained upper class or lifestyle. Many things are important to understand and certain knowledge to maintain as a car owner, especially luxury vehicles. Here are 4 factors that you should consider as a luxury car owner if you are not already aware of them. Just a reminder to choose the correct Chevy Sonic tire size.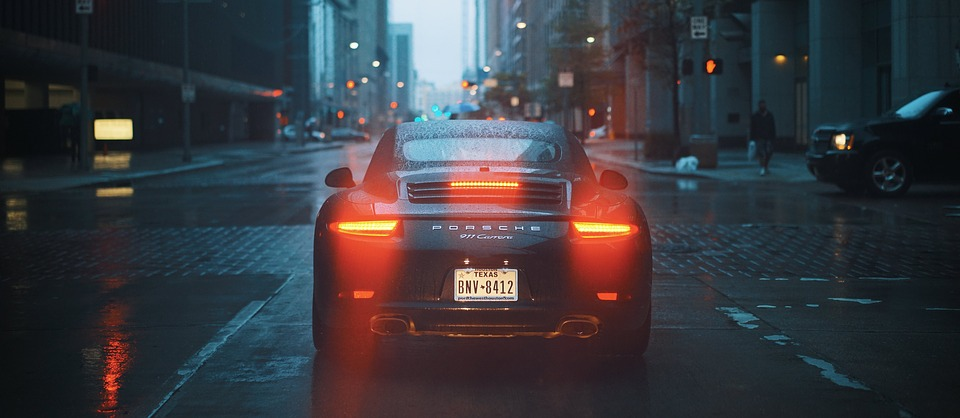 Difference Of Deprecation
Just like any vehicle, a luxury car will depreciate and lose value as soon as you drive it off the lot. This means that the car that is currently in your garage may not have the same resale value it does as you might think. Because luxury cars are in a much higher price range, the depreciation value will be significantly higher than lower budget vehicles. However, what the bottom line does not tell you is that the rate of depreciation is often a lower percentage.
 This is important for anyone that is thinking of putting their vehicle on the market, but not as impactful if you are looking for long-term ownership. Your car will still hold value, but the total depreciation lost would be a lot more than others. This can also translate to those looking to purchase used luxury cars as they can usually get them at a much lower price than buying new ones.
DMV Registration Requirements 
Owning a luxury car means that you have to deal with additional factors that you would not normally have to when you own an economy or regular vehicle. One of those additional details you have to consider is DMV issues and registration factors. The type of vehicle you own will factor into how much you pay because of its cost or worth, so be prepared for that with the right valuation. 
The wait times to complete your registration can be long, but there are California DMV registration renewal alternatives to explore that are much faster than having to wait in person. Factors to consider that contribute to your fees in addition to the model of the car include the current value after depreciation, or area and the fees for your city, and its size. It is important to have all the necessary details ready to ensure the process is as quick and painless as possible to get through. 
Maintenance, Performance, And Continued Costs
Luxury vehicles will perform better than their budget counterparts in many aspects. This often means many things, from speed and handling, to fuel usage and efficiency. That performance comes at a price and also is highly demanding on your vehicle.  As a luxury car owner, you purchased your car wanting something that you can rely on, but you still have a responsibility to keep it well maintained. The reliability can prevent it from having to see a mechanic as often, but the little things that you can do regularly will keep it performing over the long term ownership. 
Performing regular maintenance checks, like changing the oil, checking your tire pressure, checking all the fluids, will all contribute to the care and performance of your car, so make sure that you are a responsible luxury car owner.
Have A Reliable Mechanic That Understands Your Vehicle
Luxury cars will have the same structural integrity as most vehicles, but they have added details and specifications that make them unique. Not every mechanic or repair shop will be familiar and comfortable with your repairs, and you shouldn't be comfortable with letting just anyone work on your car. Luxury cars will have different parts that are harder to come by and require your mechanic to have to special order certain items that are not as easily attainable. 
Additionally, repairs or even custom jobs are done on your vehicle by people that are unfamiliar with the model or brand may cause more damage or quote you for higher prices due to more labor and time needed. As a luxury car owner, you will likely have multiple vehicles that demand a higher amount of care. It is important that you can trust those that work on all your cars.
A luxury car is oftentimes a long-term investment, even if that investment does depreciate over time. It still requires you to maintain and care for the vehicle. Keep in mind important aspects and factors before owning your vehicle and you will enjoy all the perks and benefits of luxury car ownership.