Your employer has a right to provide you with a safe and healthy work environment. In some cases, employers may fail to fulfill this duty. The result is that employees get injured when executing their tasks. However, an employee can still get injured even with critical measures taken to make a workplace safe. Such injuries can range from a few minor scratches to broken bones, occupational illnesses, and psychological injuries. If you become the victim of workplace injury, you need to take critical steps to ensure you receive worker's compensation. Here's a straightforward guide on what you need to do after you've suffered an accident at work.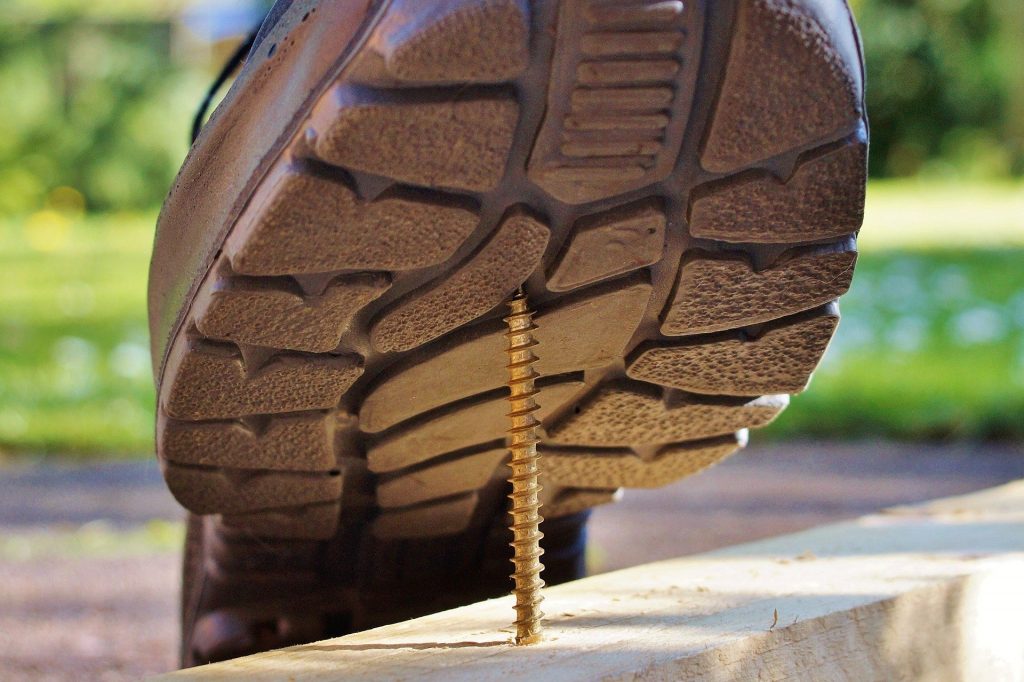 1. File a Worker's Compensation Claim
Filing this claim is as easy as any other insurance claim. This isn't a lawsuit against an employer, but instead, you (the victim) are requesting benefits. If you want to recover the workers' compensation benefits, the first step is to notify your employer. Regardless of how your employer learns of your accident, they should offer you a claim form immediately. Ensure you fill the form and return it to your employer. Failure to do so means your employer has no obligation to offer benefits. Additionally, you can get the forms in doctor's offices or any ER (emergency room) at a hospital.
2. Remember to File an Accident Report
For an accident to be recognized under worker's compensation laws, you need to report it within the set deadline. Most states have very short deadlines, so ensure you check with your labor office to get the appropriate timeline. You also have every right to report any accident you experience in your job, whether or not you think you're injured. Even if you suffer minor scratches, your report can lead to the implementation of added safety measures. These measures can help prevent such an accident from happening in the future to someone else.
3. See a Doctor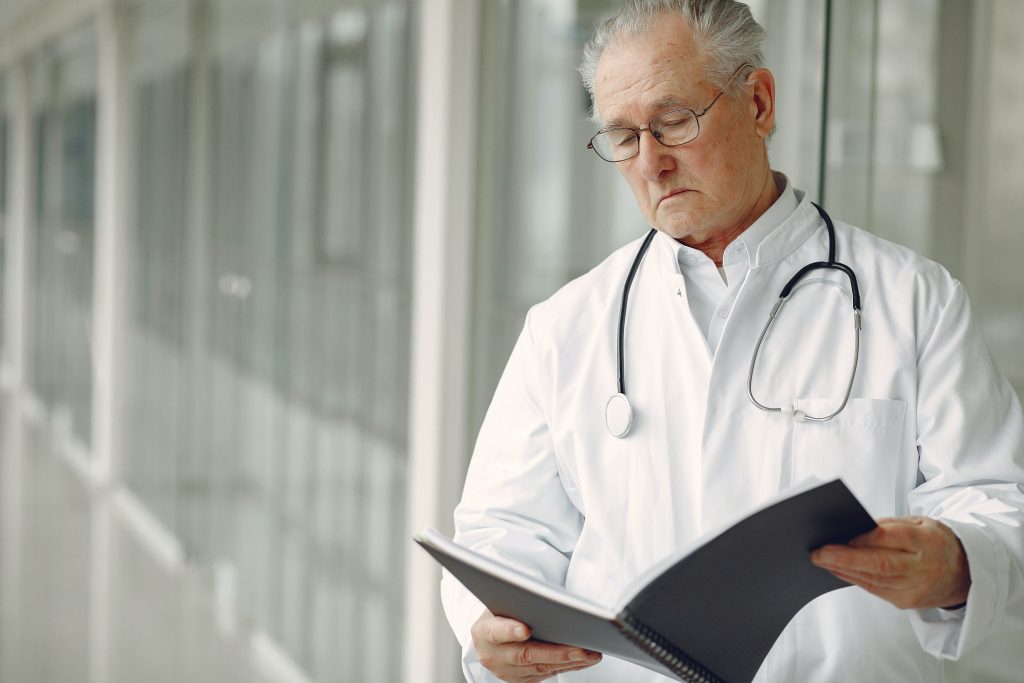 Ensure you see a physician immediately following an accident at work. If you feel that the injury is too severe, go to the ER. If the damage suffered is minor, remember to ask your employer if they require you to see a particular doctor. Additionally, ask your employer if they are comfortable with you seeing another doctor. For instance, if your employer chooses a specific doctor and you are not satisfied with the results, consider seeing another doctor of your choosing. You are entitled to a second opinion under the worker's compensation laws, so go ahead and choose your preferred physician.
4. Record Every Interaction
Try to keep a detailed record of dates, times, and what was said during your conversations with insurance representatives of your employer. Also, record if other third parties were present during the sessions and remember to write down their names if they introduced themselves. You can use this information as evidence should your worker's compensation claim be denied for any reason. Don't forget to record conversations or interactions you have had with healthcare providers or other health professionals. Your lawyer will also need this information if you decide to file a lawsuit against your employer.
5. Report Accident to the Supervisor or Manager
Depending on your company's protocol, you may need to report the accident to the supervisor before the manager. If your accident is severe, your employer is required to register the accident to the relevant boards. In some companies, you could breach staff manual guidelines if you don't report your accident correctly. That said, ensure you report the accident or the near-miss. Avoid taking the question of who is to blame for the accident unless you have your attorney with you. But even if your supervisor blames you for the accident, your employer is still legally liable for the accident happening.
6. Keep a Well-Detailed Record of your Losses and Expenses
Compensation is supposed to put you back in the same spot you would have been if the accident hadn't occurred. However, every case is different. For instance, if you lost income because the accident is to blame, you should recover all lost income. Similarly, if you lost the chance to earn a promotion or bonus, all those future losses should be compensated by your employer. Since a personal injury claim is time-consuming, ensure you keep records of your losses to serve as evidence.
The worker's compensation system works smoothly and is there to help you. But if your case is severely complex, you may need a workplace injury attorney. He or she will offer advice, resources and information throughout the claims process to help secure your compensation. If you lack the proper guidance, you may not receive the compensation you are entitled to.