For so many years, gaming PCs have been regarded as the benchmark for heavy-duty gaming within the gaming community. However, times have changed and so have the requirements of different gamers. Portability has become the need of the hour as more and more gamers are going for high-performance laptops to fulfill their gaming appetite. A gaming laptop is simply a PC on the go, with specs that let you play all kinds of different games regardless of where you are.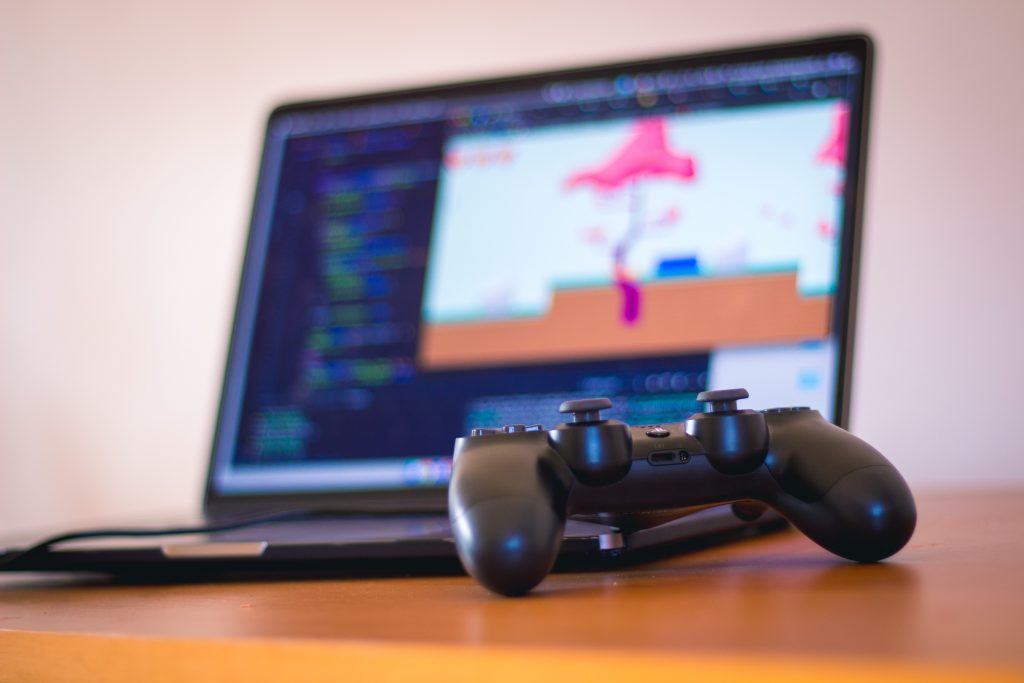 To help you choose the best gaming laptop, we will go over all the indispensable features you need to look for in your new gaming rig.
Display
As far as laptop display is concerned, the first feature to consider is the screen resolution. The higher the resolution, the sharper the image on the screen. If you want to enjoy games in the best quality and with the maximum detail, you must opt for a laptop with a high screen resolution. Try to look for a laptop that comes with 1600×900 or even better, full HD (1920×1080) resolution displays. You may even go for 4k resolution, but those laptops will further dent your pocket.
Next up, you have the refresh rate. While the typical refresh rate on standard displays is around 60Hz, gaming machines must have a much higher refresh rate. A display with a better refresh rate improves the gameplay making it appear smooth and easy to follow. Modern gaming laptops are equipped with refresh rates of up to 120-144 Hz, providing you with the smoothest on-screen transitions. 
Modern laptops come in varying display sizes, with 13, 15, and 17-inch screens being the most sought-after configurations. Manufacturers are trying to increase screen size by keeping the bezels as thin as possible. Lastly, high-end gaming laptops have OLED (Organic Light-Emitting Diode) screens that emit light, unlike regular LCDs or LEDs that rely on a backlight for screen illuminance. 
CPU 
The CPU (Central Processing Unit) is simply the brain of your computer. It connects the different hardware components in your system and processes the information received from your laptop's operating system. When buying a gaming laptop, your CPU choice will have one of the biggest impacts on the overall system performance. The CPU essentially determines the system's clock speed and core count.
Clock speed refers to the number of cycles that a CPU executes every second (in GHz). Technically speaking, the higher the clock speed, the faster and more powerful the CPU performance is. 
Another key CPU spec is the core count. A quad-core process with 4-6 cores is your best bet for gaming purposes. To learn more about the difference between clock speed and core count, click here.
GPU
The GPU (Graphics Processing Unit) creates the pixels that combine to form an image on your screen. Due to the high graphic demands and speedy transitions in modern games, a good GPU has become mandatory to enjoy smooth frame rates and high-resolution gameplay. 
When discussing the essential features of a GPU, the first is the frame rate and resolution. This is where your laptop's CPU and GPU collaborate to hit the optimal frame rates and provide a high-resolution display for your gaming needs. Furthermore, high display refresh rates and ray tracing technology can substantially improve your overall gaming experience. 
While there are a few options to choose from, you most likely choose a laptop with NVIDIA or AMD graphics cards, two industry-dominating players in graphics solutions. Even the best gaming laptops under 1000 will come with either of these. Depending upon your gaming needs, you may want to invest in a laptop with a high-end graphics card for optimal performance. As you cannot upgrade a graphics card on a laptop, it is crucial to choose wisely by having a good idea about what you will be playing on it.
Storage
A laptop's storage will play a crucial role in giving you the best possible gaming experience. You would want a large RAM size of at least 16GB so that the processing speed allows for optimum performance and ideally 1TB of storage capacity; however, 512GB works perfectly for most people.
You may also consider SSDs (Solid State Drive) instead of hard drives (HDDs). SSDs have taken over regular hard drives as the primary storage devices in gaming laptops. All thanks to their ability to retrieve and process information faster than HDDs and other storage drives. However, as most games take up massive amounts of storage space, we suggest purchasing a gaming laptop with both SSD and HDD storage.
With their high-grade components, aesthetic designs, and premium prices, gaming laptops have created a separate industry for themselves. In terms of performance and durability, gaming laptops fall in a completely different category compared to regular notebooks. Heavy-duty games like Grand Theft Auto V, Call Of Duty: Warzone, and The Witcher 3 with their realistic graphics and intricate gameplay mechanics require devices with specs that can handle the smooth gameplay on high frame rates.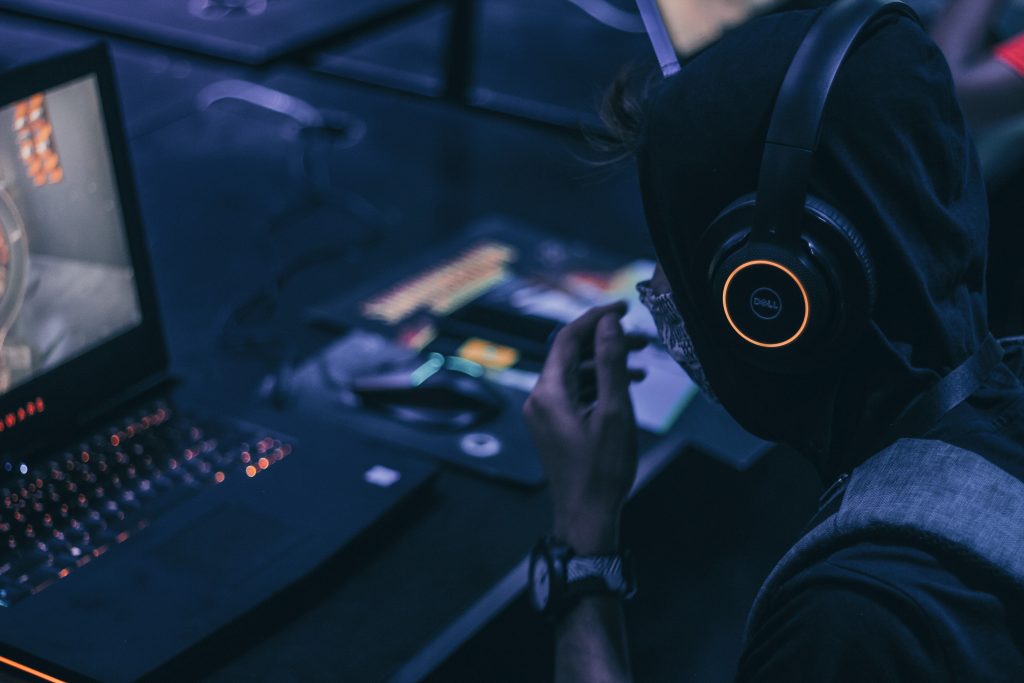 Having gone over a few of the essential features to be kept in mind while buying a gaming laptop, we hope you choose wisely and make the most out of your hard-earned dollars.