While Amazon FBA represents a very convenient way of selling your products, it also represents one of the most crowded markets ever. In order to sell your products successfully, you will need to carry out thorough research of the market and scale your marketing strategies carefully.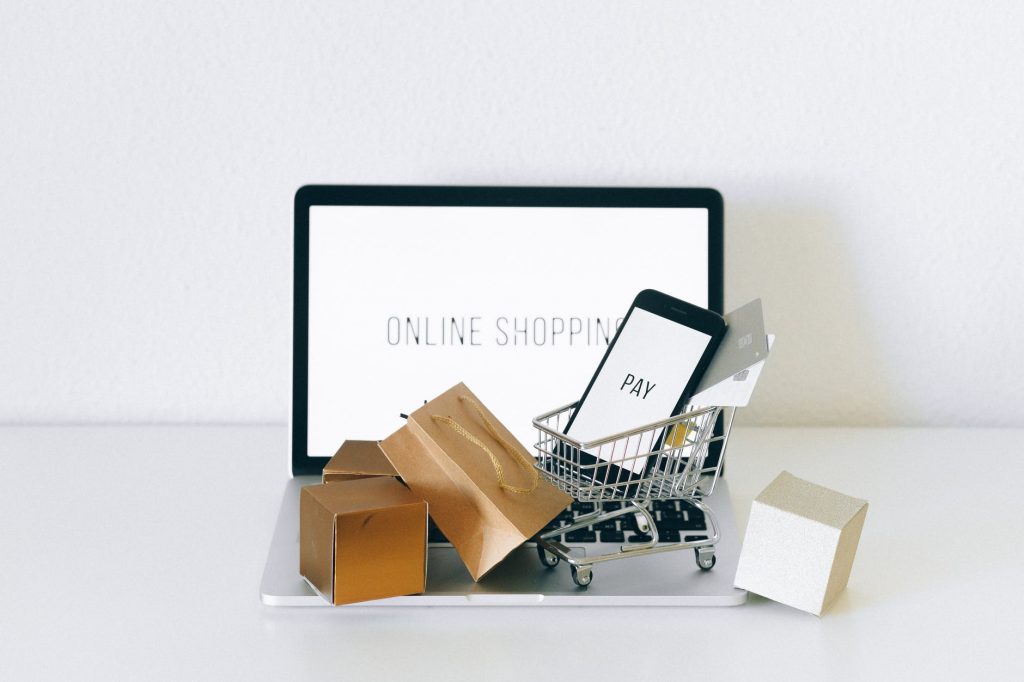 Using researching tools such as Helium 10 can be a great way to scout out the FBA market for new opportunities, upscale your business, and much more. From this article, you can learn about all the benefits using Helium 10 can bring for your FBA business.
Optimized Product Listings
Your ability to sell your products will depend on how well you are able to place them among thousands of other Amazon listings. This is particularly true for Amazon FBA businesses, where ranking on the top page of the listing bar will mean more potential customers. New products on the market are constantly changing Amazon's listing algorithm, and you will need to make sure your brand stays on top. You can use Helium 10 to always find the right keywords required for optimal product listings. Helium 10 uses tools that are able to create tons of keywords for high-ranking listings. And what's even better is that it has a very comprehensive guide that teaches you how to do it yourself. You won't have to fret about how to launch new products the right way anymore. Helium 10 tools will do all the research for you to give you a successful start.
Easier Market Research
The main idea of having an Amazon FBA brand is that it does everything for you. It prepares, sells, and sends the product, so you only have to focus on managing your budget. However, this only works if you are able to list the best-selling products on the market at any time, which isn't always an easy thing to do. Many sellers tend to focus on products that they are interested in and are confident about selling. However, product trends change rapidly, and in order to grow your business, you will need to keep up with them. With Helium 10, you can always locate the highest trending products and focus your business on them. Remember, top sellers always offer products from many different categories. Helium 10 will prepare you to be flexible with your product ideas, so you can always be ready for market changes.
Simplified Business Management
Security for your Amazon FBA business accounts is important for a couple of reasons, and the potential loss of profit is just one of them. Besides providing you with a unified toolbox for all your market research needs, Helium 10 also allows you to keep track of your profits and secure your seller accounts. This, in itself, is a good enough reason to use Helium 10 for your FBA brand. However, it's understandable if you are intimidated by the added costs of investing in a Helium 10 account. For beginner Amazon sellers with a limited budget, using some Helium 10 coupons can be a great way to get all the benefits this software yields. This way, you can invest less, and you will still be able to save yourself from the stress of using dozens of different tools for research and online protection. 
Eliminating Competition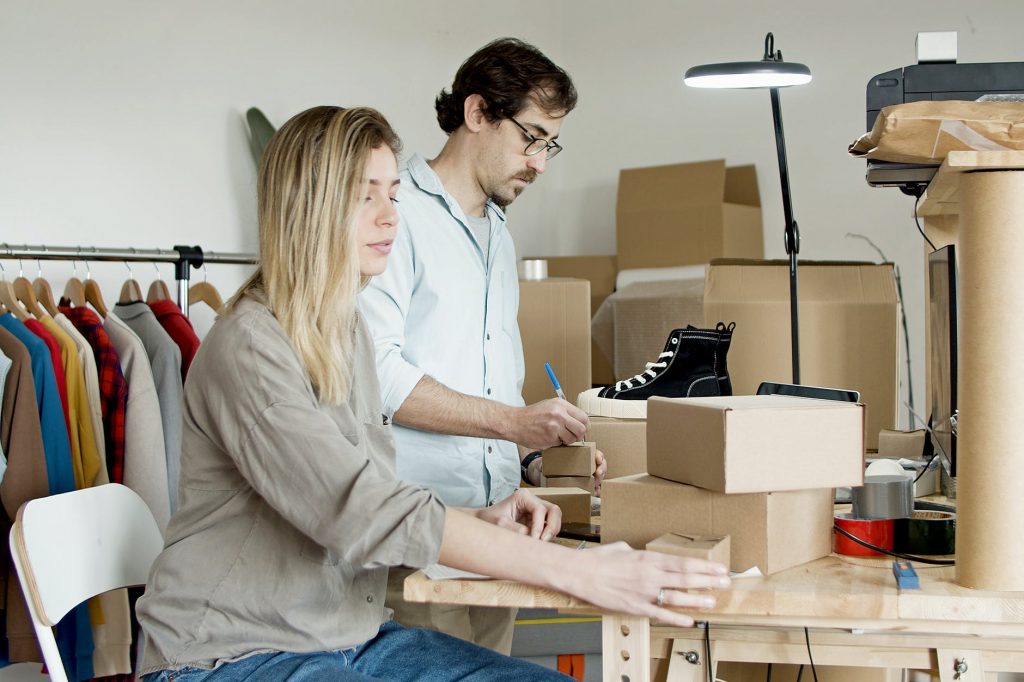 If you notice that your profit numbers haven't gone up for a while, it might be because you are stuck in an overcrowded market. Don't assume you will only be able to make profits in a popular niche. Unless you have a product that will always stand out from the competition, sometimes you will have to change categories to stay in the competition. The best way to find a niche you can successfully compete in is by exploring your competitors, and this where Helium 10 can help you. Using the tools of Helium 10, you will be able to create a list of categories where you can place a product without too much competition. With the simple graphics displayed on Helium 10, market analysis and product placement will become much more manageable. Plus, Helium 10 can help you choose products that are much higher in demand than the competitor's products.
As you can see, Helium 10 isn't just another research tool. It can help you avoid making some of the common mistakes sellers are prone to. Using Helium 10, you will be able to widen your horizons about products you can and cannot sell. Considering how much time and money Helium 10 can save you by doing all the necessary research for you, it's definitely a worthy investment.