Introduction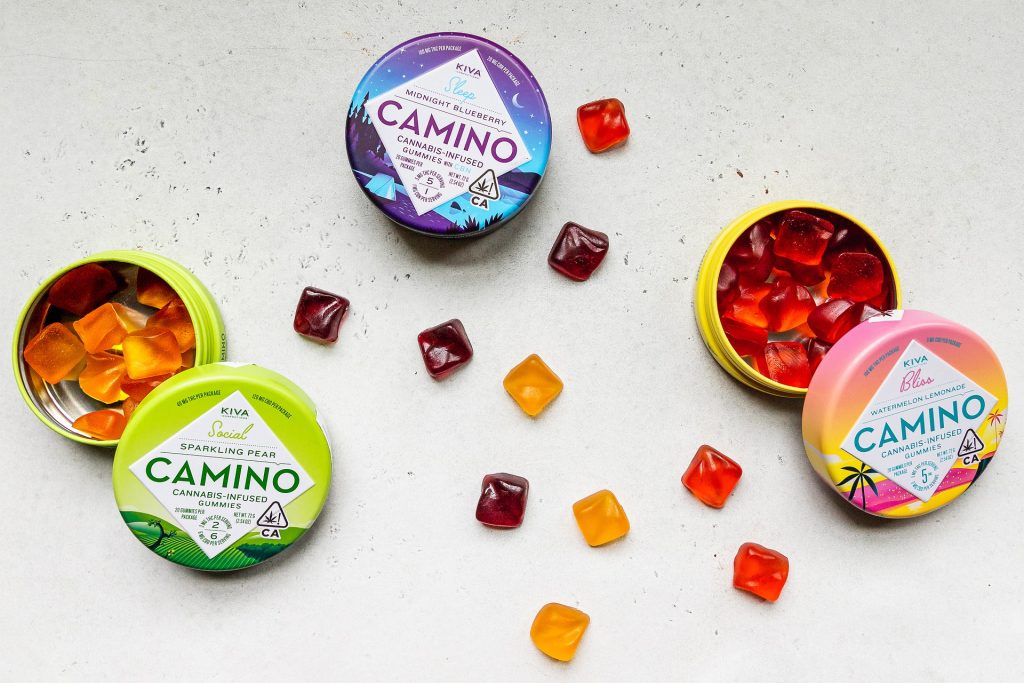 Having healthy glowing skin is what everyone wants. But the struggles for having healthy skin are real. There are various skincare products and regimes all over the internet claiming crystal transparent skins. The choice of skincare product varies from person to person. Recently, the rise in its consumption due to various benefits is evident. These gummies are popularly known for their calming effects. But they also have other secret benefits. One of such benefits is that they positively impact the skin. It depends on the product and quantity you choose, whether it will be high potency CBD gummies or harmful CBD gummies.
Modern World And Skin Problems
Various factors decide the quality of your skin. Most people think of genetics and age as significant factors. Habits like smoking, excessive exposure to skin, unhealthy diets, excessive use of harmful makeup products are all gifts of the modern lifestyle. A sedentary lifestyle and these habits can damage your skin in many ways. Several skin problems like acne, dullness, rough patches, and tan are common. Common skin issues are easily manageable by eating the right things and having a healthy lifestyle. But nobody has so much time, so we take the help of supplements. 
Understanding CBD Gummies
CBD Gummies are cannabidiol (CBD) oil-infused edible sweets. These gummies have a variety of shapes, tastes, and colors. 
Gummies are a convenient and discreet method to consume CBD. The hemp plant has practically minimal THC. As a result, hemp gummies, also known as CBD gummies, are not psychoactive. They can consist of isolate, full-spectrum, and even broad-spectrum CBD.
The finest candies will usually include between 15 and 60 milligrams of CBD each gummy. These gummy bears, for example, are made by first generating a gummy in any shape possible, then adding CBD oil to the batch of candies. Because hemp extract might have a hay-like flavor, artificial sweeteners or artificial flavors are usually applied to improve the taste.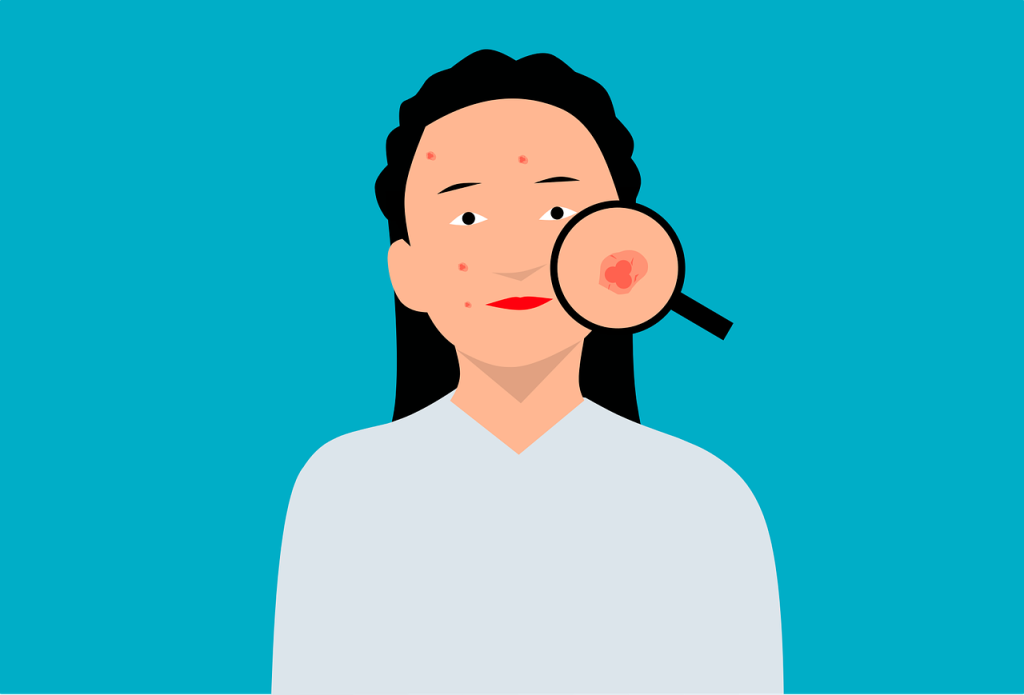 Are CBD Gummies Helpful In Healing Skin? 
There are various products in the market for different skin issues. Customized lotions, creams, gels, face wash, etc., for various skin types. Many of these traditional skincare products contain CBD oil. Consuming such gummies can also help in the same way.
CBD Gummies & Acne-Prone Skin
Acne is one of the most frequent disorders that affect people of all ages. Acne is induced by a variety of circumstances, according to research, including:
Genetics
Diet
Unbalanced hormones
Stress
Excessive sebum production
Bacteria
Pores blockage
CBD has the advantage of being a natural anti-inflammatory that may be helpful both internally and topically. It can help to decrease inflammation and soothe skin, making breakouts less noticeable, whether applied to the skin or ingested regularly. CBD not only helps acne-prone skin look and feel better, but it also has soothing properties that can help sensitive, reactive skin look and feel better.
CBD also lowers the production of excess sebum. Acne is recognized to be caused by excessive sebum (oil) on the skin. It is because oil clogs follicles. These clogged pores can lead to acne outbreaks and other skin problems. Aside from acne, CBD may help with other skin issues as well. Other inflammatory-related illnesses such as skin allergies, rosacea, eczema, and psoriasis may benefit from CBD products. CBD gummies have anti-inflammatory and anti-bacterial characteristics. These unique characteristics naturally aid in treating irritating skin disorders such as rosacea, eczema, and psoriasis.
CBD Gummies For Wrinkles And Anti Aging
CBD gummies contain antioxidant effects, which isn't unexpected since it originates from a plant. These gummies having antioxidants are one method that can help reduce outward symptoms of aging. 
CBD anti-aging lotions noticeably reduce wrinkles, skin dullness, and reddish skin tone by counteracting free-radical damage and lowering the appearance of inflammation. Of course, other antioxidants might make similar claims, so CBD isn't the only or "best" antioxidant to find. It is safe to say that it's one of several to consider, and the more essential substances you provide to your skin, the better.
CBD Gummies For Sensitive Skin
Another frequent skin problem that many individuals suffer from is sensitive skin. CBD may be precisely what your sensitive skin needs, thanks to its relaxing effects. CBD has skin-calming properties that can help to reduce skin irritation. You can feel protected against everyday challenges with minimal redness.
Above mentioned pointers highlight that CBD gummies can help get healthier skin. There are no laws against using CBD products for beauty use, so many people may consider it an easy and exciting choice. After all, who wouldn't love enjoying the calming effect of CBD while having complimentary healthier skin.
Health Warning!
When it comes to CBD edibles, everyone is unique. Do what seems right to you. Just be careful not to overdo it. Because of their flavor, the most incredible tasting CBD candies might be enticing to keep consuming. While the flavor is addicting, we don't use CBD for its taste. Remember, we utilize it for its health advantages. To feel the results, start with the smallest serving possible. One gummy is usually enough in the beginning for any new person. It's usually a good idea to talk to your doctor about your problems so he can advise you on which gummies to take and in what quantity. Always remember that an overdose can have severe adverse impacts. There is no confirmed evidence proving that CBD gummies are effective for skin, so always use them cautiously.
Conclusion
When shopping for CBD candies, look for a product with as many natural and organic components as possible. We want our gummies to taste amazing, but we also don't want to put our health at risk by consuming strange substances. Apple cider vinegar, cane sugar, and natural fruit are all healthy methods to make the ultimate gummy bear flavors. CBD gummies have shown positive results on the skin in many cases, but it is always essential to take them in the appropriate quantity.