BY2048 Smoked Salmon is made from plants, specifically fresh organic carrots, and contains only 5 simple and recognizable ingredients. Serve it anywhere you would use smoked salmon, and enjoy texture and flavor designed to mimic the real thing!
BY2048 was launched for the love of the sea and the desire to protect it, for future generations. The goal is simple, save the ocean by 2048. This means that every time you buy a BY2048 product, you are actually helping to protect the ocean.
We chat with Arthur Schiller, Founder, and CEO.
Visit BY2048 at booth #1128C.
Can you tell us about your background and your company? 
BY2048 was inspired by a study that predicted that the ocean could run out of fish by the year 2048. There are several factors impacting the health of our ocean – two of the biggest are overfishing and plastic pollution. We created BY2048 to address both of those issues by reducing worldwide dependence on seafood through plant-based alternatives and by pledging 5% of profits to ocean conservation organizations to tackle plastic pollution. As our company grows, our impact grows. In the short time since we switched to our new plastic negative packaging, we have already offset over 500kg of ocean-bound plastic which is the equivalent of over 50,000 plastic bags or 1,000,000 plastic straws!
My background is in Cognitive Science and Finance. Put together, my education taught me that people want to do the right thing but you have to make it really easy for them to do so. We make products with the same taste and texture as their seafood counterparts but made entirely out of sustainable plant-based ingredients. We also do the work of removing plastic from the environment for you to make it extremely easy for anyone to join our movement and make a difference. We want to encourage everyone, including non-vegans, to try our products and moderate their seafood consumption. Even switching to plant-based alternatives once a week can make a big impact on the health of our oceans!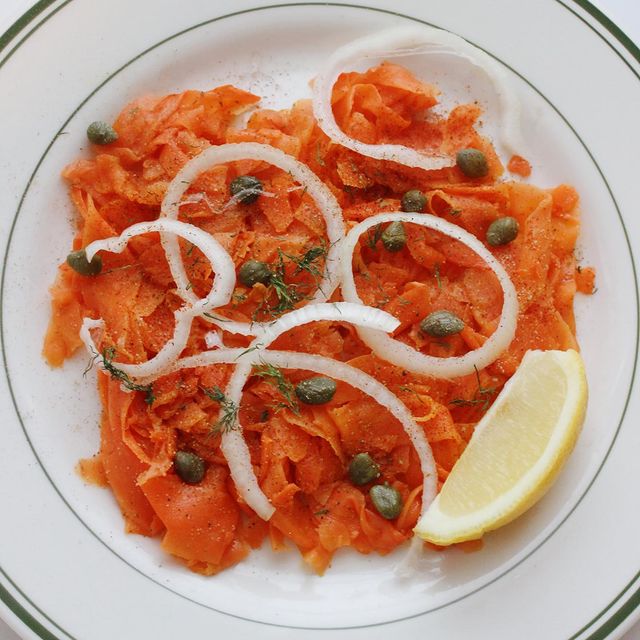 How did your company and industry respond to the covid-19? 
In March 2020, BY2048 was gearing up to officially launch at our first expo and introduce our plant-based smoked salmon alternative. Covid hit and the expo was canceled but luckily, a major supermarket chain saw us on the expo website and was interested in our product. That gave us the confidence to further invest in our product and our mission.
We spent most of the next two years finding, building, and moving into a 7,000 square foot production facility in Montreal as well as perfecting our product and our packaging.
Before the pandemic, we were also planning to sell to both grocery stores and restaurants. As restaurants were shut down, we decided to shift away from food service and focus entirely on selling through grocery stores. Now that restaurants have reopened, we are ready to start seeing some creative dishes with our plant-based smoked salmon in them!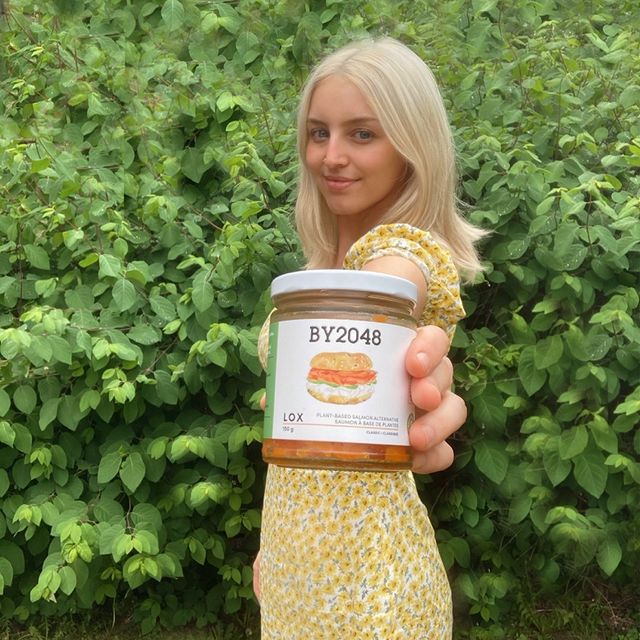 How has your company and industry changed, because of the pandemic? Any new opportunities? any new way to do business?
We were a small team at the start of the pandemic so we were luckily able to organize shifts to keep our employees safe and separate. The safety of our team became the number one priority and as we designed our new facility, we kept in mind the lessons of the pandemics and designed our space around that. I think all work has changed during the pandemic because everyone had some time to think about what is important to them. We are responding to these changes by offering more flexible work hours, time-off, and work-from-home for certain roles. The culture around work is changing and we are changing with it!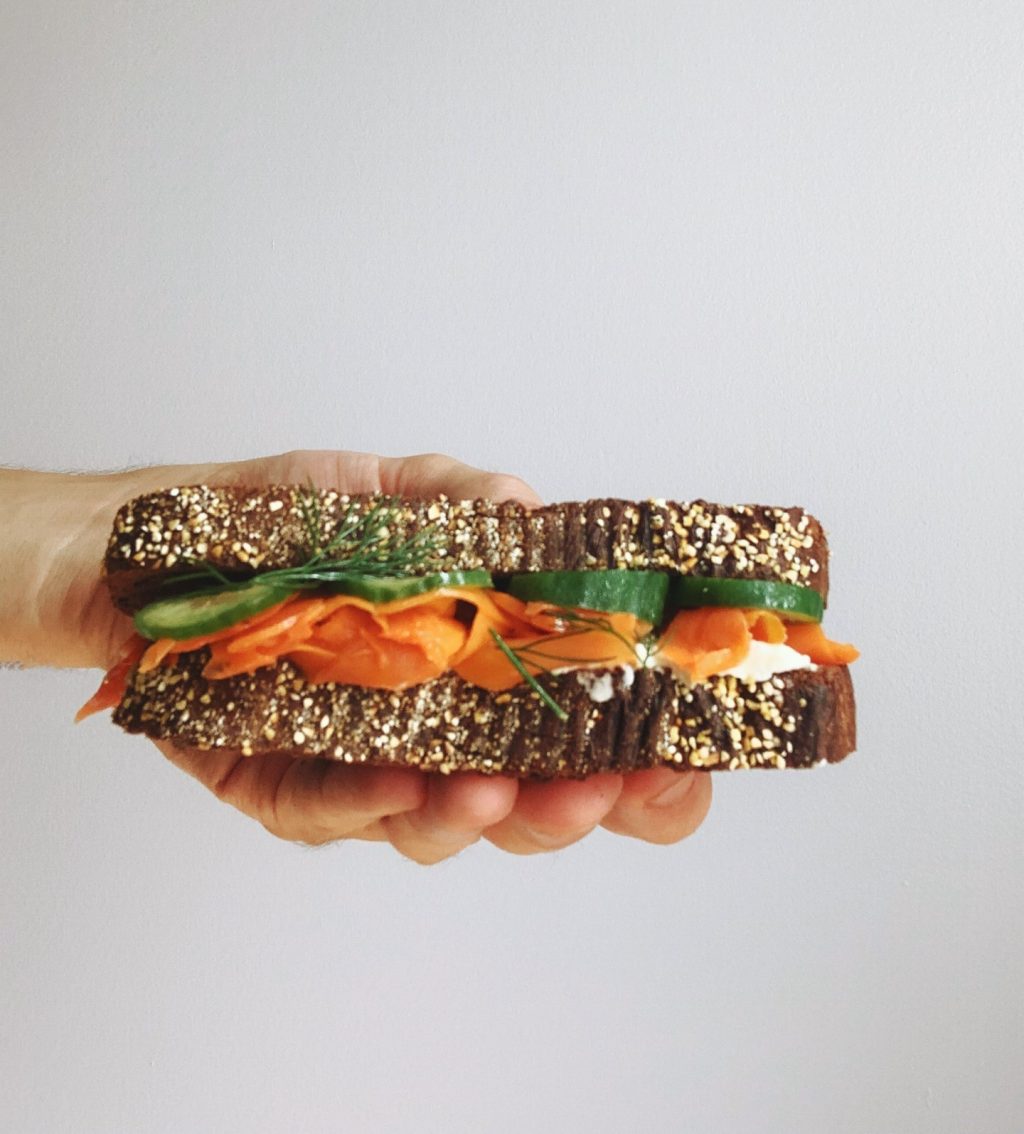 What can we expect from your company at the SIAL?
We are excited to finally show off our plant-based smoked salmon made from only 5 ingredients! We will be giving out free samples and sharing with everyone our mission of saving the ocean by offering plant-based seafood alternatives, offsetting our plastic 2-to-1, and donating 5% of profits to organizations working towards ocean conservation. Come check us out at booth #1128C.