In collaboration with canenpak.  The leading supplier of sustainable solutions for the Canadian food and beverage industry
Visit canenpak at SIAL at booth 2854.
Starting in 2018, the Fort Distillery is a family-owned company that produces award-winning spirits and treats our people like family. Our vision is to craft alcoholic beverages that introduce you to new, yet comfortable experiences.  We want you to try new things, but we also want our products to be easy for you to use.  We have big goals, and distribute our products across Western Canada and the United States while still using plenty of local ingredients and supporting our community.
We discuss with Nathan Flim, founder, and CEO.                                                                                                                    Visit The Fort Distillery at booth 457
Can you tell us about your background and your company?                                                                                                I attended King's University in Edmonton and obtained a chemistry degree.  I have always had an entrepreneurial drive and after reading an article about distilling in a chemistry magazine, I decided to look into distilling as a business.  After lots of research, we opened our distillery in 2018 and launched a vodka and a gin.  In 2020 we launched our line of ready-to-serve cocktails called Tumbler & Rocks.  
How did your company and industry respond to the covid-19?                                                                                        We made hand sanitizer for about 6 months which allowed us to keep busy during the onset of covid.  We also focused more on retail sales during covid than on restaurant sales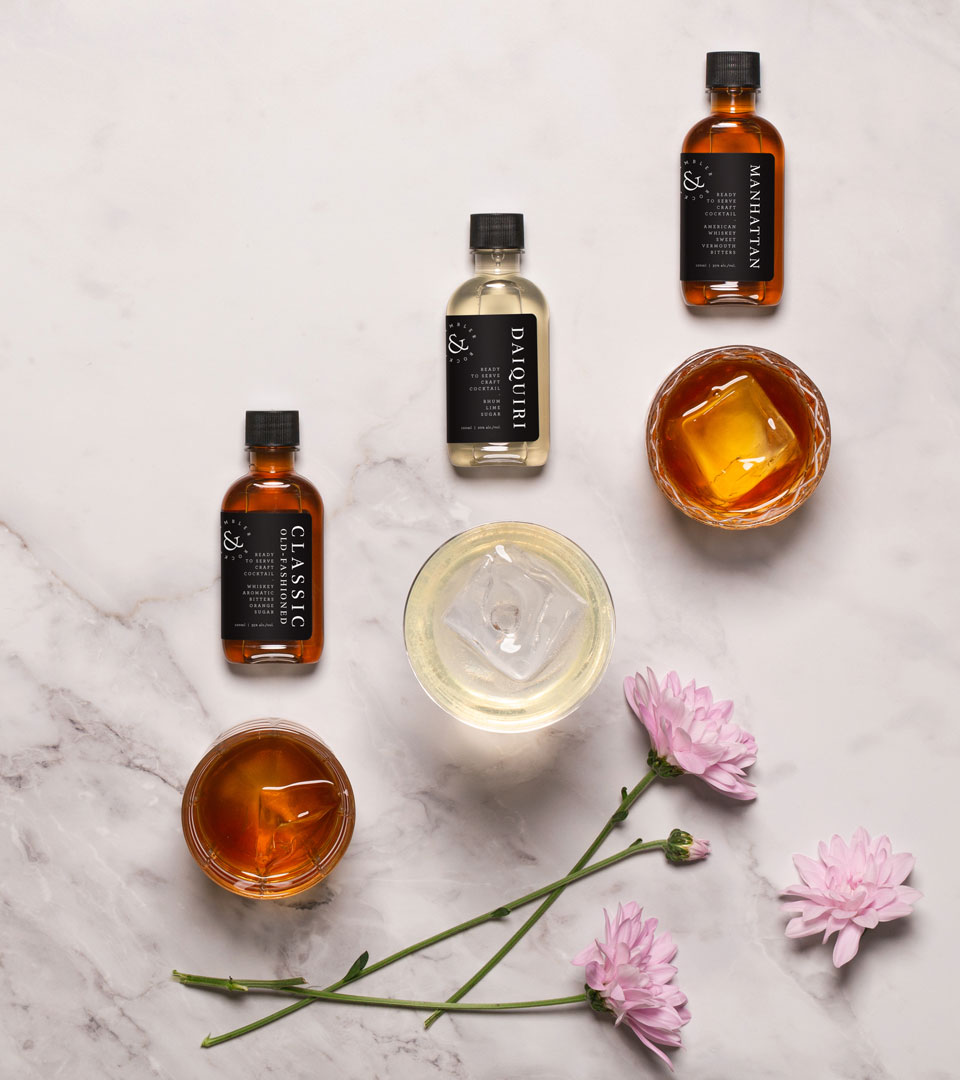 How has your company and industry changed, because of the pandemic?                                                                   Any new opportunities? any new way to do business?  Nothing too specific other than the use of technologies like zoom etc.
What can we expect from your company at the SIAL?                                                                                                       We are presenting our spirit-forward, ready to serve cocktails at SIAL.
Thefortdistillery.com | facebook.com/tumblerandrocks