Digital gambling won't be as enjoyable without the opportunity to bet and win real money. You'll need to deposit before you can play at your favorite online bank transfer, credit card, and bitcoin casinos. The more options you have, the easier it will be to do so. Among the many payment options available, the following are the most popular:
Credit and Debit Cards
E-Wallets
Cryptocurrency
Prepaid Cards
Bank Transfer
The good news is that the majority of online casinos now provide different payment methods to attract a large number of players on the internet. This is especially helpful for players who do not feel comfortable supplying their credit card information. This article will discuss why online casinos use different payment options.
Flexibility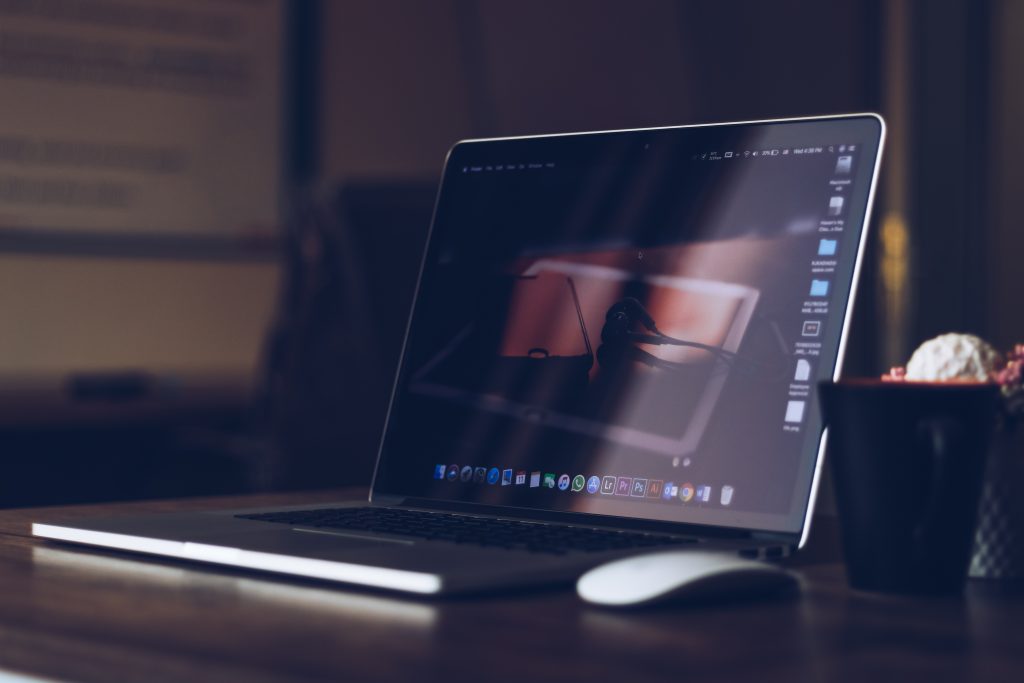 Source: Pexels
The most crucial reason a casino provides a wide range of payment options is to cater to a wide range of customers. Because you understand cryptocurrencies, you could enjoy them, but others might not. Since they don't engage in much real-money activity, some players may not be concerned with low daily restrictions. There are some, of course, that doesn't. In the end, each payment method has its advantages and disadvantages.
To Gain Players' Trust
Having a wide range of payment choices might help you gain the trust of your players because you do not influence what they do in your online casinos. The more trust they have in your brand, the more likely they will come back to play at your casino and suggest their friends. Owners of casino websites should provide their customers with a choice of at least three different ways to make a payment on their website.
To Enable Online Payments For Players
Players frequently utilize online payment methods such as PayPal, ecoPayz, and Skrill to make purchases over the internet. They are safer for online casinos since they operate as a "middle man" between a player's credit or debit card and the casino website. As a player, you don't have to provide your credit card information to online casinos if you use one of these payment methods.
While some believe online casinos are endangering players by permitting Skrill and PayPal, this is not the case. Paying using PayPal is a fast and convenient choice for certain online retailers, making it readily available to their customers.
Faster Withdrawals for Casino layers
Because online payment systems use a digital-to-digital connection, withdrawals and deposits are often processed more quickly than credit and debit cards. When making a withdrawal from an online casino using a debit card, it might take several days for the funds to appear in your account. Depending on your withdrawn money, you may reduce the waiting time to only a few minutes or hours with online payment services.
When players don't have to worry about their winnings not showing up on their debit card for a lengthy period and therefore to accuse your website of fraud, your online casino's credibility is boosted. If withdrawals are handled more rapidly, players may return to the casino sooner because they do not have to wait for their winnings.
It Makes Players Feel More Secure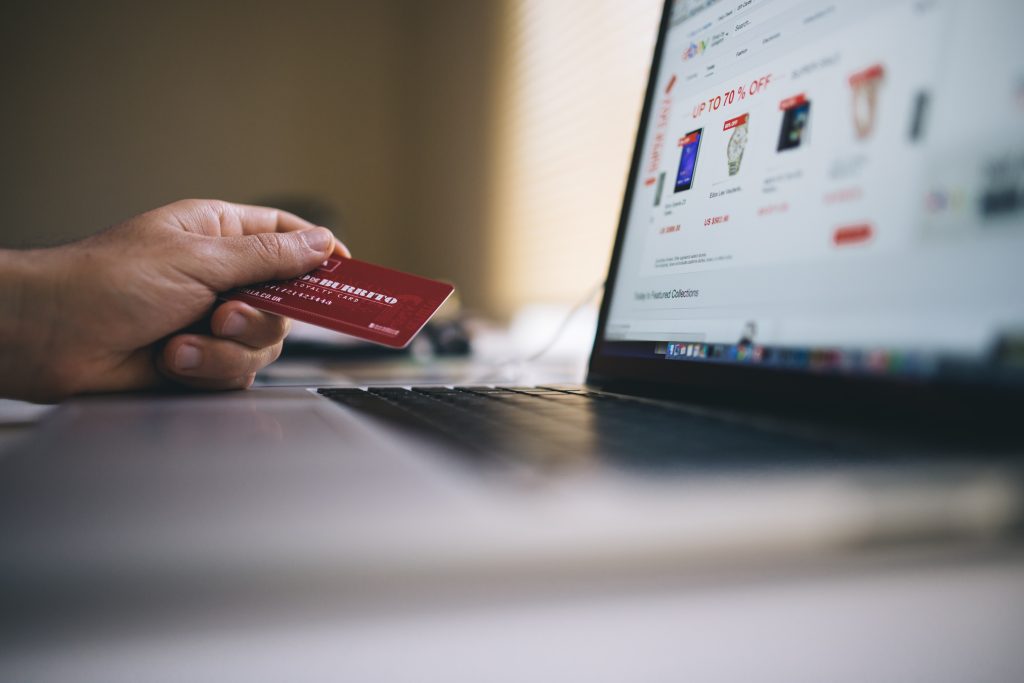 It is safer for players to utilize other payment methods than their credit cards. It doesn't matter how secure an online casino is; some will be reluctant to hand up their personal information to it. They'll feel more secure on your website if they can choose how to pay for coins or chips themselves, rather than being compelled to provide personal information that may turn them away. Online casinos that offer a wide range of payment options for their customers are gaining a lot of advantages in this regard.
Conclusion 
The owners and operators of online casinos have to pay special attention to using various payment methods. There is an extensive range of preferences among customers about the means of payment, and each of the several payment methods is certain to be appealing to a section of that range. Players have an easier time making deposits and withdrawals, and they can enjoy their favorite casino games without having to deal with any additional hassles or complexities when they play at online casinos that offer various payment methods.