D4Pack is the leading Canadian company in screen printing on bottles, cans, and glassware. They provide turnkey solutions for distilleries and microbreweries. Since 1961.
What are the main types of beer brewed at the brewery?
As for canned products, we started our adventure by producing mostly Neipa. Now we are varying our products with Pils and Lager fermentation and other more classic beer styles.
The beers brewed exclusively at the pub touches all styles, especially the European ones.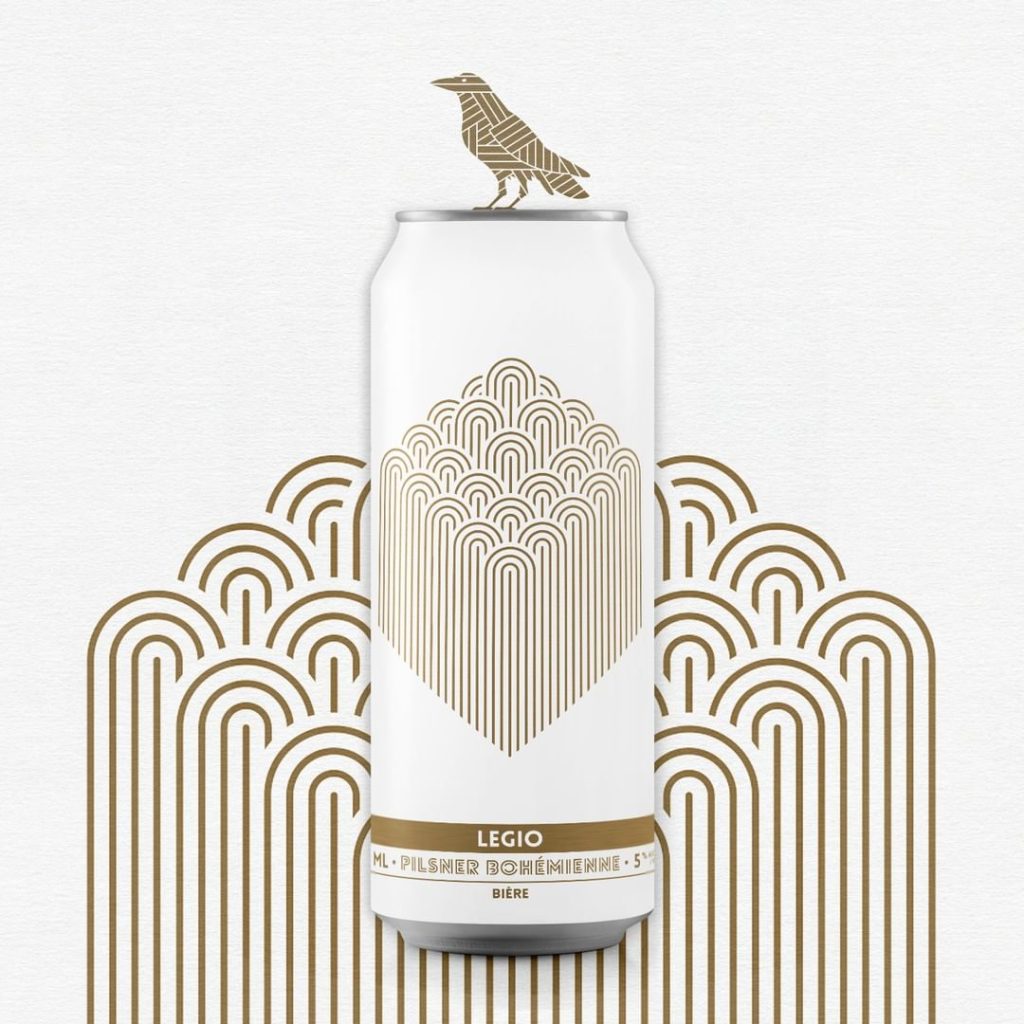 You have a great design that reflects your beer innovation. How do you approach branding and design with your designer,  Fardoche? 
Logo development and branding are the product of the ideas of Fardoche, aka Olivier Pelletier.
Having met sometime before the development of Emporium, we developed a beautiful understanding and empathy right away that allowed us to develop the concept around our branding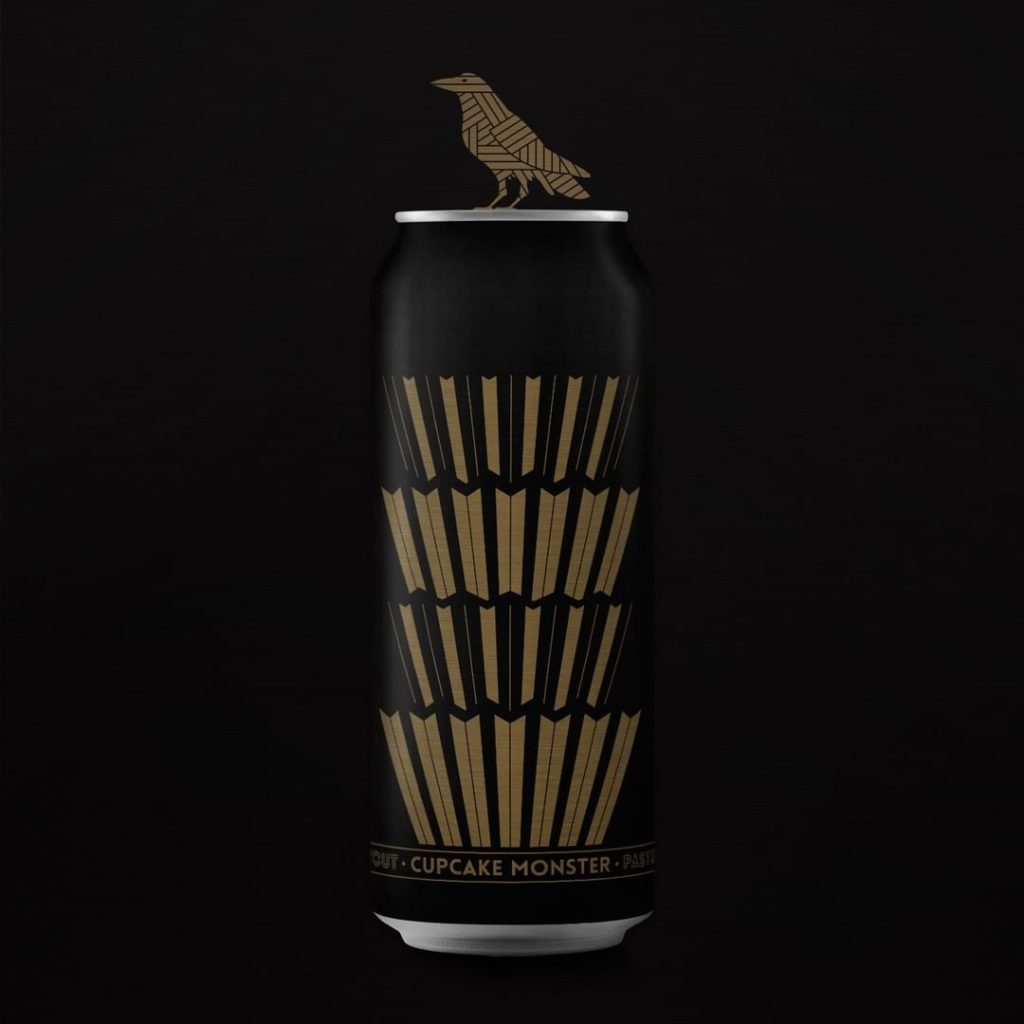 You work with D4PACK to give more texture and stronger color to your labels. Can you tell us about their work with your brewery? 
The meeting with the D4pack team was born out of our need to find a company that could reflect the idea of quality sought by Emporium.
During the pandemic, we started producing our first cans. We worked with a few companies that produced them, but when we worked with D4pack the choice was natural.
The ease of communication, availability, and especially the quality of their products make us not regret the choice
What has been the impact on your business? 
The beginning of can production, and sales in specialty stores, allowed us to become known to the general public. This has meant that thanks in part to social media and festivals, our name has become more popular in Quebec's brewing scene.
What were the challenges for your business and for your clients in 2022?
The challenge for this year is a major investment in equipment in brewing and the development and improvement of the entire production process.
These allow us to manage control and produce even better products with greater stability.
Increasing the possibility of producing different styles of beer, and starting to develop the production of wood-aged beers.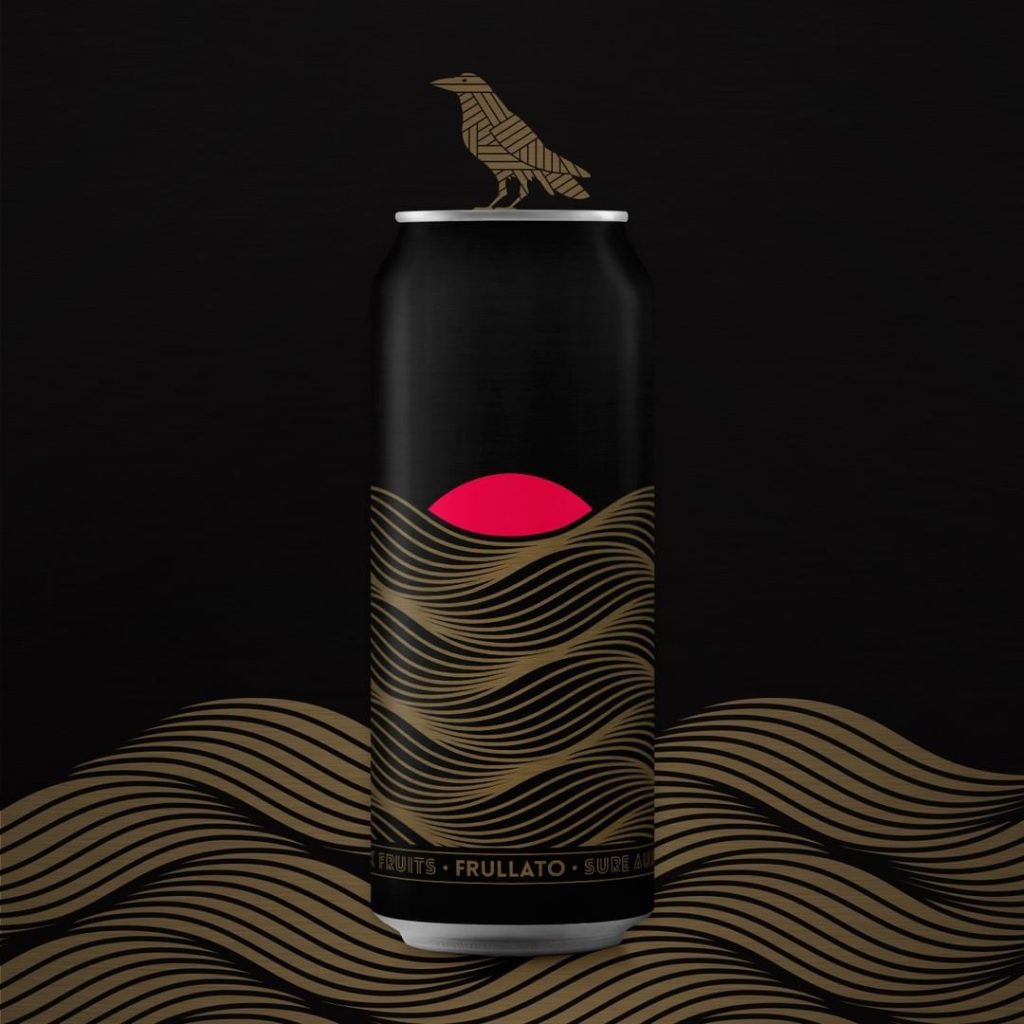 What are the upcoming projects for your business in 2023?
For the coming year, we have several projects that we are developing.
Definitely the increase of different products in cans.
The continued development of new styles, and the utilization of different yeasts and bacteria from those normally used in the brewing process.
Many surprises to come.