D4Pack is the leading Canadian company in screen printing on bottles, cans, and glassware. They provide turnkey solutions for distilleries and microbreweries. Since 1961.
A brief history of the brewery? How did it get started?
La Barberie was founded in 1997 as the very first microbrewing work cooperative in the province of Québec. Since then and still, today with continue our mission to produce and offer original and distinctive flavors while promoting the democratization of craft beer, and developing a sense of community.
All steps related to the brewing process, as well as the beer bottling, were done by hand as of 2002. The work cooperative rapidly grew. The profits, reinvested in the facilities and equipment, as well as in the training of the staff, promptly yielded further favorable results.​
These days, La Barberie employs around 30 people from the neighborhood and produces more than 2700 hectolitres of beer annually. Located in the east end of Saint-Roch, La Barberie plays certainly a role in the revitalization of the area, while supporting the development of its social and economic sector, as well as being a driving force behind the cooperative movement and the growth of knowledge in the microbrewing process in Québec.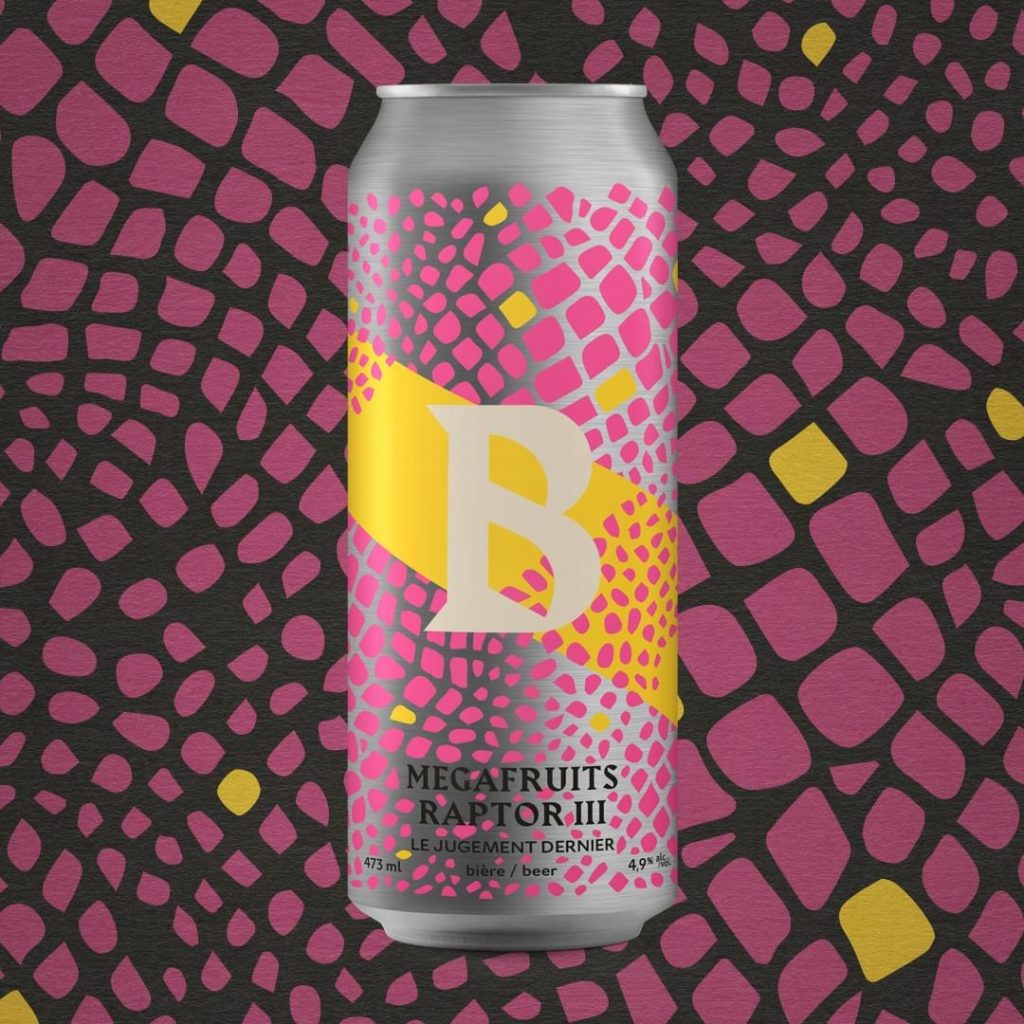 What are the main types of beer brewed at the brewery? 
One of the important decisions at La Barberie,  and also what makes our success,  is to brew a large variety of styles, but with attention to detail, product quality, and staying true to ourselves. For example, instead of brewing a smoothie beer, we developed a recipe that is close enough to a smoothie beer but is still 100% fermented and not just a mix-and-match. La Mégafruit Raptor!, became our best seller.
We have the expertise and are recognized for our sour fruit beer, but we also brew hazy NEIPAs, Hefeiwezen, and Pilsner, and recently our barrel-aged program has had great success in the industry and with customers.
You have a great design that reflects your beer innovation. How do you approach branding and design with your designer,  Fardoche? 
​The head brewer Paul-Mathieu is a former graphic designer and a close friend of Fardoche, so when it's time to brainstorm on design, their close relationship makes it really transparent, and very creative but also they are not shy to speak truthfully which creates a great design based on small ideas.
We also try to differentiate from other brewers by using the can as a texture and working with different colors. For example, our most recent innovation is printing with fluorescent ink but always using bold and vibrant colors and relating the imagery to our childhood memories. Our beers,  Raptors, Ogunquit beach, and the spaceship on the Nelson Intergalactique are great examples. 
You work with D4PACK to give more texture and stronger color to your labels. Can you tell us about their work with your brewery? 
The first and most important reason why we decided to work with D4PACK is their ability to print in serigraphy which brings vibrant, full, stronger, and more defined color to our design. Fardoche being a specialist in serigraphy, needed to find a printer that could match his work. The relationship with D4PACK grew from there and today we can push the limit using their expertise as we did for the glow-in-the-dark for our beer Nelson Intergalactique. We came up with the idea, they found the product, we came up with a first design, and made printing tests, it was not a success at first but we rethink the design while consulting with D4PACK, and voilà it worked and we launch the first glow in the dark can 🙂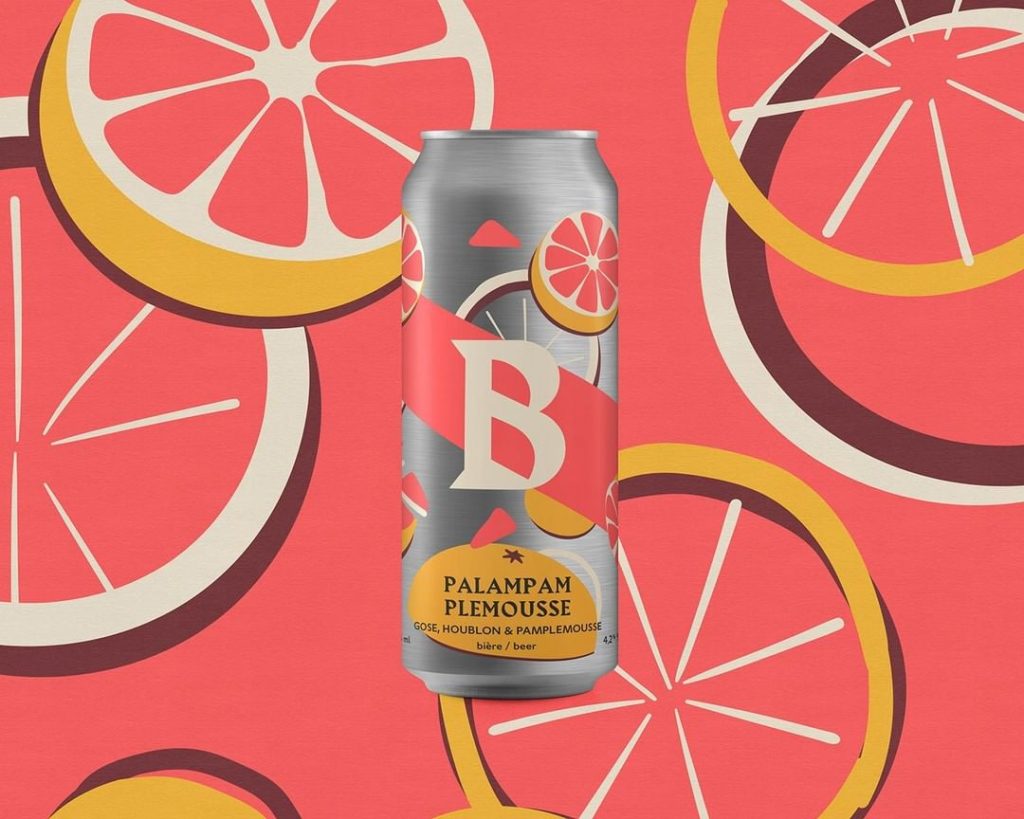 What has been the impact on your business? 
The new brand image and the arrival of design on the cans have enabled La Barberie to acquire new customers, sometimes younger ones who don't even know that we have been around for 25 years, but also to change the perception of certain customers who associate La Barberie with our old recipes which no longer represent us today. On the other hand, our 25 years of experience and the quality of our products bring us the respect of our brewing colleagues who can turn to La Barberie as an example of a microbrewery and a brand that has been able to innovate in its industry.
What were the challenges for your business and for your clients in 2022? 
As the supply of microbrewery beers is constantly growing, the consumer is increasingly divided and difficult. It is, therefore, necessary to be able to reach a wide variety of customers: the beer geek but also everyone who represents the mass to conquer to increase the market share of microbrewery beers. When the competition is so strong, branding is important to stand out, but we must also position ourselves on price, availability, distribution, and the product of course, and this, in an increasingly aggressive market in terms of shelf spaces, prices, and product quality.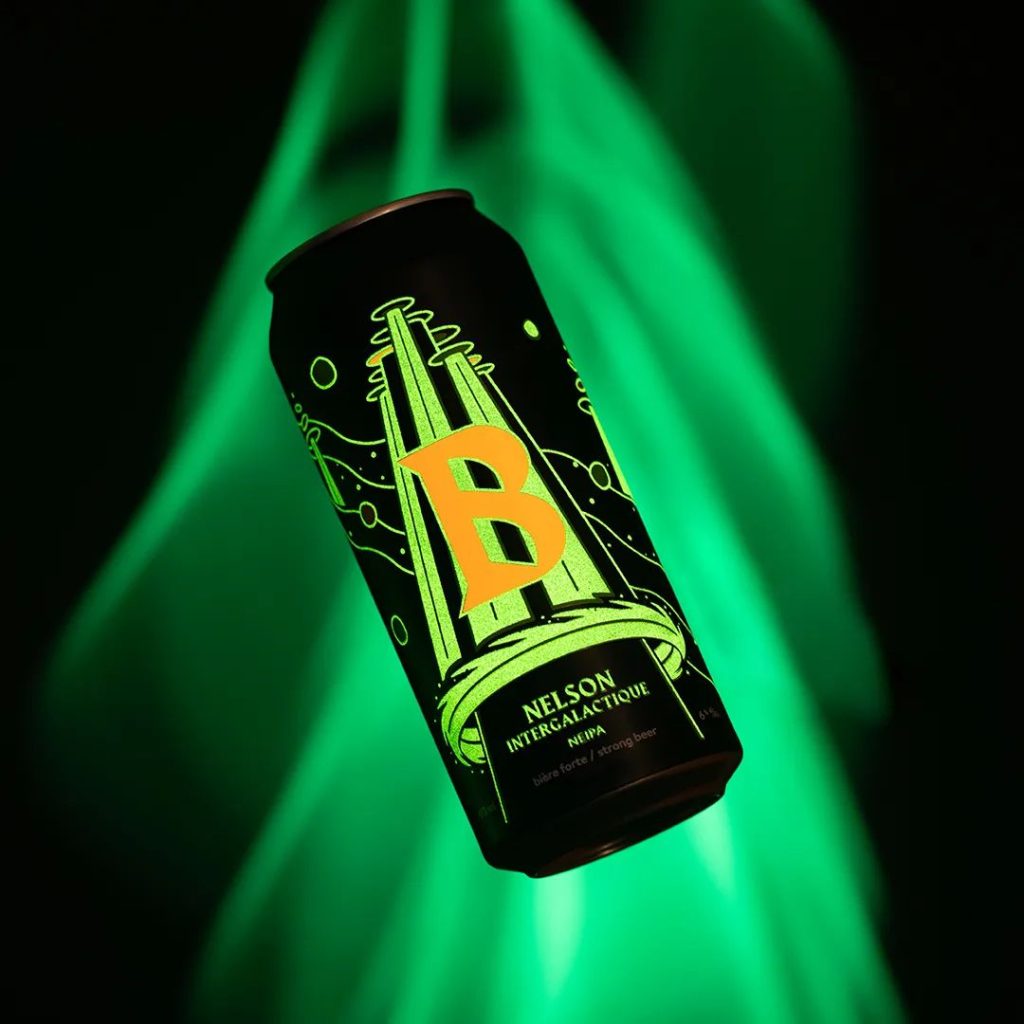 What are the upcoming projects for your business in 2023? 
Continue to bring innovative products to the market as the market is always looking for new things and new trends, but keep brewing products that we are proud of and have fun with branding and design ideas!!
Although we have lost several years of work because of the fire, our cellar program is certainly a project that motivates both artisan brewers and our customers, so it is a project in which we want to continue to invest.
In collaboration with the Ontario Craft Brewers Conference & Suppliers Marketplace 2022 x BaronMag