A steam fired brewhouse is a type of brewery that uses steam to heat wort. It uses two steam jackets, one on the bottom going in N3 and the other on the side coming out at N4. 
The steam heats the wort in the vessel as it continually travels through the vessel. Click here to learn more about wort. The amount of steam that a brewhouse produces can be adjusted by regulating the internal calandria.
Choosing a steam boiler
There are many advantages of using steam to heat your brewhouse. It is very efficient and can save you time and money. In addition to heating the brew kettle, steam can also sterilize kegs and HLT. These benefits will pay off the initial cost of the steam boiler.
Choosing the right steam boiler for your brewhouse is essential for the success of your brewery. It is important to select the right boiler to meet your production needs, and this means finding one that is both compact and efficient. The right steam boiler can make your brewing operation safer and more profitable.
Boilers are available in a variety of shapes, sizes, and features. They can be customized to meet the unique needs of your craft brewery. Some models are small enough to fit through standard doorways, making them easy to install in an existing brewhouse. 
Another important feature of a boiler is that it can maintain a consistent steam level, which is essential for producing good beer. Click the link: https://www.wikihow.com/Brew-Your-Own-Beer for more information about beer production. Many boilers also come with return tanks, which collect condensate and recycle it back into the boiler. Additionally, some boilers also include a blowdown separator, which helps remove sediment and keep the boiler clean.
In addition to steam heating your brewhouse, low-pressure steam systems can also be an ideal choice for other businesses. They can save money on installation costs and operating costs. Whether you want to use the heat for hot water in your kitchen or create hot steam for cleaning dairy equipment, it is important to choose a steam boiler that can meet your needs.
The size and scale of your brewhouse will also affect the type of heat source you choose. If you want to use a smaller system, electric or direct fire can be an option. These options are less expensive and require fewer support utilities. 
However, direct fire is less efficient and less flexible. Steam-supplied systems offer better heat transfer and gentle handling of your wort.
When choosing a boiler, make sure that it meets the local mechanical codes. Also, make sure to tell the manufacturer where you plan to install the boiler. Another important consideration is the fuel. Most boilers use natural gas, propane, or diesel, but there are electric models available as well. However, electric boilers are more expensive to operate.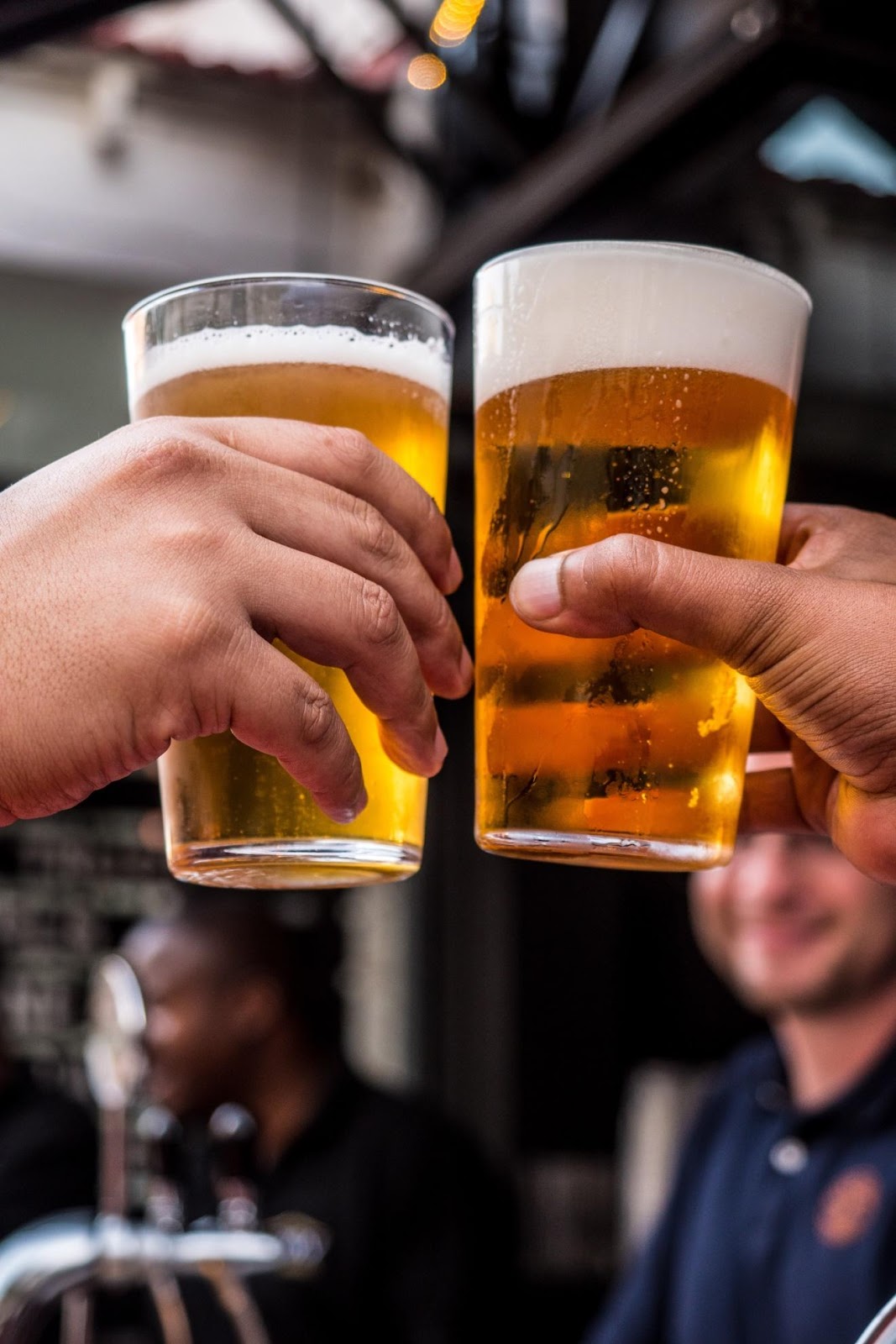 Preventing a major boiler failure
A steam-fired brewhouse can quickly become inoperable if the boiler isn't running efficiently. Regular boiler maintenance checks are essential to avoid breakdowns. Proper maintenance will also prevent unexpected problems that can put the entire operation on hold.
First, make sure that there are no leaks in the system. When the steam pipes leak, the force inside the boiler is reduced. Visually inspect the boiler to detect leaks. Check for holes in valves and steam pipes. If you can see a hole in one, the usual suspect is a boiler valve.
Secondly, boiler operators should be properly trained and familiar with the system. Proper training is essential to ensure that operators have the right information and are capable of identifying problems early. 
Another major cause of dry-firing boilers is human error. While boilers are equipped with gauge glasses, the actual water level is not always reflected on the drum level transmitter. The operator needs to be able to detect abnormal operating conditions in order to prevent a major boiler failure.
A steam boiler is a vital part of the brewery's operation, so it's vital to maintain its condition. By understanding the functions of the boiler, you can produce better brews and keep the operation of the brewery running smoothly. 
Boilers contain safety valves that open when there is too much internal pressure. This prevents over-pressurization and damage to the system. When the internal pressure exceeds its set point, the safety valve automatically opens, releasing the excess super-heated water and water. 
The safety valve outlet should discharge excess super-heated water outside the building. While the safety valve is a vital safety device, the boiler must be operated properly in order to ensure proper operation.
Sizing a brewhouse
When choosing a super-heated water-fired brewhouse for your brewery, it's important to consider its size. These brewhouses are large and powerful enough to process large amounts of wort. However, they come with a steeper initial cost and ongoing maintenance. You'll need to invest in specialized piping from your boiler room to the brewhouse, as well as specialized chemicals and annual inspections.
Super-heated water boiler efficiency varies widely. Usually, a boiler will only operate at 80% or 85% of its full capacity. The brewing load is therefore affected by the efficiency of the brewing system. This is because a smaller system uses hops less efficiently. 
For a small brewery, a small boiler might only support a single batch, while a large boiler may support up to 10 barrels of wort.
After the mash is done, the hot liquid is transferred to the Fermenting Vessel where yeast is added. This process takes several days or weeks to complete. Once fermentation is complete, the beer is transferred to the Brite Tank, where it cools to a low temperature and is ready for bottling, canning, or kegging. Most microbreweries size their brewhouses for ten to thirty barrels and then buy an equivalent-sized fermenter.
For larger-scale brewhouses, super-heated water HLTs are generally used. This saves time and money by allowing one kettle to do two kettles. For larger-scale operations, using the best quality products is essential. These products are available at ABS Commercial and other fine retailers. Most large brewhouses incorporate an HLT that is two to four times the size of the brewhouse.
Choosing a heating source
There are many factors to consider when choosing a heating source for your super-heated water-fired brewhouse. Obviously, the size of the brewery is a big factor, as is the location of your brewery. 
For example, a small brewery may be best served with electric heating, while a larger one may benefit from using propane or natural gas. Other parameters to consider when choosing a heating source include color pick-up, boiling intensity, scorching, and hot spots.
While super-heated water heating is generally the most expensive option, it has numerous advantages, including even heat distribution, low color absorption, and the ability to disinfect other parts of the brewery. Electric heating systems have low-density elements and are therefore less effective. Electric heating systems take longer to heat up, but they do not produce the violent boiling that super-heated water does.
Direct fire is another option for large breweries. It is especially handy in remote areas. Propane is a convenient fuel source. Direct fire can also generate super-heated water, which is excellent for cleaning kegs/casks and sterilizing wooden barrels.