1-3rd of June at the Halifax Convention Centre | Tickets
Q&A with Blake Belding, Co-founder and head of production [Calgary, Alberta. In the neighbourhood of Inglewood]
How long have you been brewing beer, what are the core values of your brewery? What makes your beer unique? 
We have been brewing beer professionally since 2016. Our primary goal is creating a fun, comfortable, and inclusive space for all our customers. Those values carry into the products we create. We always try and craft a variety of choices from simple and approachable up to wild and trendy styles. We also blend our own spirits based beverages, brew our own cider, wine, and non-alcoholic beverages.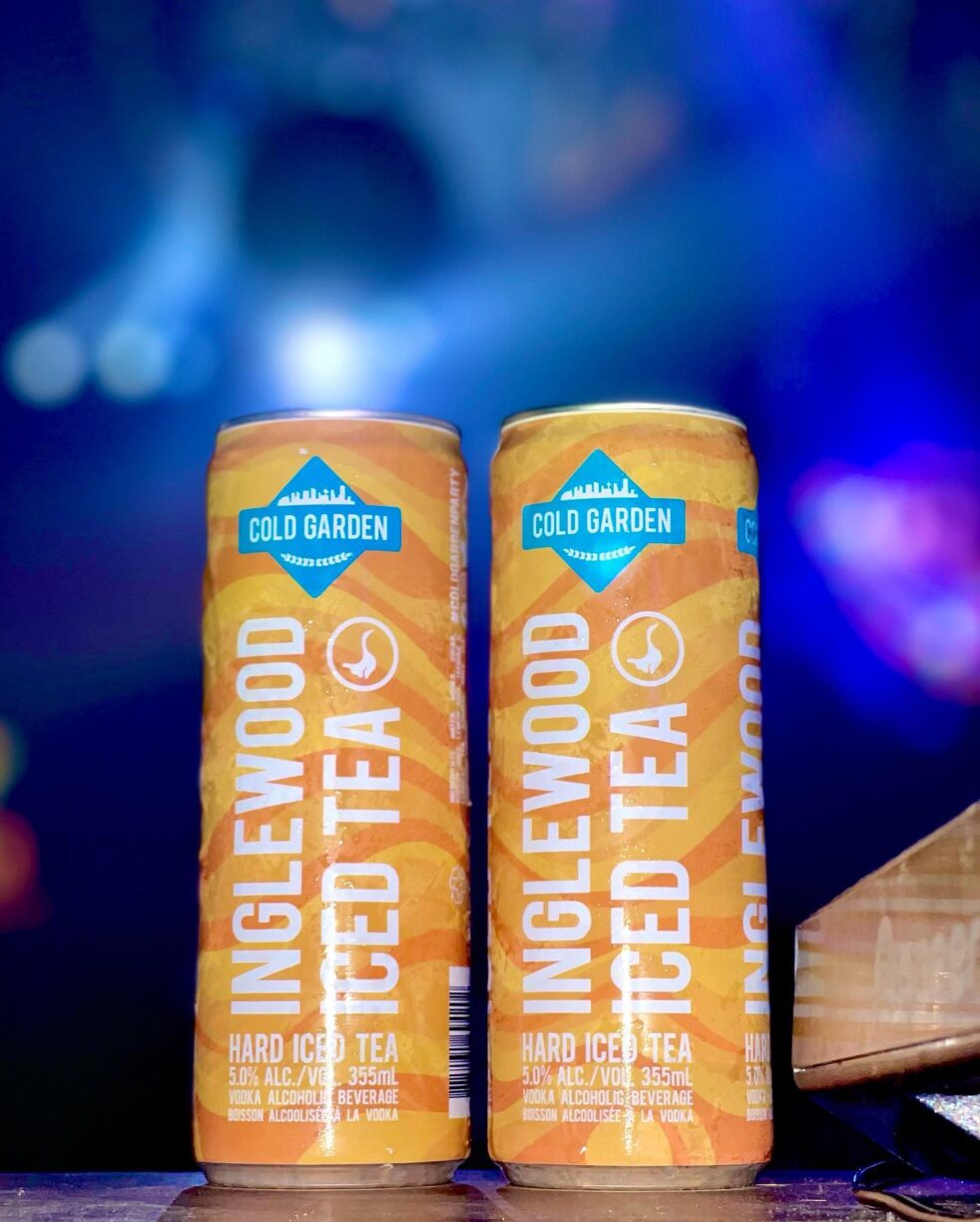 What are the challenges for your business? And upcoming projects for your business in 2023?
Staying relevant and on trend is always a challenge as well as keeping up with demand. We have a very small brewhouse (7hl) with twenty different taps so it's always difficult in the summer months to make enough beer for both the taproom and our wholesale customers. One of the big projects this year is diversifying our non-beer options. This includes more spirit based products as well as expanding our wine program.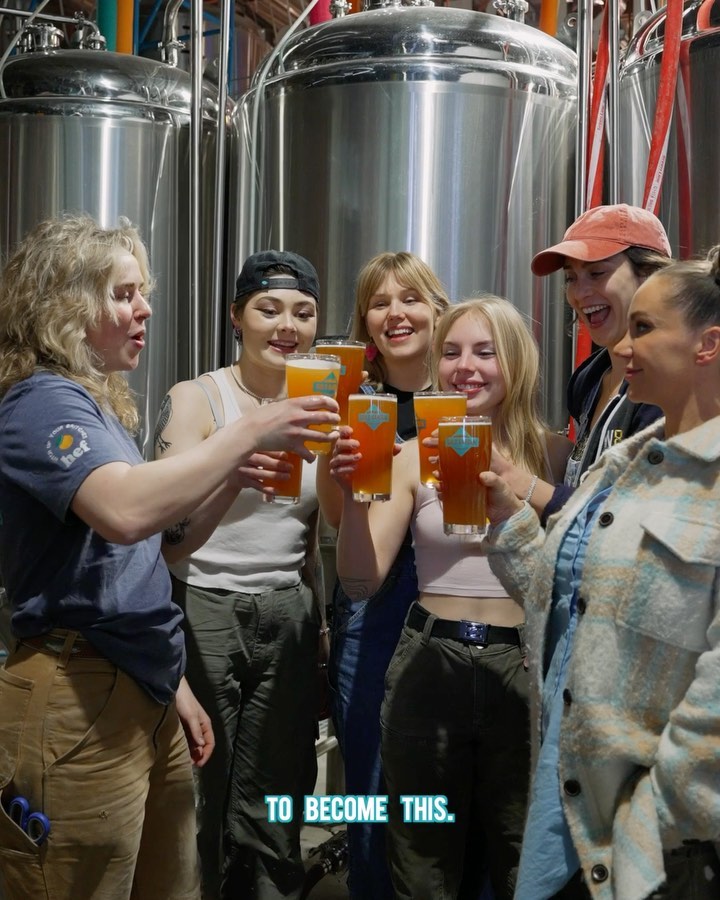 How do you choose the hops for your recipes? Please explain the process for choosing your hops.
We have our set favourites that we know well and buy continually throughout the year. We also always try and work alongside our hop supplier partners to stay in the know about what's new and exciting and continually experiment with that stuff.
 Canadian Brewing Awards 2023 Kickoff Party!
June 1st at Good Robot Brewing Company.
👉Free Beer and Food!